10 Tips For Celebrating Christmas During Your Motorhome Holiday
Are you travelling in a motorhome over the Christmas period?  Check out our top 10 tips to bringing the Christmas cheer with you on your motorhome holiday.
Bring along decorations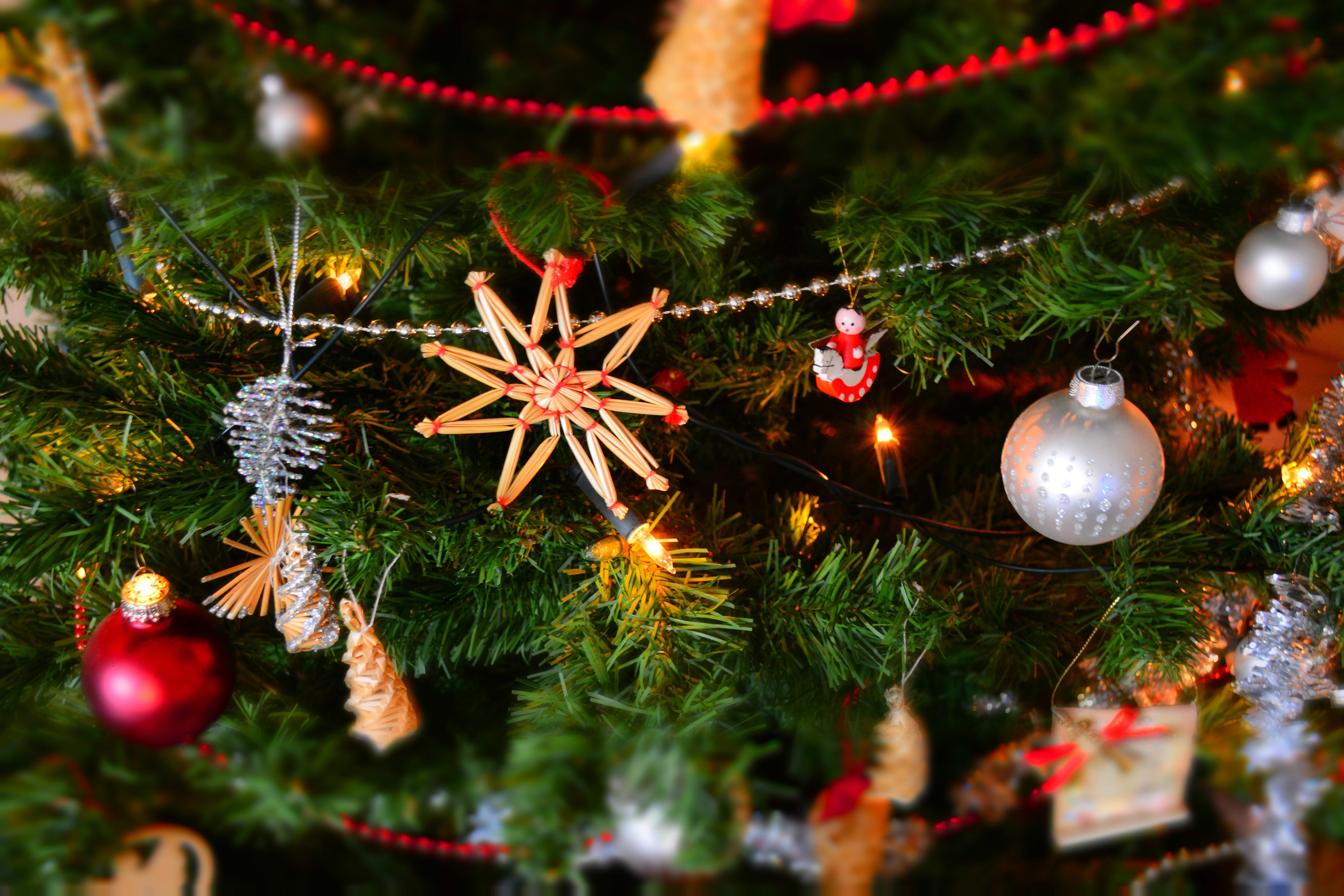 Just because you won't be at home this year doesn't mean that you have to completely do away with the decorations. Buy some disposable decorations and brighten up the camper in preparation for the festivities. Purchase a pocket-size Christmas tree or throw some tinsel around.
Go in search of Christmas lights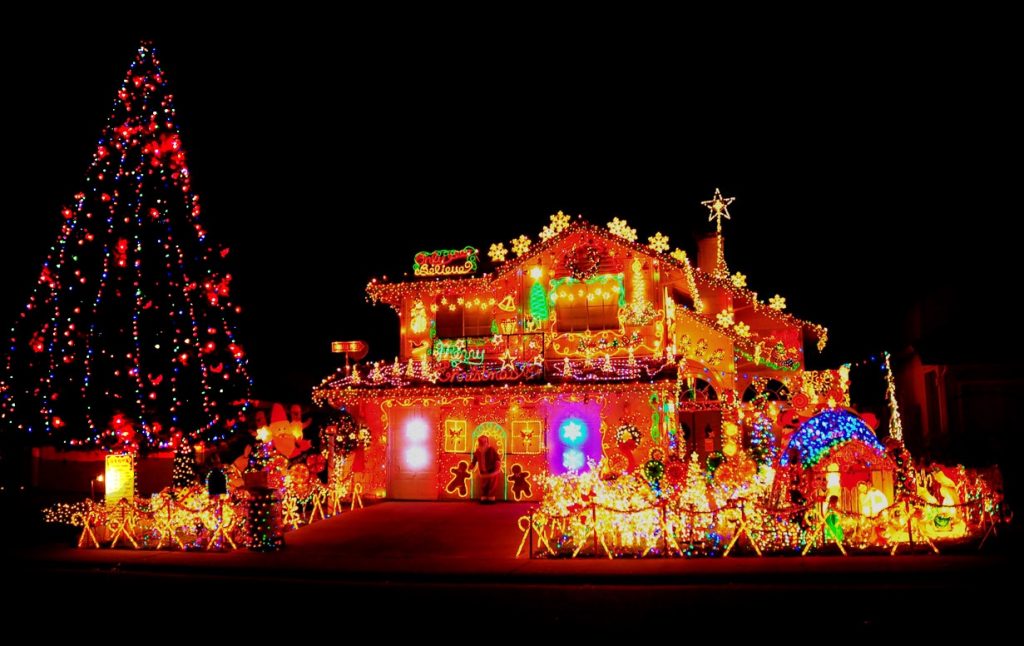 It doesn't matter where you're travelling; there will always be enthusiastic locals with their houses decked out for the season. Do a quick online search for popular Christmas light decorations in your area and take in the Christmas spirit.
Find a real tree to put your presents under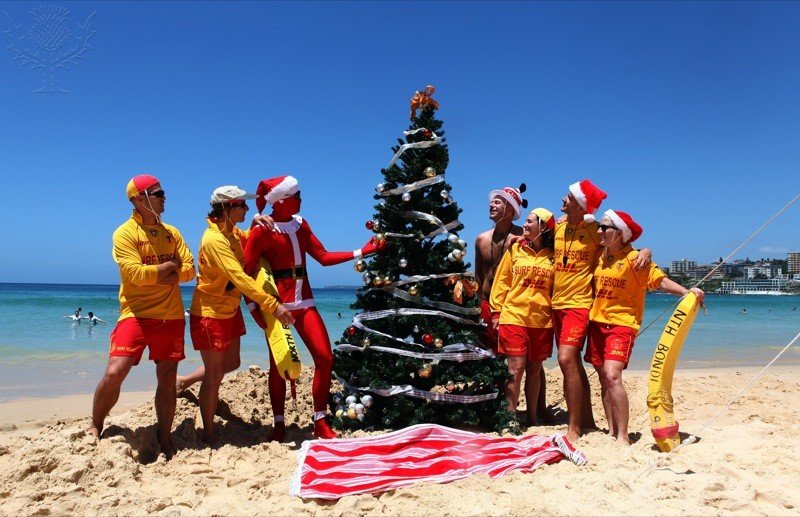 This year pull up somewhere with a real tree and let your kids enjoy a true fashioned summer holiday in Australia. Let them open up their presents in the fresh air for a unique experience that they will never forget.
Sing along to your favourite Christmas carols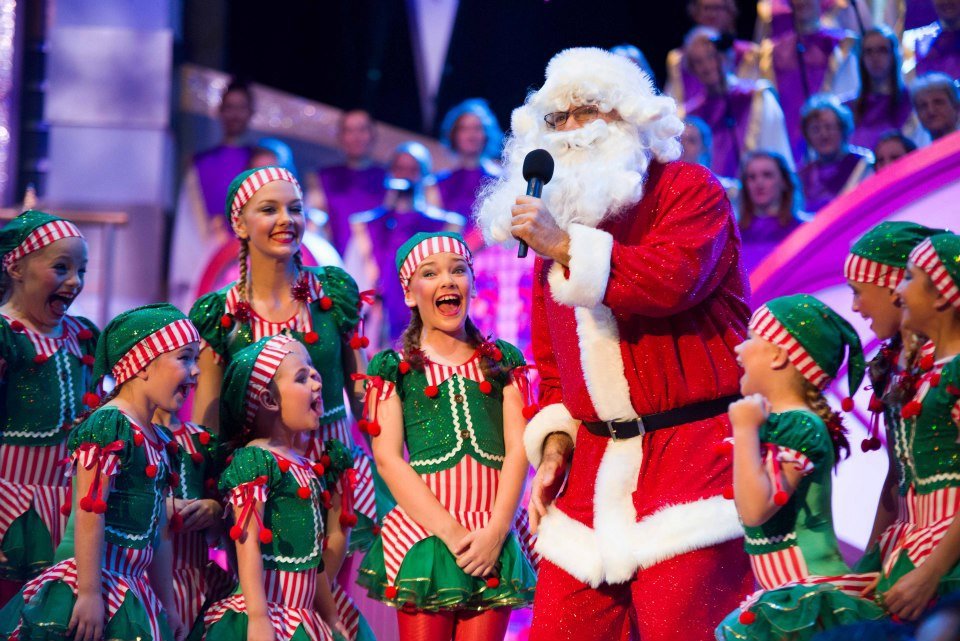 Bring along your pick of Christmas tunes to get you in the festive spirit on the road. Let the kids sing along to Rudolph the Red Nose Reindeer or Frosty the Snowman while you experience the stunning scenery
Eat some Christmas treats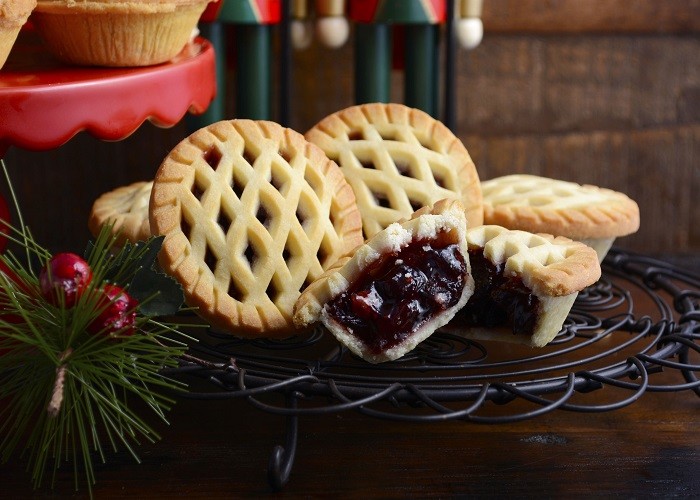 Wherever you are, you won't be far from those special treats that only come out at Christmas Pick up some Christmas treats before you commence your holiday. Better yet, bring along your advent calendar to help count down the days! This is also a fantastic time to try some of the local treats available.
Be creative with your Christmas shopping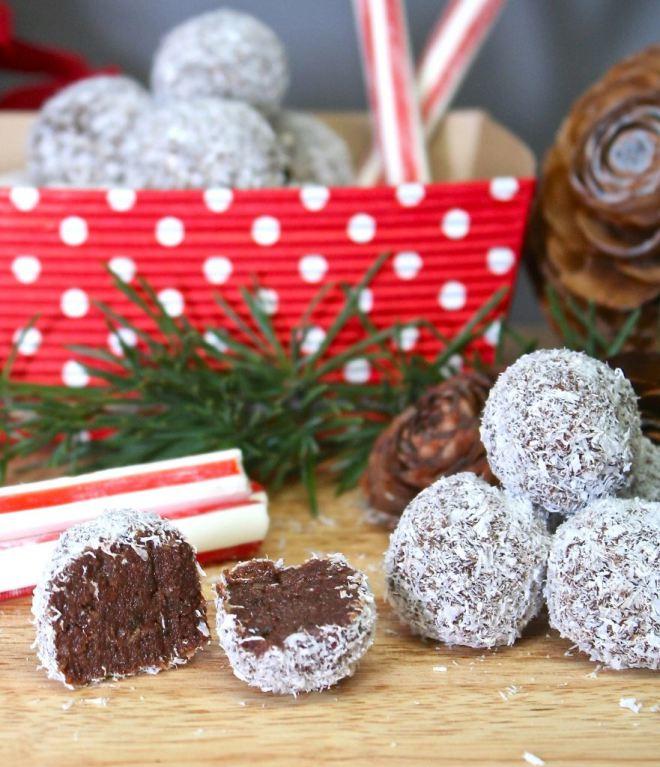 Instead of opting for the standard turkey, be creative this year and purchase local specialities. This will make your Christmas unique to the destination you're staying.
Visit the local Carols by Candlelight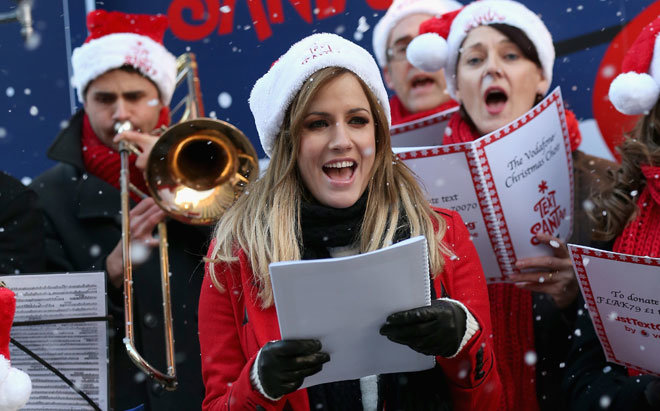 Most major cities and towns hold a local Carols by Candlelight just before Christmas. Buy yourself a candle and become part of the local Christmas scene by singing along to your favourite carols and spreading the cheer.
Play some outdoor cricket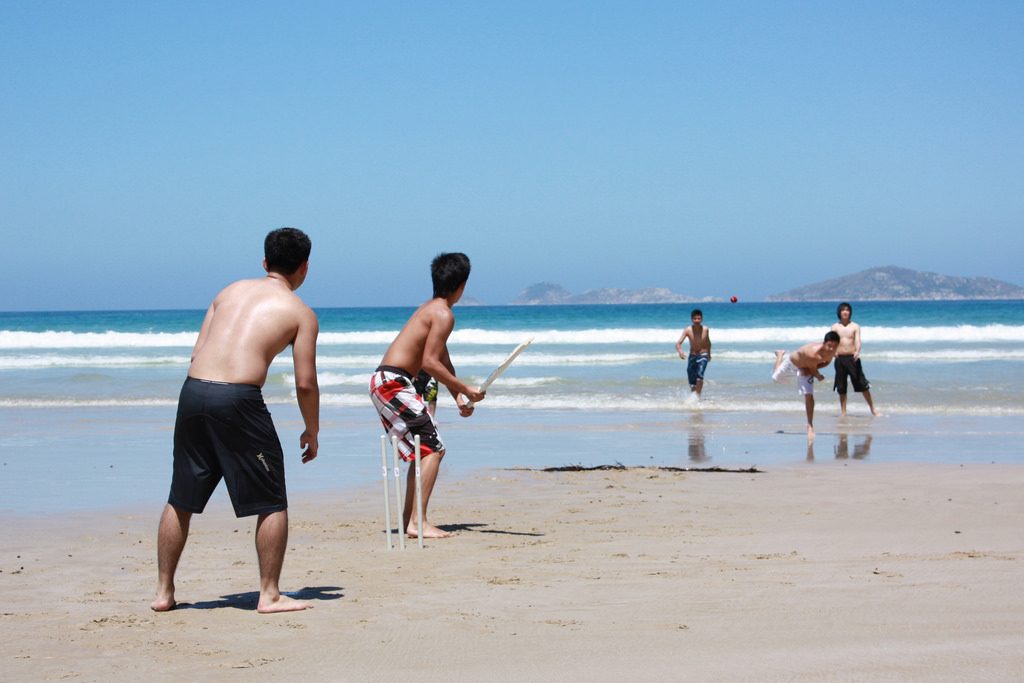 No Australian Christmas would be complete without a fun game of cricket. Play with the family, or make some friends with other travellers at a holiday park and enjoy Christmas together.
Watch Christmas movies in the Motorhome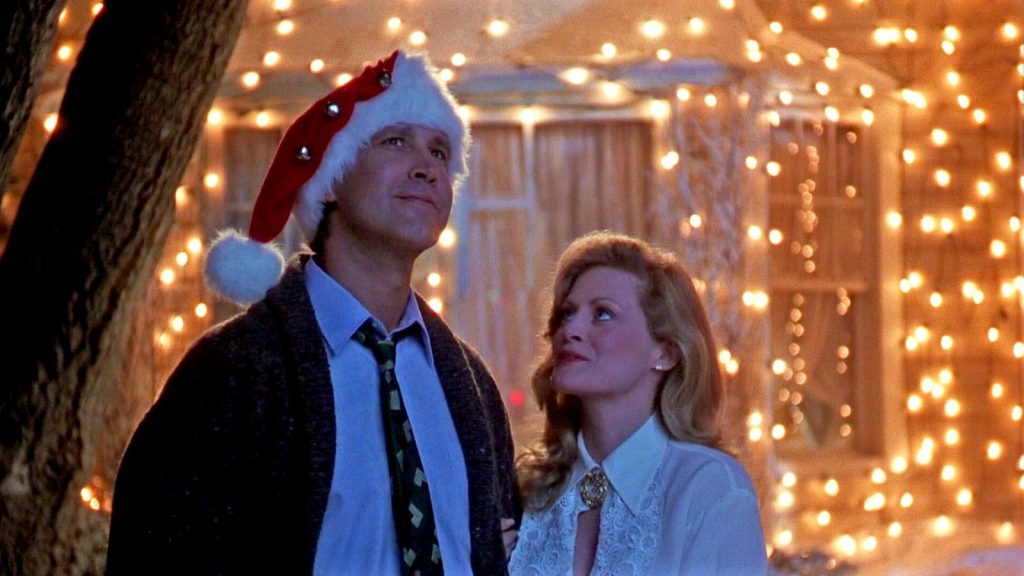 With your very own in-built DVD player you can bring along your favourite Christmas movies! Whether it is Home Alone or White Christmas, everyone in the family loves a good Christmas story line.
Spread the joy
Christmas is the ideal time to spend quality time with the ones you love. Whether you are wrapping presents together at the table, singing along to Christmas carols while you drive or sharing champagne on Christmas Day; family togetherness is what Christmas is all about.