5 Ways to Enjoy Valentines Day in Your Camper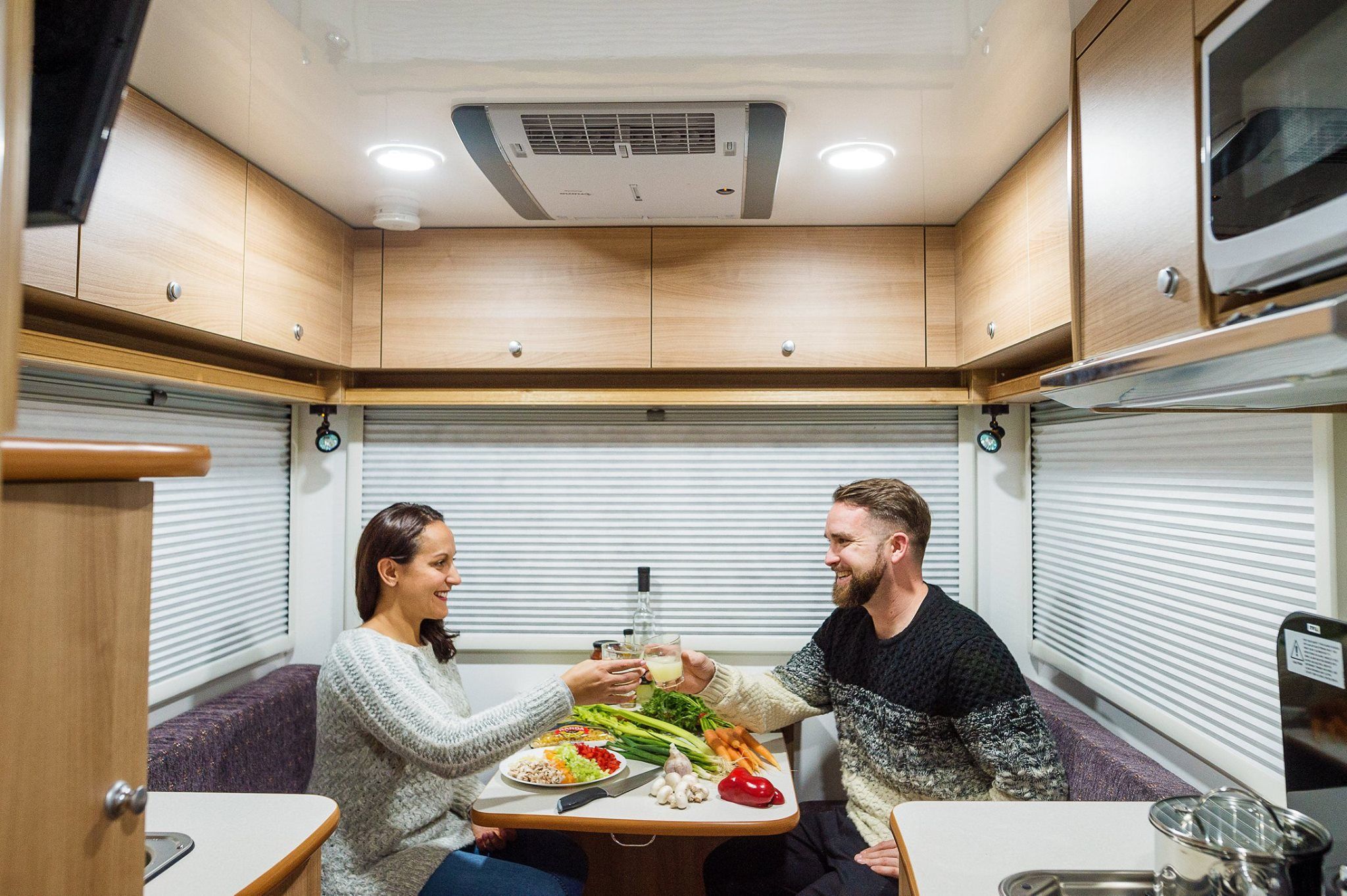 Photo Credit: Jesse Hisco Photography
Establish the mood lighting and pop open the bubbly! Valentines Day is rolling around again and it's the perfect excuse to indulge in some alone time with your significant other. Here's how you can make the most of your camper to enjoy a once-in-a-lifetime romantic event.
1. Choose your venue for the night (anywhere with a view will do!)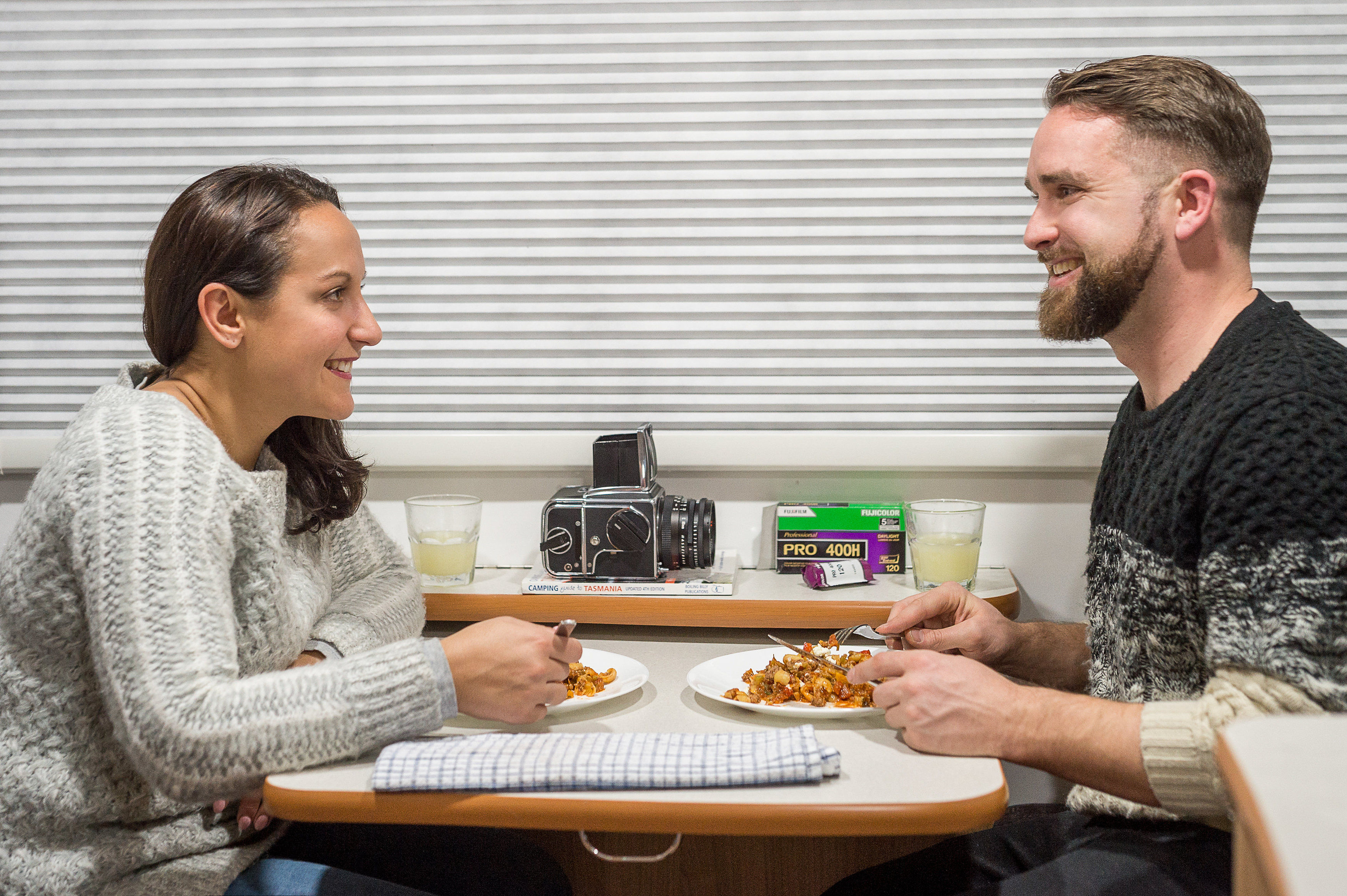 Photo Credit: Jesse Hisco Photography
Skip the fancy restaurant or cinema this year and prepare yourselves for the best Valentines Day yet. We recommend pulling up somewhere by the water with a prime view of nature's best. Set up your outdoor table and chairs, purchase some candles and enjoy the ultimate scenic dining experience all to
yourselves. There's nothing more romantic!
2. Embark on a couple's adventure

Whether it is a bush-walk, scenic flight or exploring somewhere you've never been before, travelling in a motorhome gives you the chance to experience a real adventure together this Valentines Day. Take an unexpected turn in the road or dip your feet into a local lake. The best way to enjoy an
adventure is to experience the thrills of it together.
Photo Credit: Casey Eveleigh Photography
3. Escape the holiday crowds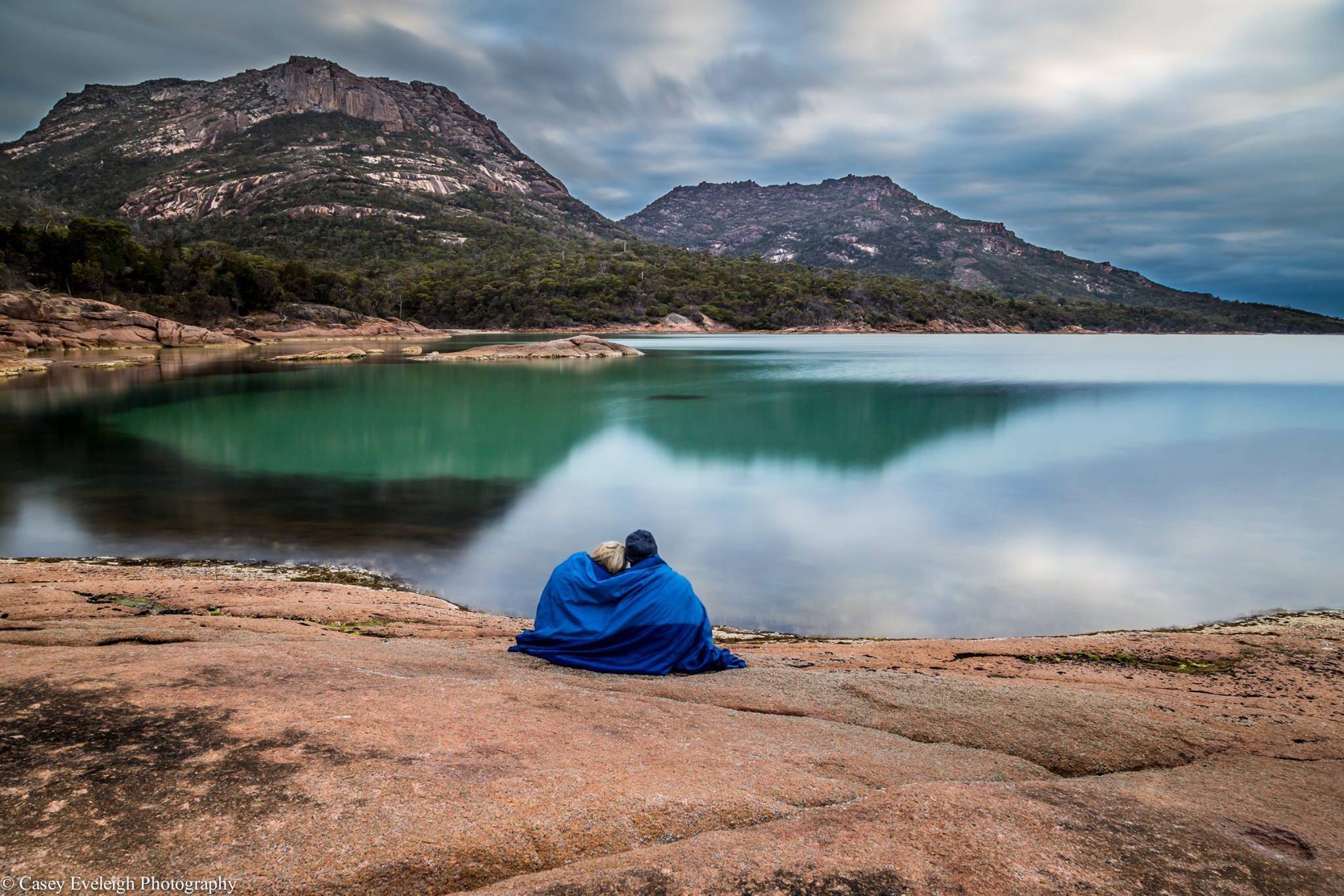 This year you won't have to share a restaurant with a handful of other couples. Stay off the beaten track and enjoy 100% alone time together (well, you may have to share with the local wildlife). Delight in the sound of silence.
Photo Credit: Casey Eveleigh Photography
4. Prepare fresh, local produce together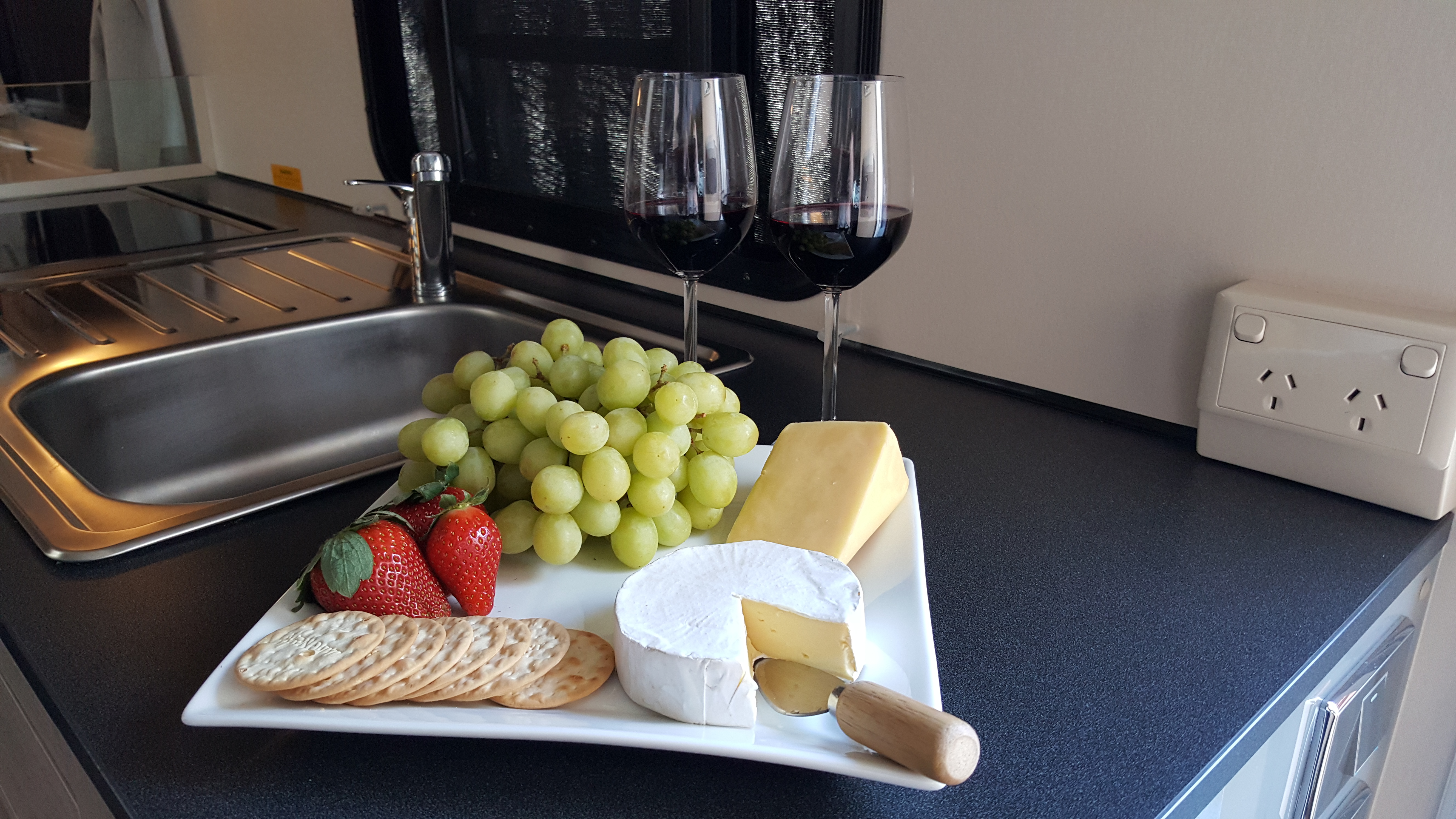 Travelling on road gives you prime access to some of the freshest produce available. Stop at the farm gate to buy the farmers special and create a mouth-watering feast for your romantic dinner together. Don't forget to pick up a bottle of wine on the way. Start with a cheese platter, throw in some oysters and enjoy!
5. Watch the sun set over the horizon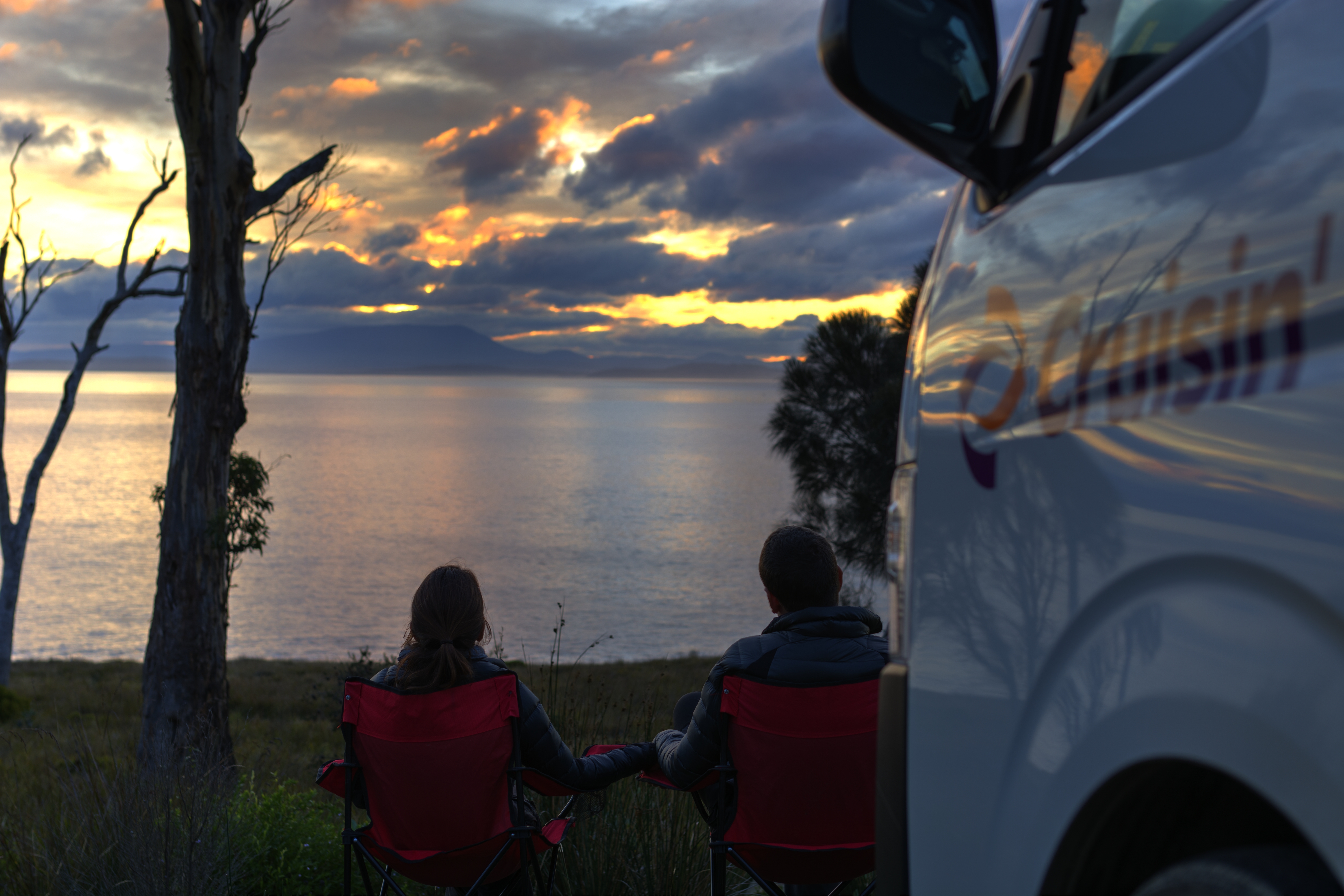 Don't forget to pull up in time to watch the sun set on Valentines Day. Australia is renowned for its beautiful multi-coloured sunsets, the perfect chance to appreciate each other's company in silence.
Photo Credit:Sebastien Chaurin.
Contact Cruisin' today on 1300 664 485 to book in the romantic Valentines Adventure of a lifetime!