Don't forget these essential holiday items!
Campervan and motorhome rentals come fully-equipped with most of the holiday essentials that you require when exploring Australia. That said, everyone has different requirements when it comes to holidaying and these items will make sure that you have everything you need.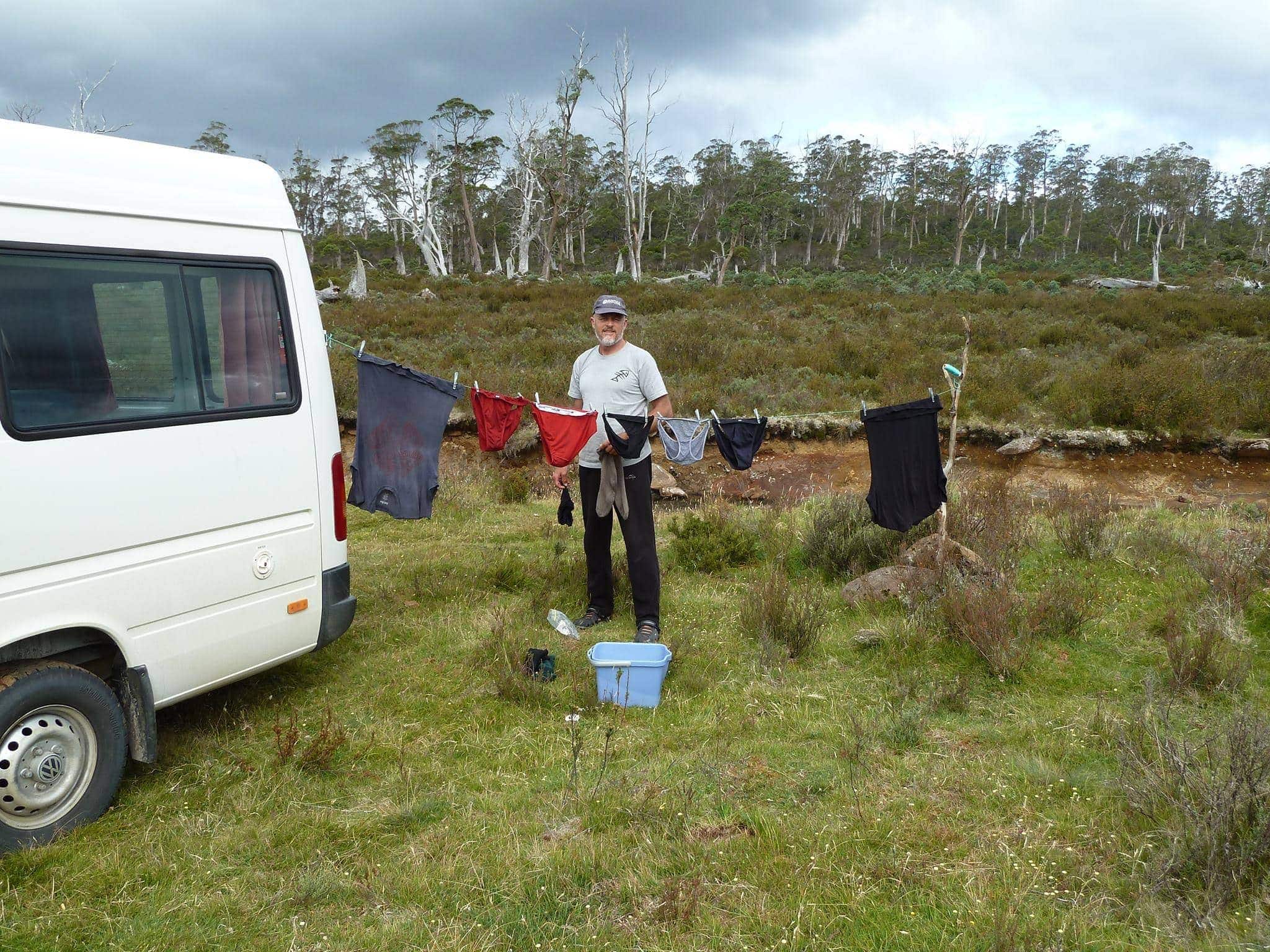 First Aid Kit 
No matter where you're travelling, it's always a good idea to bring along the medical essentials for when you run into trouble. You can make a first aid kit up yourselves or purchase a pre-packed kit from a pharmacy or supermarket. Don't forget to bring along some pain killers, band-aides, bandages and anti-histamines. Most basic medications are available over the counter on request at a local chemist.  If you're on regular prescription medication, make sure you have packed these with you as often it can be hard to see a doctor when you're interstate or overseas.
Portable Ironing Board & Iron 
If you like your clothes freshly ironed before wearing them, we recommend packing a small and portable ironing board and iron. Just because you're on holiday doesn't mean you have to put up with wrinkly clothing! These can be purchased Australia-wide at outlets including BigW, Target and K-Mart.
Basic Condiments 
Packing basic condiments means you won't have the inconvenience of buying them at your destination. Simply bring the basics in small Tupperware containers to minimise your supermarket shopping (and costs!) on arrival. Don't forget: salt & pepper, sauces and spreads.
Portable Clothes Line
Bringing along a portable clothes line will make drying your clothes an easy process. It is also a great tool for drying off bathers and tea towels. Portable clothes lines can be purchased from camping equipment stores and have convenient suction pads at each end that can be attached to the side of the motorhome. If you're looking for a last-minute, practical alternative, simply use a piece of string and find somewhere to tie it.
Toilet Chemicals 
Although all motorhomes are supplied with a toilet chemical starter kit, you will need more if you are out on a longer hire. You can buy toilet chemicals at camping warehouses. Make sure you stock up before heading to remote locations if you plan on using the toilet.
Dish Washing Detergent 
Bring along a bottle of detergent to use for washing up. If you're arriving by plane, don't forget to pack your liquid items in your check in luggage.
What are your holiday essentials? Let us know on our Facebook Page.