Cruisin Photo Competition
It's that time again! We are about to start our next photo competition. We have decided to give you even more opportunity to win by making the competition a quarterly event with a $1500 travel voucher up for grabs.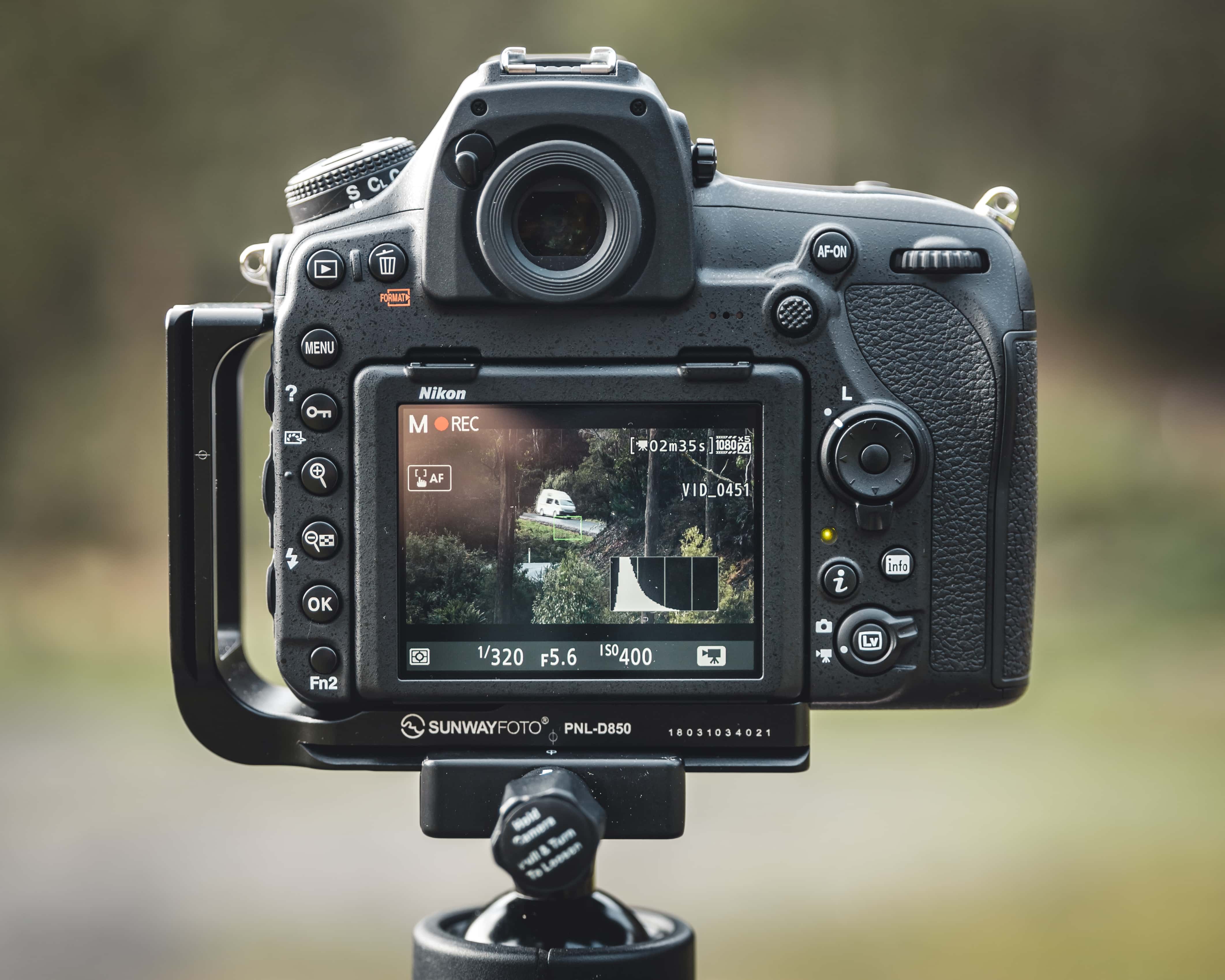 What do you do now?
Snap away! Show us your Cruisin adventure! We want to see what you get up to, the places you explore and the experiences you have while in one of our campervans or motorhomes. Whether it be road-tripping along the Great Eastern Drive, adventuring around Tasmania or soaking up the sun on the Gold Coast – we want to see you have the time of your life! So if you have recently hired one of our motorhomes or campervans or are planning your next holiday with us – we want to see your pictures!
What are the rules?
Specifications for entries:
All photographs have to contain a Cruisin vehicle in the background with our branding clearly displayed
Specifications: preferred photographs to be landscape, no smaller than 1MB and ideally with 300dpi
Photographs can be submitted via the following platforms:
Photograph details to include:

Name and surname of photographer
Caption and description
Location
Type of vehicle hired
Branch hired from and delivered to

When entering via Instagram: Follow our page, tag us @cruisinmotorhomes and use the hashtag #cruisinphotocompetition and #cruisinmotorhomes
The nitty-gritty terms and conditions
Photographs should be original and taken during time of hire
All photographs have to contain a Cruisin vehicle in the background with Cruisin branding clearly displayed
The same photography cannot be submitted more than once
You can submit as many photographs as you like
Cruisin Motorhomes and the entrant will retain full unrestricted copyright for all photographs submitted and Cruisin can use photographs for commercial purposes
The winning travel voucher is not redeemable for cash
The winning travel voucher cannot be sold
The winning travel voucher can be gifted
The winning travel voucher cannot be used in conjunction with any other offers
The winning travel voucher has to be used within 36 months of notification of winning
Winner will be contacted via email and announced via all digital and print platforms
The winning travel voucher includes the Max Cover insurance package and does not include any other travel costs including, but not limited to – flights, fuel, living expenses and relocation fees
Applicants must be no younger than 21 years of age
Competition will end on 30 September 2019
If you have any further questions or have trouble submitting your entry, please email us on info@cruisinmotorhomes.com.au
Happy snapping!
Here are some of our past winners:
December 2014 – Stuart Jarman
May 2016 – Damian Summers
December 2016 – Dave Lyons
December 2017 – Kylie Welch
August 2018 – Helena Schuch