Off Season Holidays In NSW
When we think of New South Wales we tend to think about beaches, seaside cities, and summer road trips – and that all sounds fantastic! But what about winter?
Well, winter is also a great time for a motorhome holiday in NSW! With thrilling ski slopes, crisp mountain air, and hearty local towns welcoming you with hot meals, there's so much to see and do during winter.
So put on your favourite coat and let us tell you about some of the best winter destinations in NSW!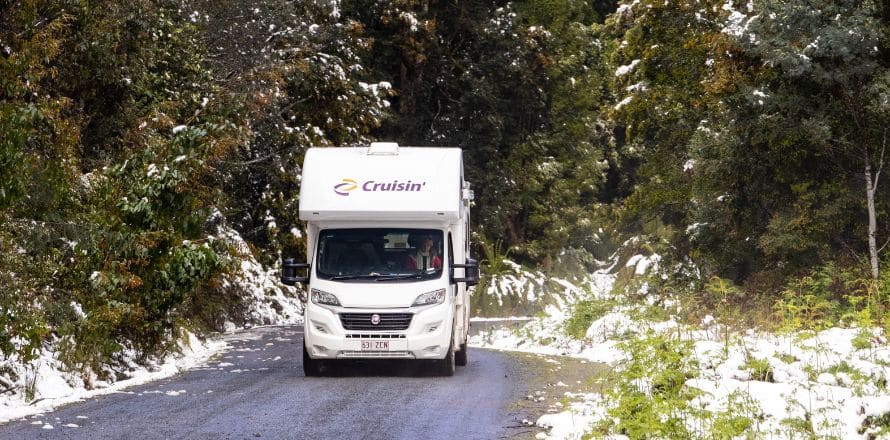 Why Travel In Winter?
Comfortable Temperatures
Road tripping in NSW during summer can get tiring - especially if you're driving long distances. Winter road trip holidays are more forgiving with their temperatures, making this the perfect time to visit the outback!
Unique Sights
When the temperature drops and the beaches get cold, we tend to be more creative with our itinerary. With a little extra research you'll discover that there's something for everyone to enjoy, both in cities and in nature!
Off-Season Travel
When you travel outside of NSW's peak travel times you'll find quieter attractions and destinations.
One of the other reasons to travel in winter is for a budget holiday! During the off-season you'll find more affordable motorhome hire rates, and many other things in NSW will come down in price as well. So, overall, winter is the perfect time to organise a cheap road trip holiday.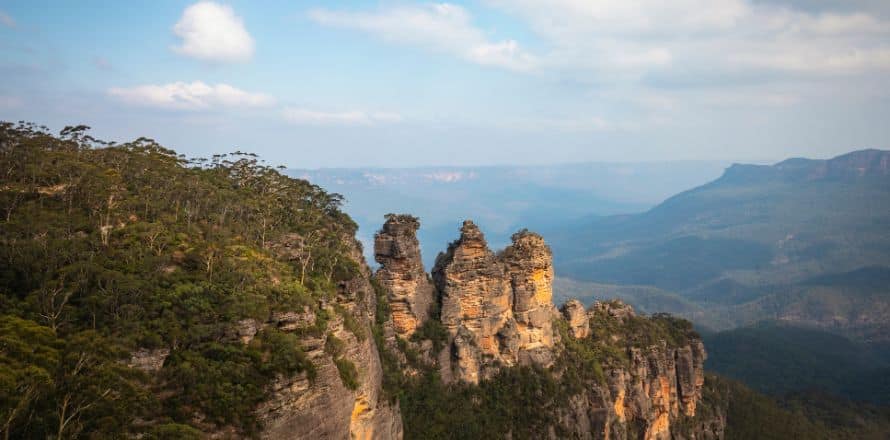 Three Sisters, Katoomba, Destination NSW
Where Should I Go?
Blue Mountains
The Blue Mountains gain their mysterious winter charm during the colder seasons. Embark on a short road trip from Sydney and embrace bushwalks, lookouts, and delicious local foods. Some highlights in the area include Katoomba, Leura, and the Jenolan Caves.
Avid bushwalkers won't want to miss Echo Point and the Three Sisters, or the Fern Bower circuit with its dizzying cliffs and waterfalls.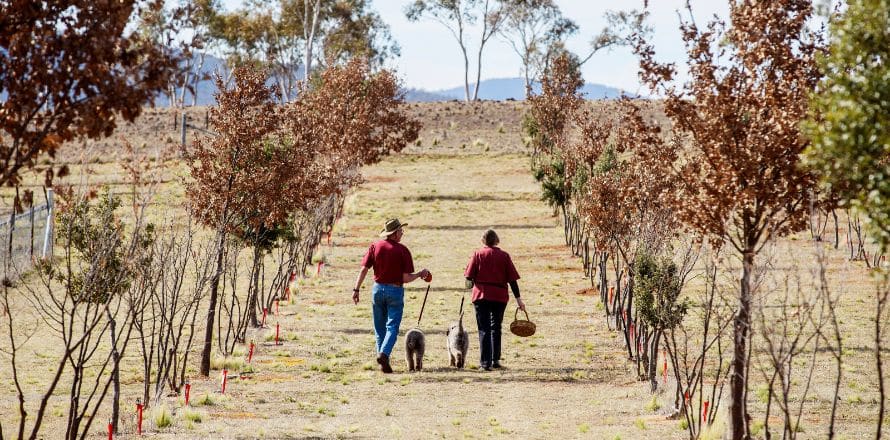 Bredbo near the ACT border, Destination NSW
ACT & Surrounds
Whilst not technically in NSW, the Australian Capital Territory has tons of winter entertainment! Make your way to Canberra for indoor activities, Questacon and National Science Museum, Dinosaur Museum, or the National Arboretum.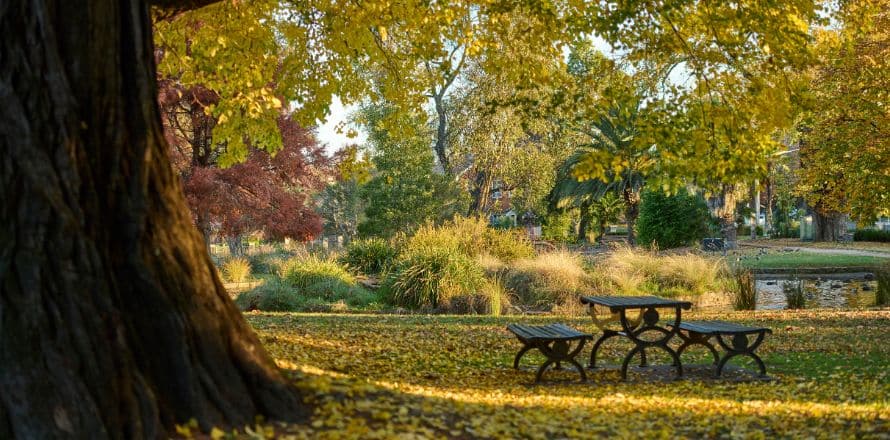 Orange, Destination NSW
Orange
This is Australia's 'colour city'. Embark on a road trip from Sydney to Orange, where native and exotic attractions await! From the Pinnacle reserve lookout to Heifer Station and the Winter Jazz festival, Orange has plenty of things to do during your Sydney winter holiday.
It's also a good place to be for snow, with the little city receiving its fair share during the colder months!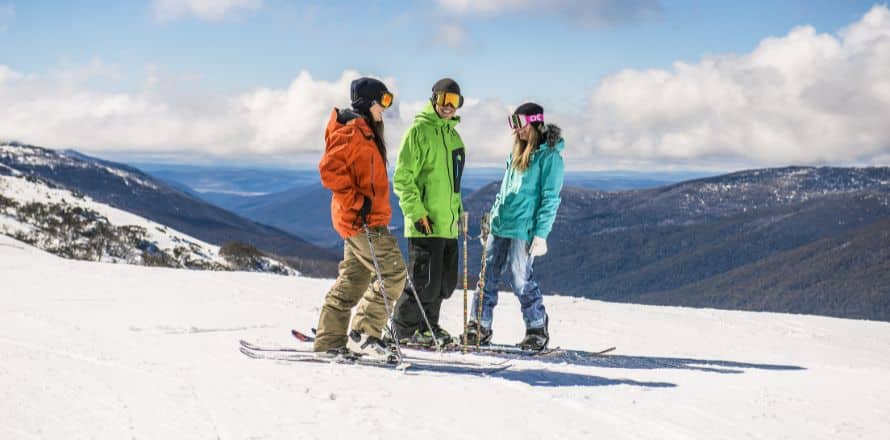 Thredbo, Destination NSW
Snowy Mountains & Thredbo
Speaking of which, the aptly named Snowy Mountains are the best place to see snow in NSW. With some of the best skiing slopes in the area, like the easily accessible Thredbo, individuals of all ages are sure to have a wintery blast!
Depending on where you want to ski, you may need to park your motorhome and take a shuttle up to the slopes.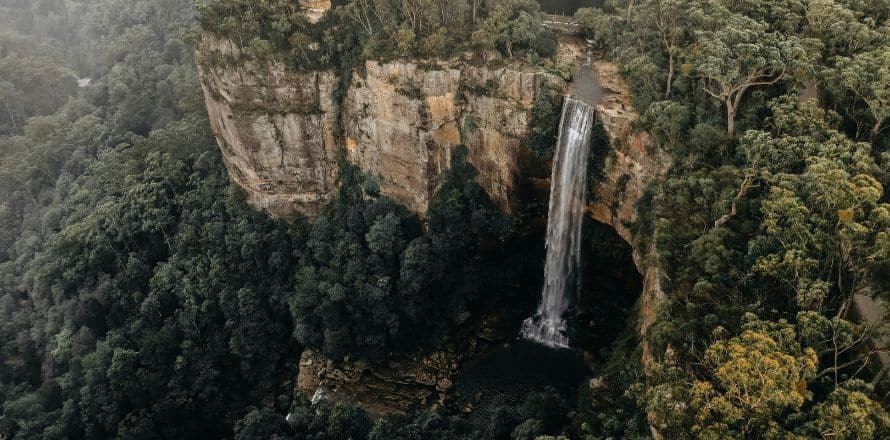 Morton National Park, Alexandra Adoncello
Kangaroo Valley
Located only two hours away from Sydney, the unique Kangaroo Valley is one of the few closed valleys in the world! Uncover plenty of small towns in the area, and visit Hampden Bridge, Mannings Lookout, and Morton National Park while you're in the area!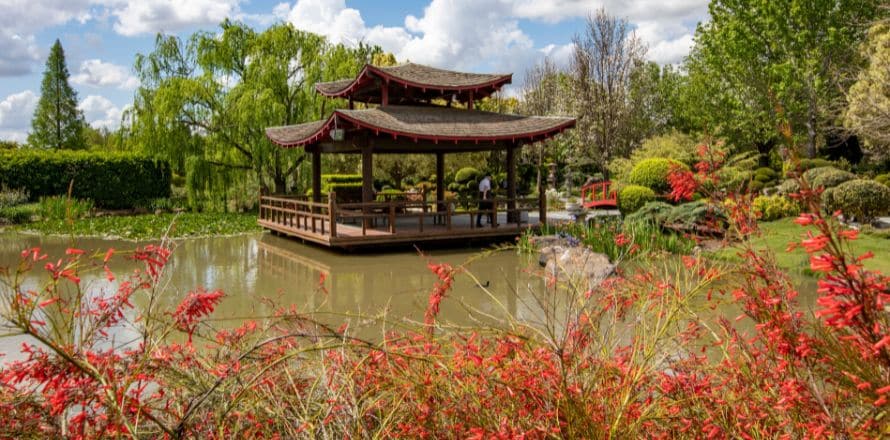 Hunter Valley Gardens, Destination NSW
Hunter Valley
With zoos, wine, and many family-friendly activities, Hunter Valley is the best destination for a winter holiday in NSW! Spend time sampling fudge at the Hunter Valley Chocolate Company before journeying over to the absolutely stunning Hunter Valley Gardens.
Make sure you join in the festivities for the Hunter Valley Wine and Food Festival if you're here in June!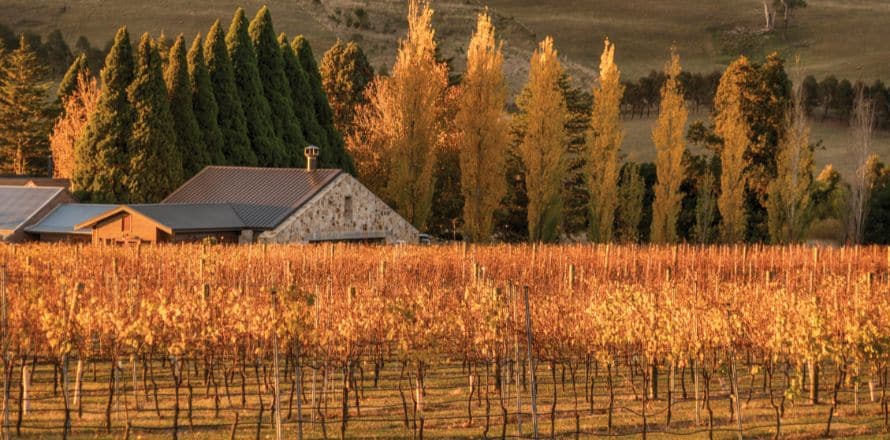 Berrima, Destination NSW
Southern Highlands
The Southern Highlands is home to quaint and charming countryside. Famous for its cricket, glow worm dens, and Morton National Park, this is a great place to add to the itinerary for your winter holiday in NSW!
Enjoy food, wine and natural splendour as you explore the nearby towns of Borwal, Moss Vale, and Berrima.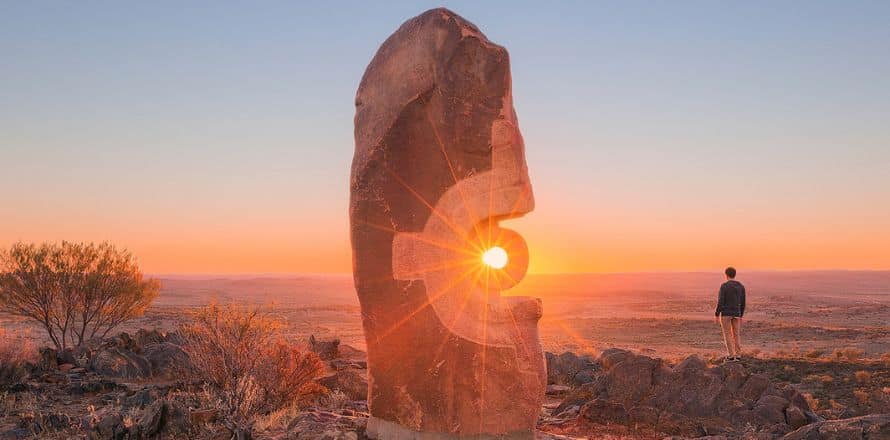 The Living Desert, Destination NSW
Lightning Ridge & Broken Hill
For travellers who don't cope well with the heat of the outback, winter is the best time to visit these iconic destinations! Pass through Dubbo as you journey up to Lightning Ridge, then make your way over to the famous Broken Hill for an authentic culture trip.
Looking for a winter road trip in NSW? Try the Corner Country road trip! You may have to do some editing because our motorhomes aren't allowed on unsealed roads, but you'll still get to see some amazing sights!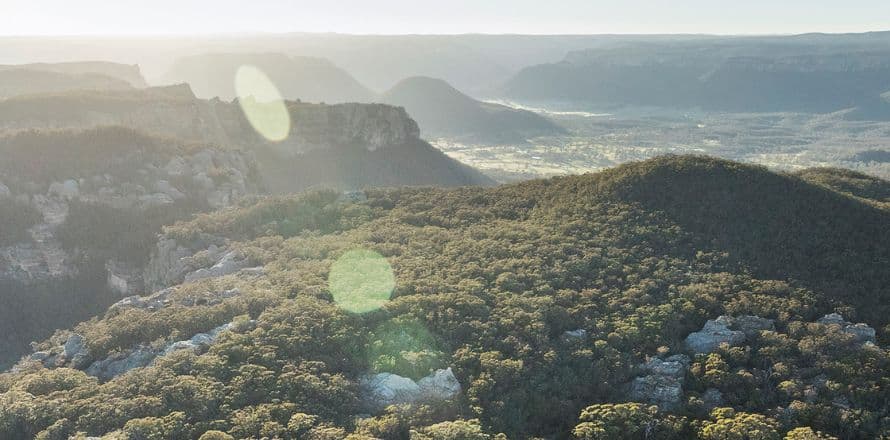 Capertee Valley, Destination NSW
Capertee Valley
Visit Capertee Valley, the world's second largest canyon! This unique destination is perfect for your winter travels, with sandstone cliffs, some of the best birdwatching opportunities, and renowned as a stargazer's paradise! Take a trip to the Gardens of Stone national park before you journey through the old ghost town of Glen Davis.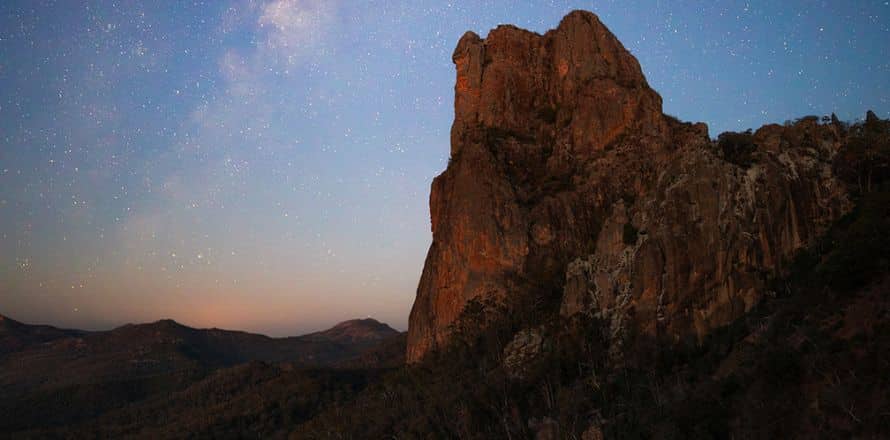 Warrumbungle National Park, Destination NSW
Warrumbungle National Park
NSW is a stargazing haven, and Warrumbungle National Park is the best of the best. Star lovers journey from all over to experience the night skies in Warrumbungle, and winter brings even clearer skies for your viewing pleasure!
Visit the dark sky park and tour the observatories before you venture up the Breadknife and Grand High Tops walking trail – it's regarded as one of the best walking trails in NSW!
Are You Ready To Plan A Road Trip In NSW?
Or maybe you need some road trip inspiration? We've got you covered there as well! Check out these motorhome hire drives in NSW.
You'll find a variety of holiday parks near Sydney, and plenty more scattered across the state. Plan your trip accordingly, aiming to be in a holiday park every 2 days to recharge your motorhome's battery. For your own safety and the safety of our wildlife, please drive during the day. Also, make sure you take breaks regularly. Even though the weather will be cooler driver's fatigue is still something to watch out for!
Go ahead and make the most out of your winter holiday in Sydney, explore the region at your own pace. With a motorhome hire in NSW you're free to go anywhere you like!
So book your motorhome hire in Sydney today! Call our friendly reservations team on 1300 664 485 or check out our website to see the motorhomes we have available at our Sydney branch.
Related Locations

10 Wurrook Circuit, Caringbah NSW 2229, Australia

Phone Number : 1300 664 485
International : +61 3 6248 4789