Accessories For Campervans and Motorhomes
Campervan hire in Australia is one of the best ways to explore the breathtaking beauty of the land down under. Hiring a campervan in Australia is a great experience… and there are ways to make that experience even better!
At Cruisin, we have identified the most useful campervan accessories for an Australian campervan holiday and stocked it up in our branches so that you don't have to buy it. You can just rent it from us for the fraction of the price!
Insider tip: If you get Max Cover liability option, a lot of these campervan accessories are included for free!
Here are all the campervan accessories we offer for hire for motorhomes hired from Cruisin,

Baby Seats
$35.00 per rental
Booster Seats
$35.00 per rental

GPS Satellite Navigation System
$9.00 per day
Fan Heater
$15.00 per rental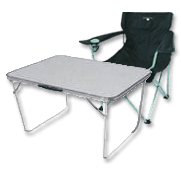 Table and Chair Setting
$40.00 per rental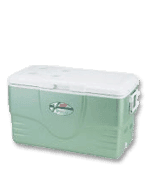 Ice Cooler
$20.00 per rental
​
Contact the Cruisin Motorhome Rentals team to get more information on campervan hire in Australia and motorhome hire in Australia. The best ways to reach the Cruisin Motorhomes team are,
Phone: 1300 664 485
Email: reservations@cruisinmotorhomes.com.au
Visit Cruisin Motorhomes Branches:
Campervan Hire Cairns | Campervan Hire Brisbane | Campervan Hire Sydney | Campervan Hire Melbourne | Campervan Hire Hobart