Emergency housing, mobile offices, and temporary accommodation for self-Isolation
For the past few weeks, we have received a lot of enquiries from customers to hire motorhomes to self-isolate or to set up mobile offices near their homes. Being close to home during this time is more important than anything else. Considering this, Cruisin has introduced special rates to support individuals and organizations looking to hire motorhomes, campervans and RVs for emergency housing, mobile offices and temporary accommodation for self-isolation.
All our motorhomes are completely self-contained units featuring a fully equipped kitchen that includes a fridge, microwave, gas stove, sink, utensils, crockery & cutlery and a fully functioning toilet and shower with running hot & cold water. Air conditioning, USB charging ports, 240V power points and a TV makes it an ideal choice for a mobile office.
Cruisin is committed to providing you the best deal to suit your requirements. To enquire please email [email protected] or call our reservations 1300 664 485 to discuss how we can support you at this time.
Cruisin Motorhomes' temporary accommodation and mobile office rental charge includes a standard liability of $1000. A security bond of $1000 will be collected at the time of entering into the rental agreement. Payment of this security bond is only accepted by credit card. The $1000 will be debited from the credit card account.Travel Restrictions Temporary accommodation rental vehicles can only be driven on sealed roads.
What will your motorhome hire include?
*Vehicles can be delivered to a registered address based on requirement. Please contact the reservations team to arrange this.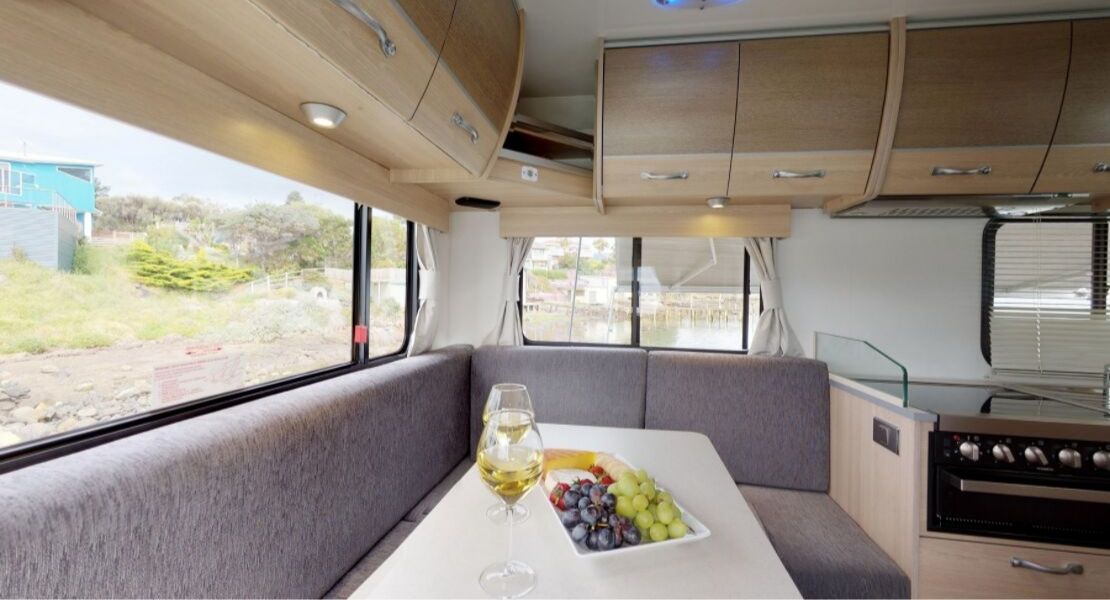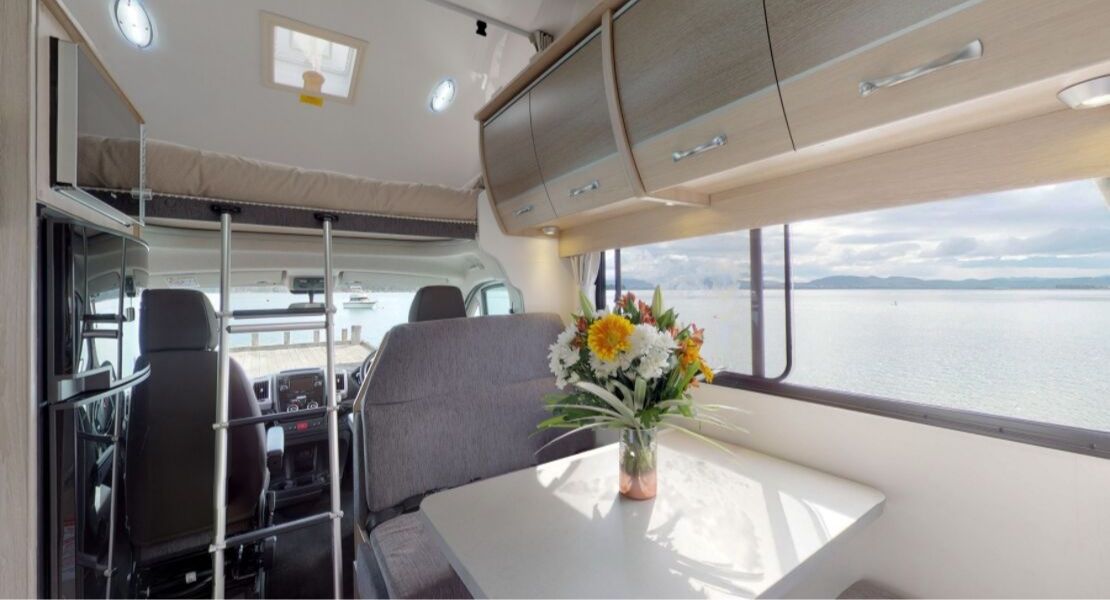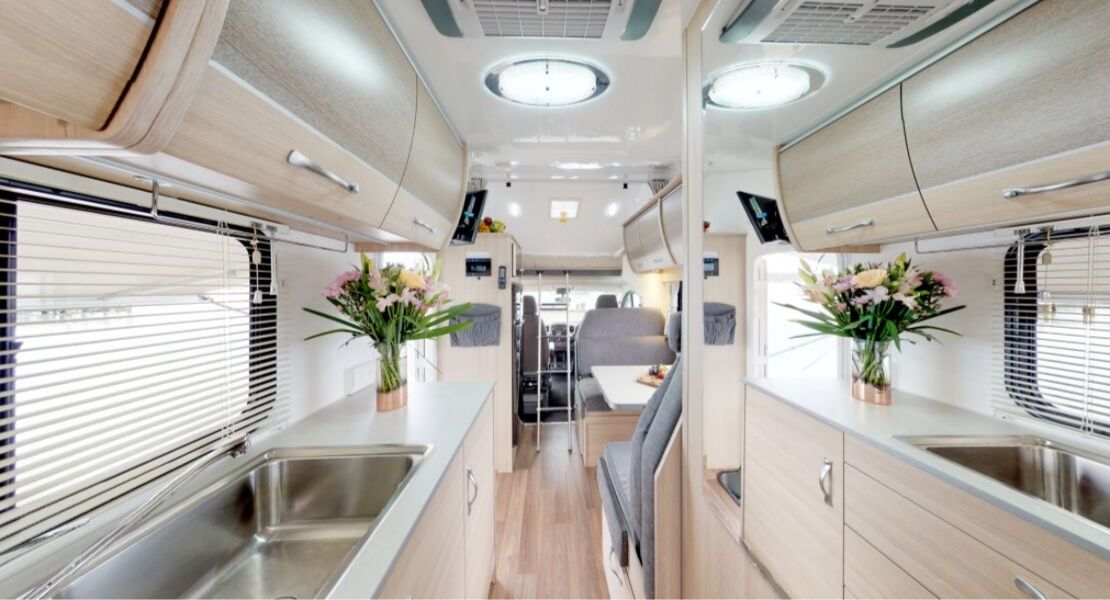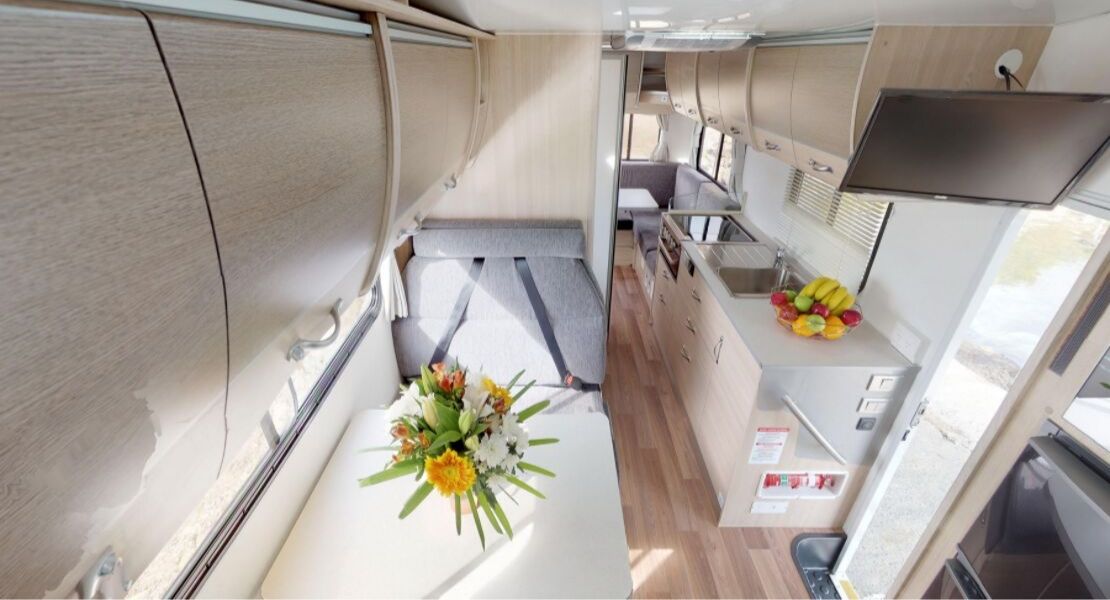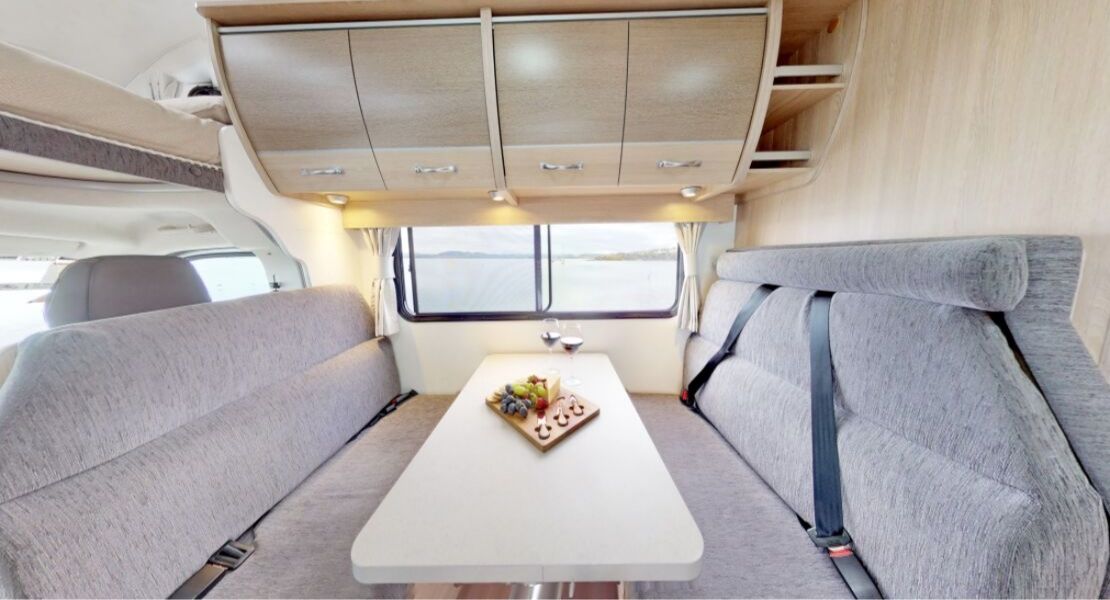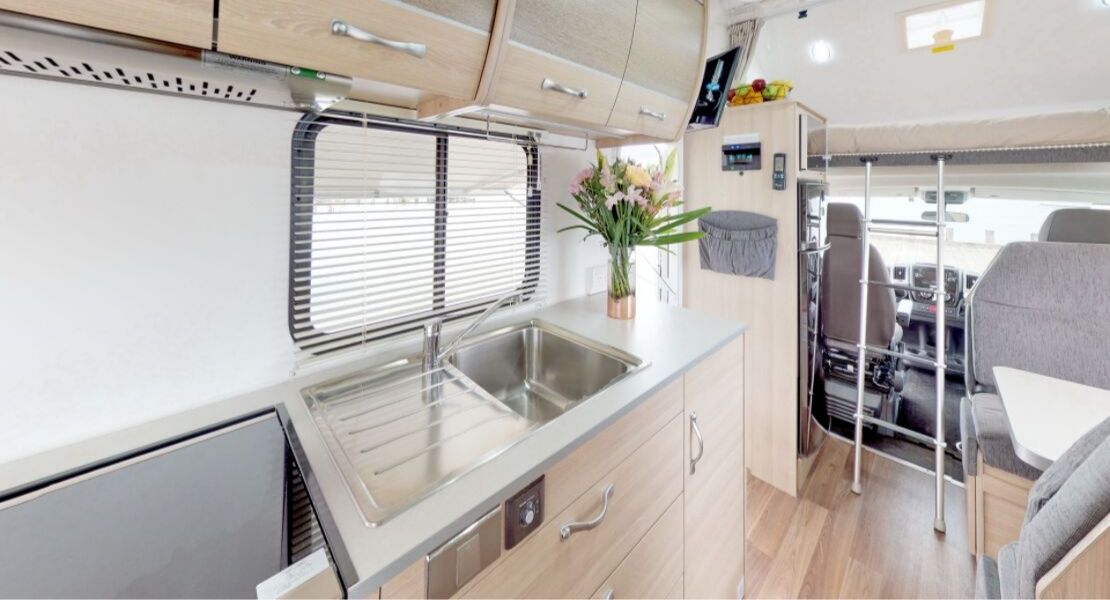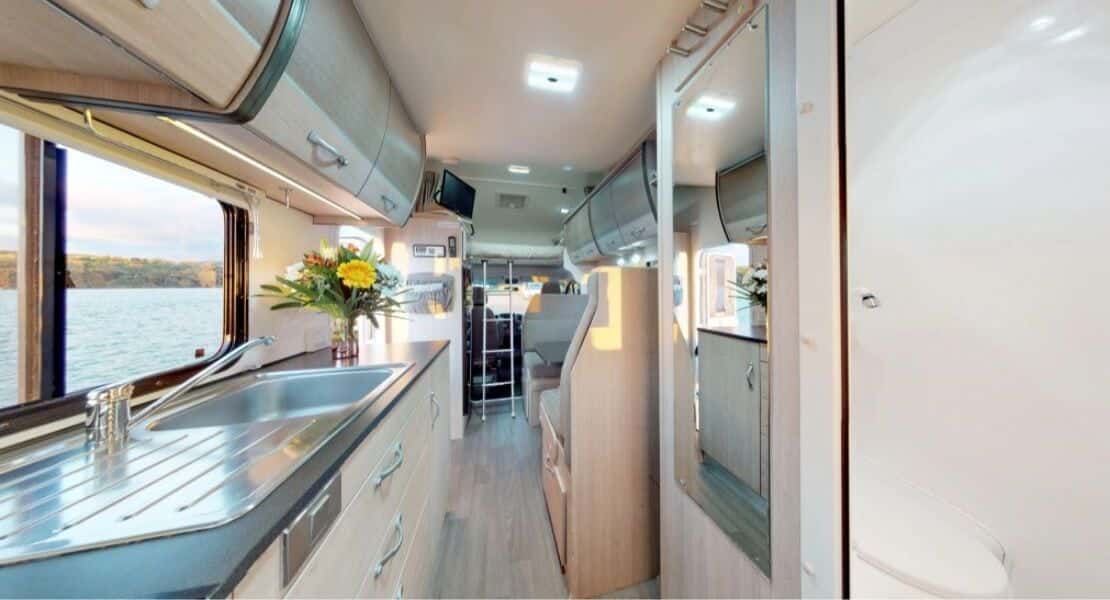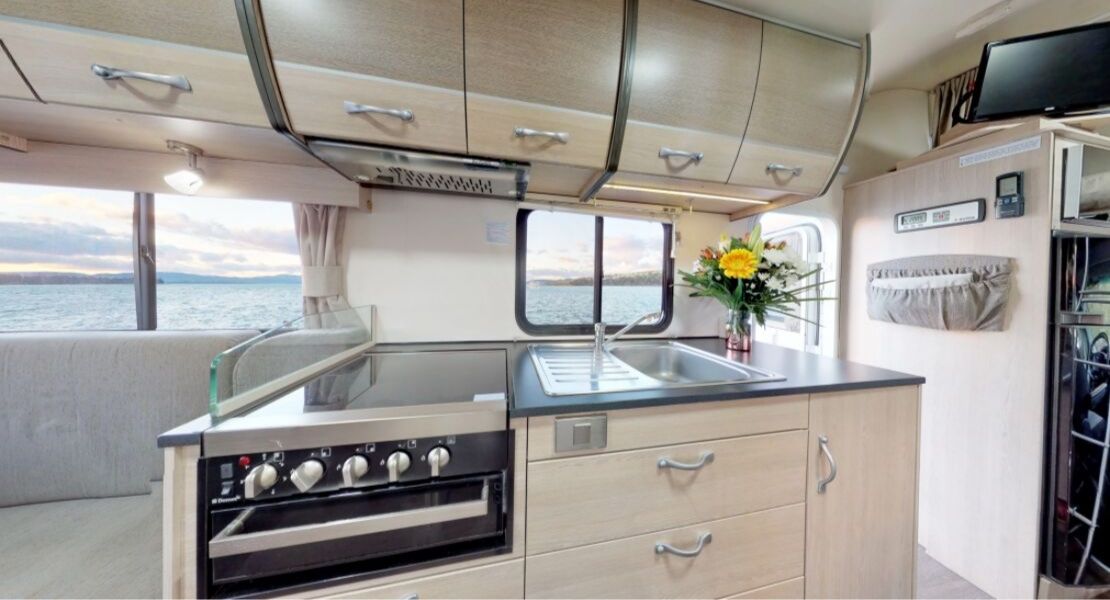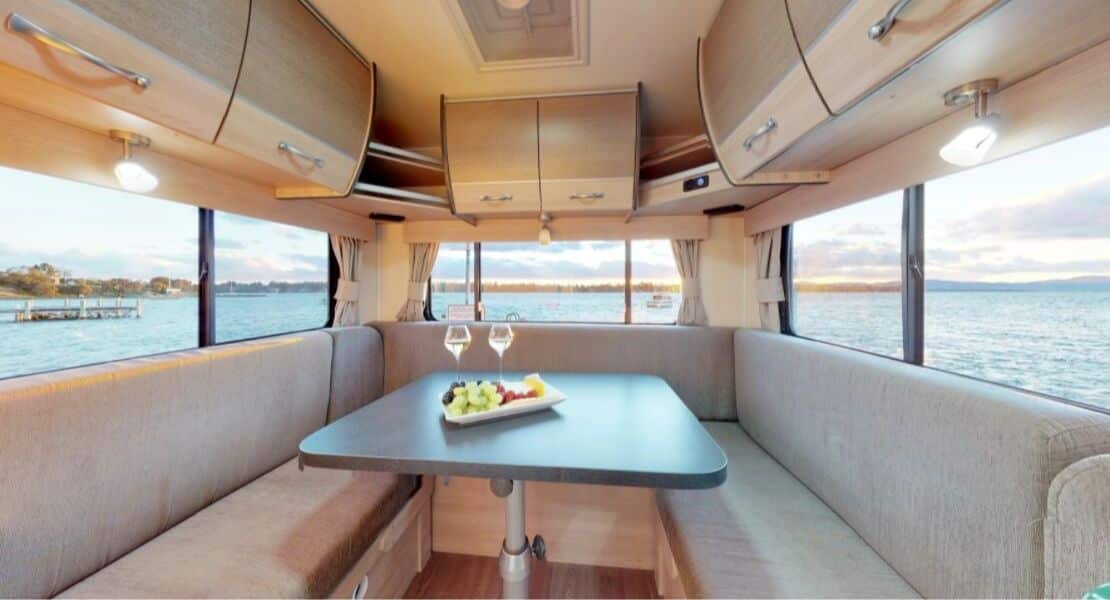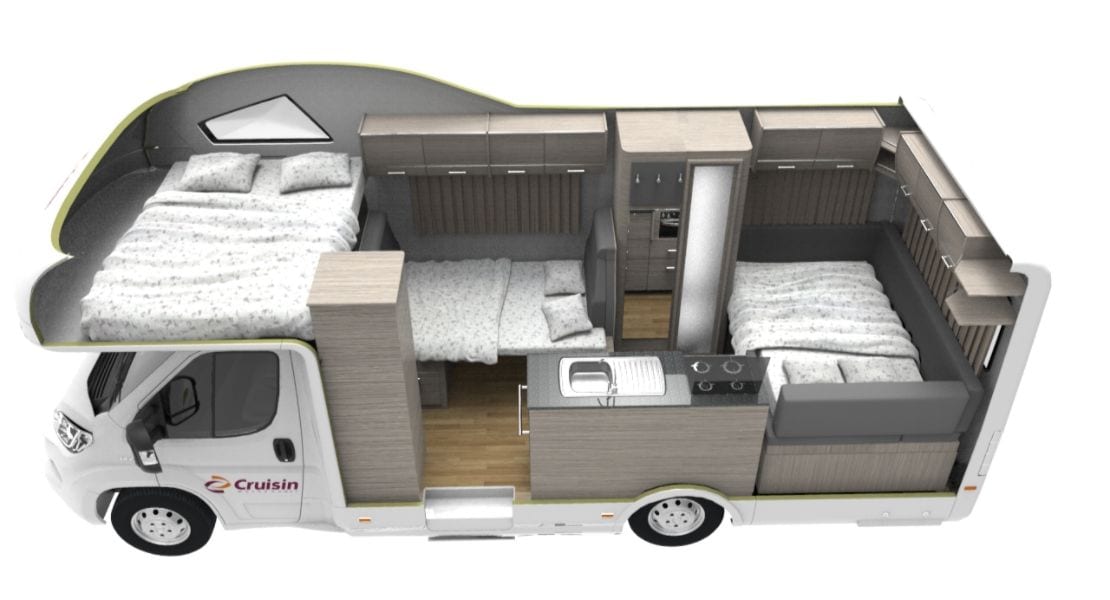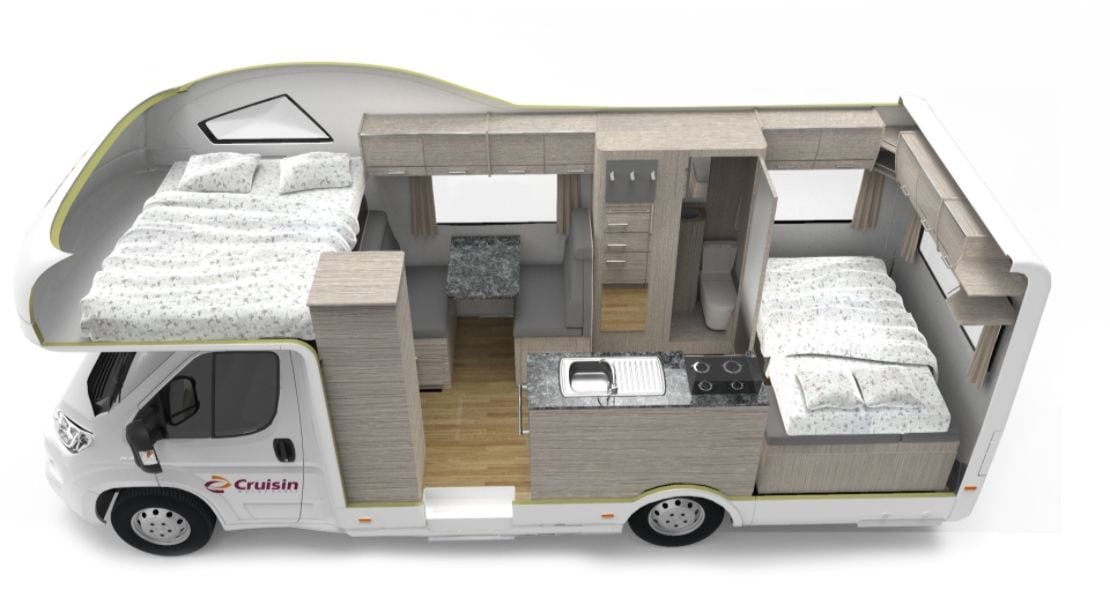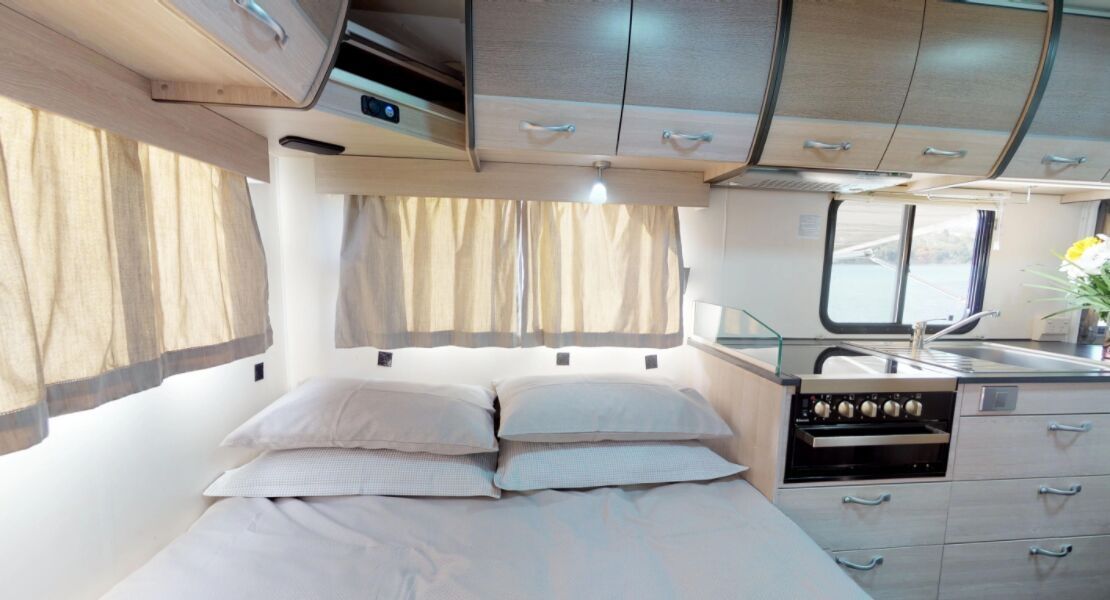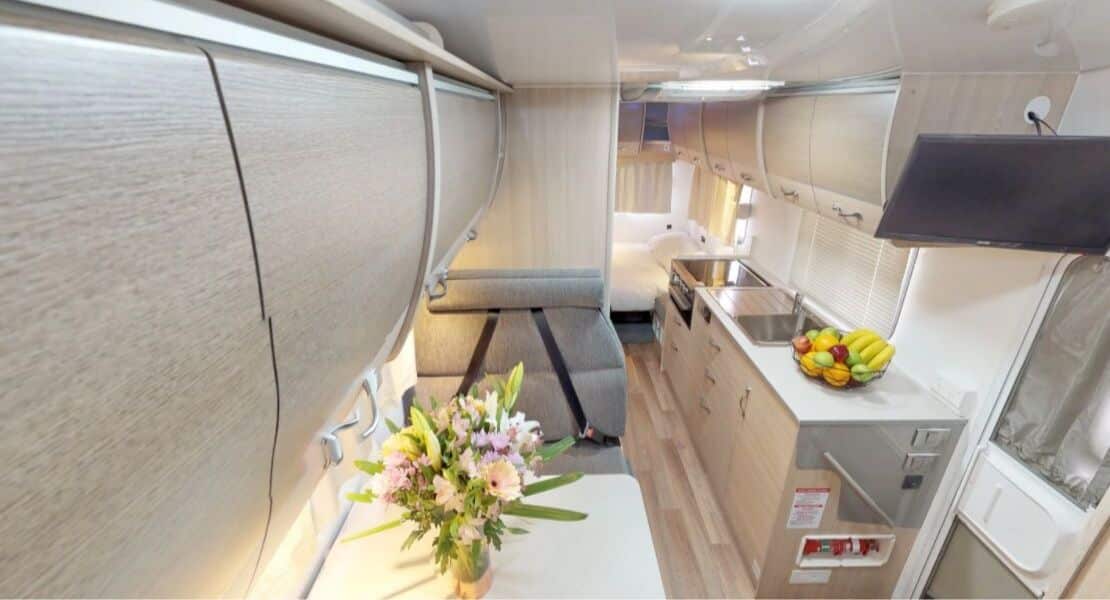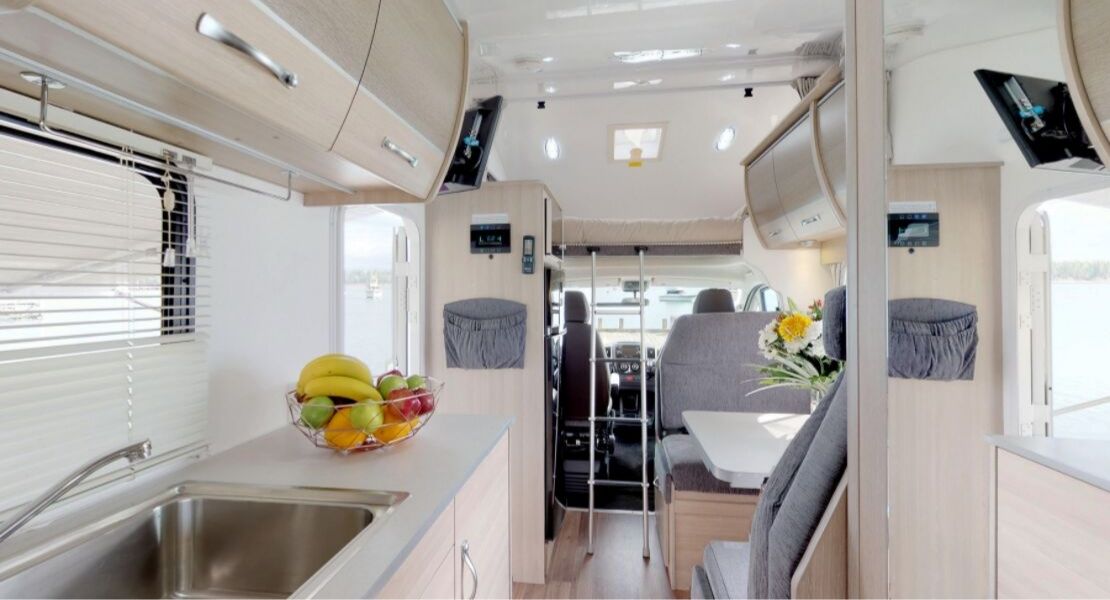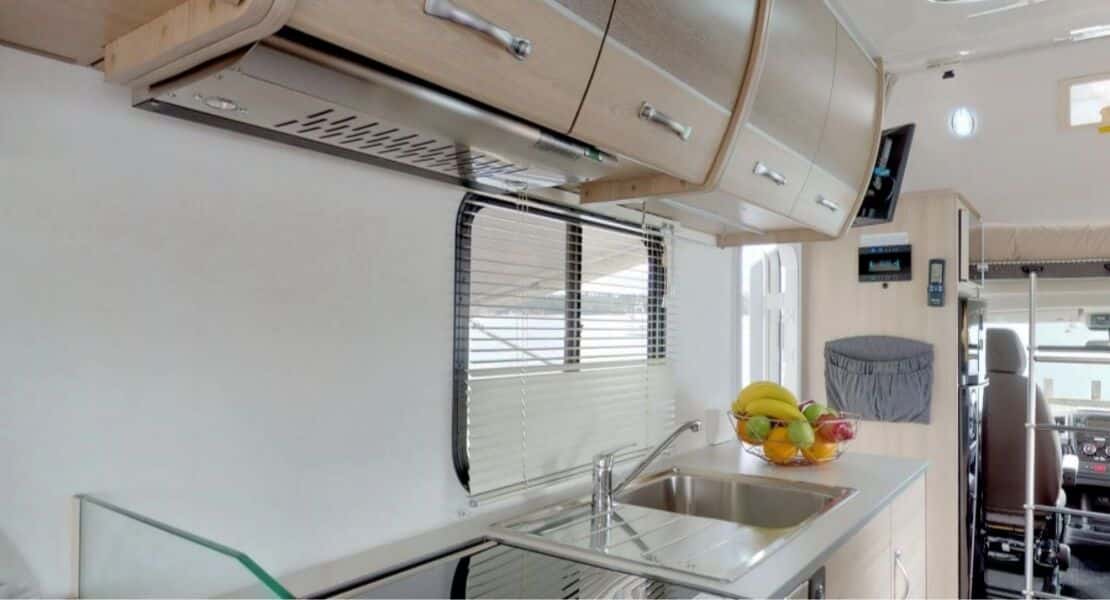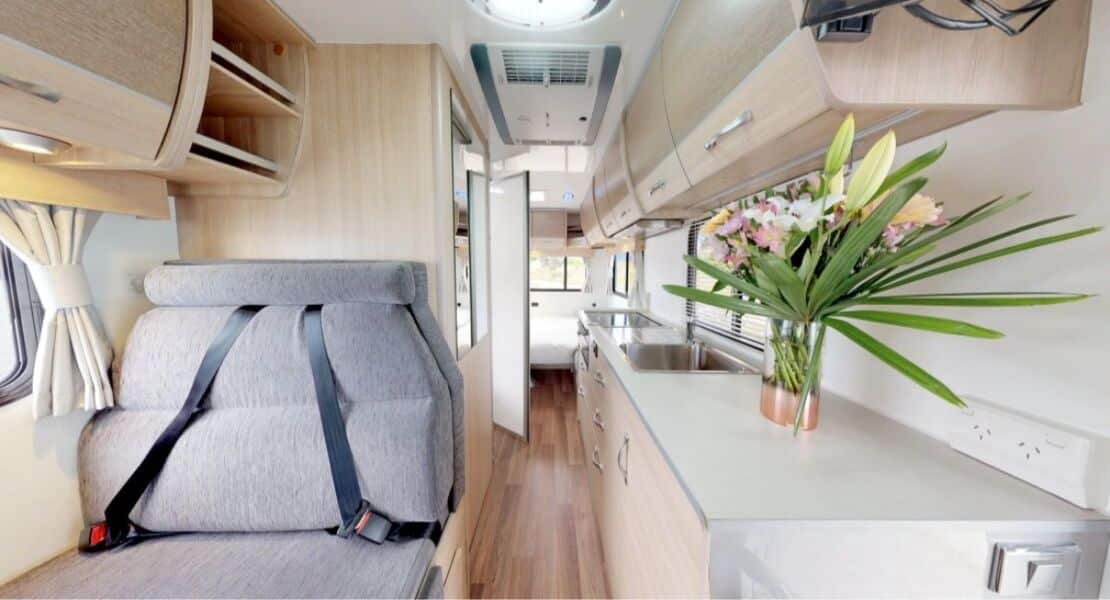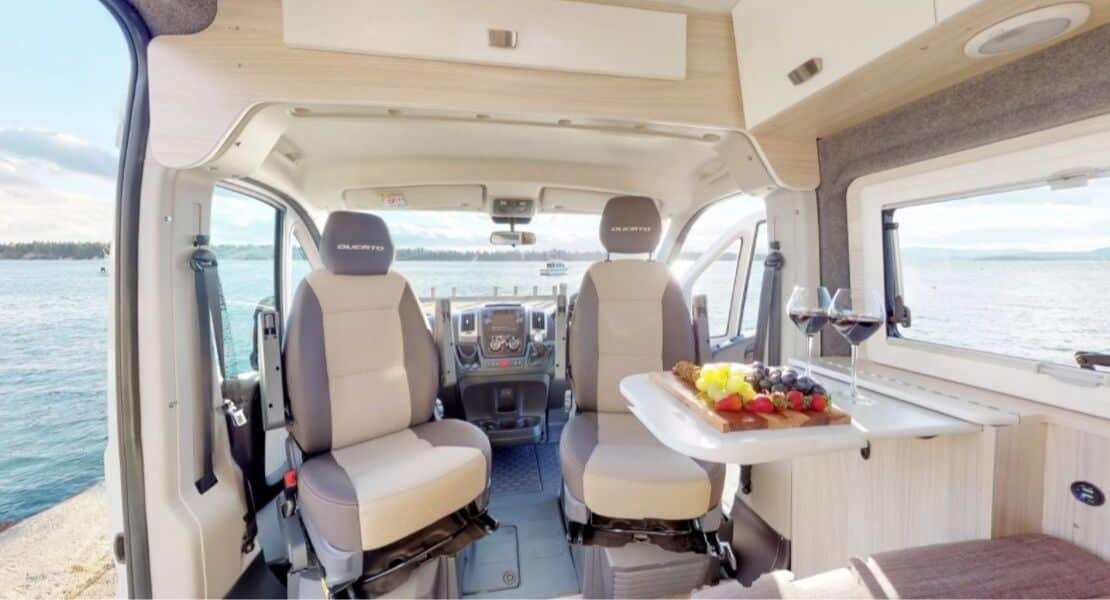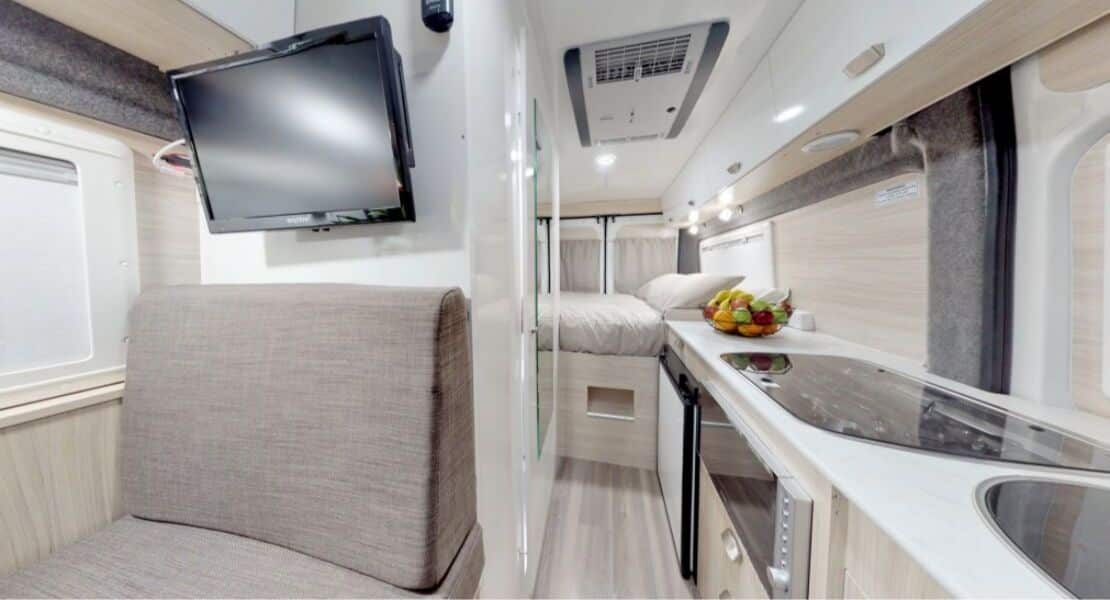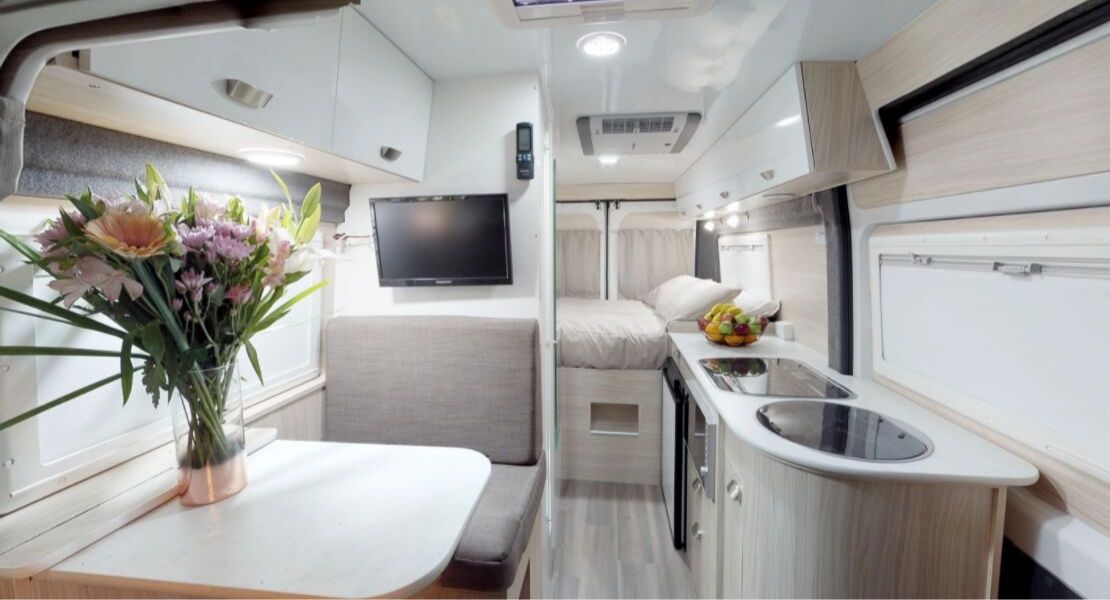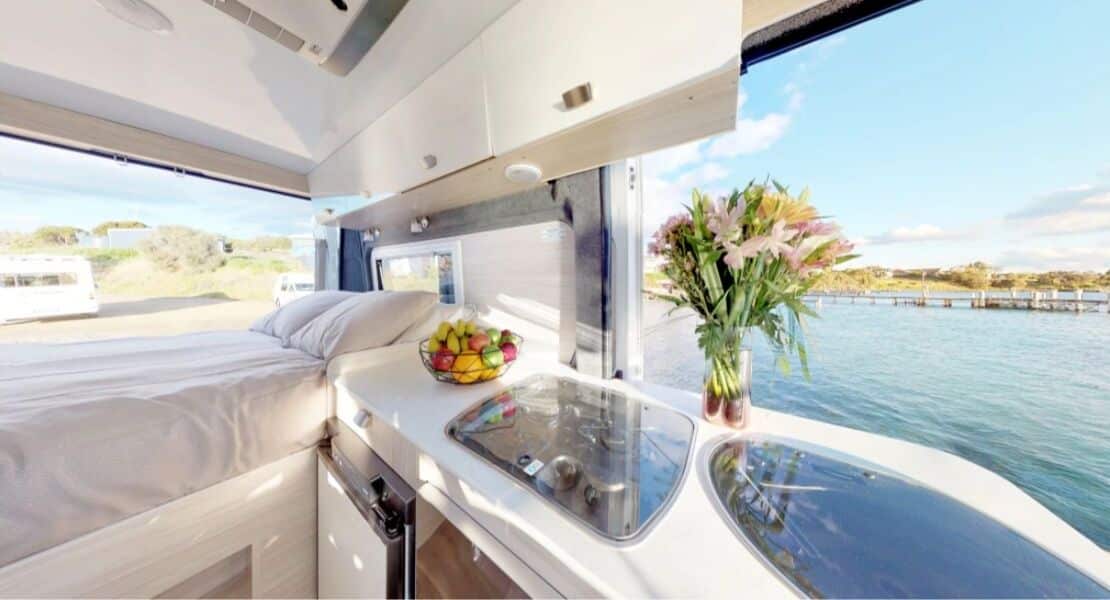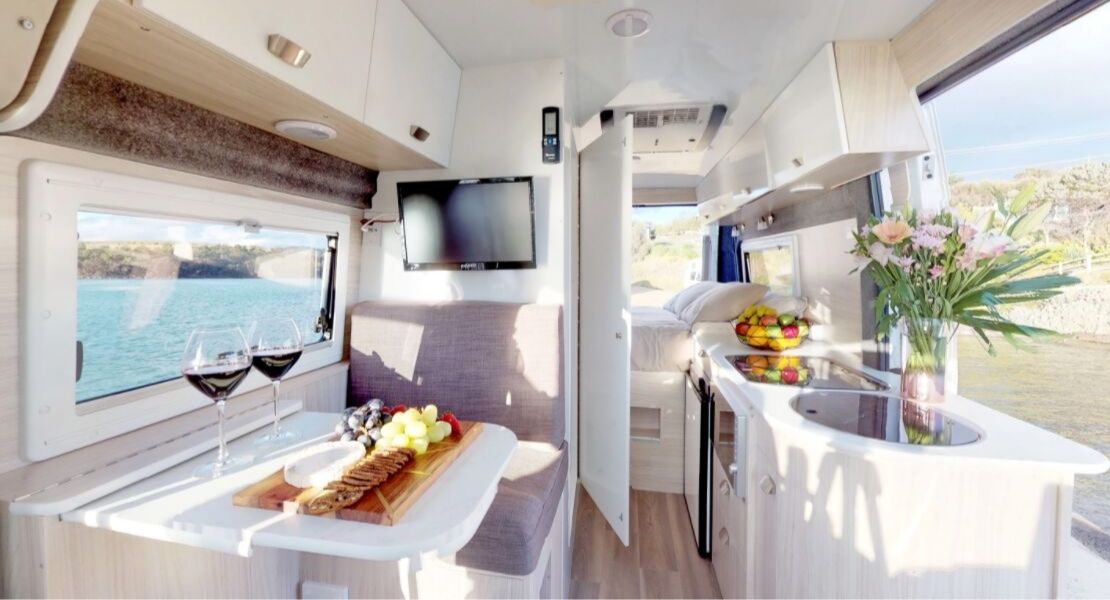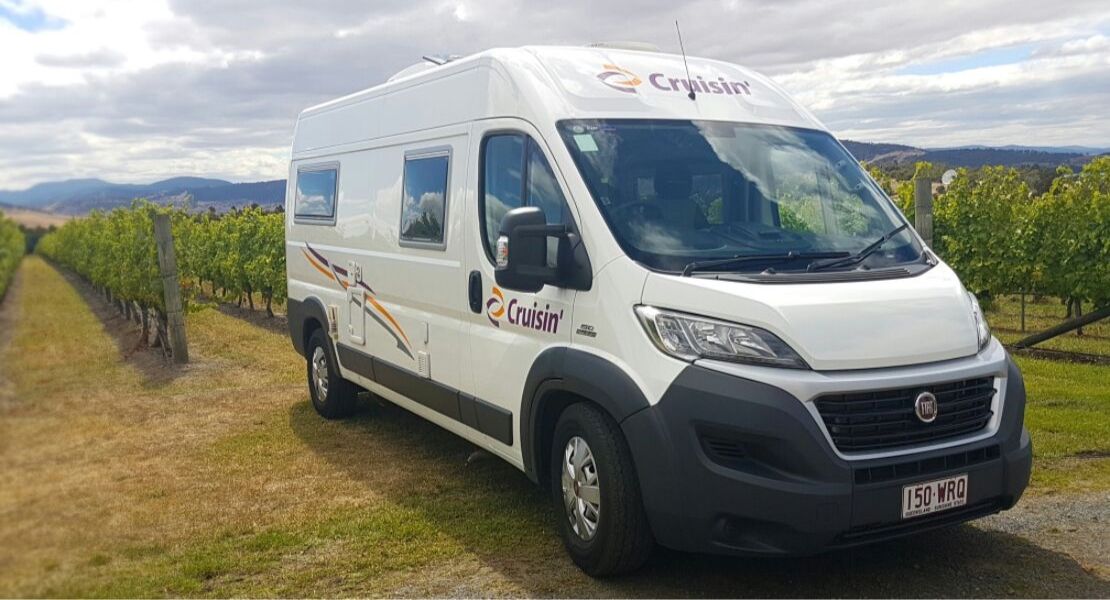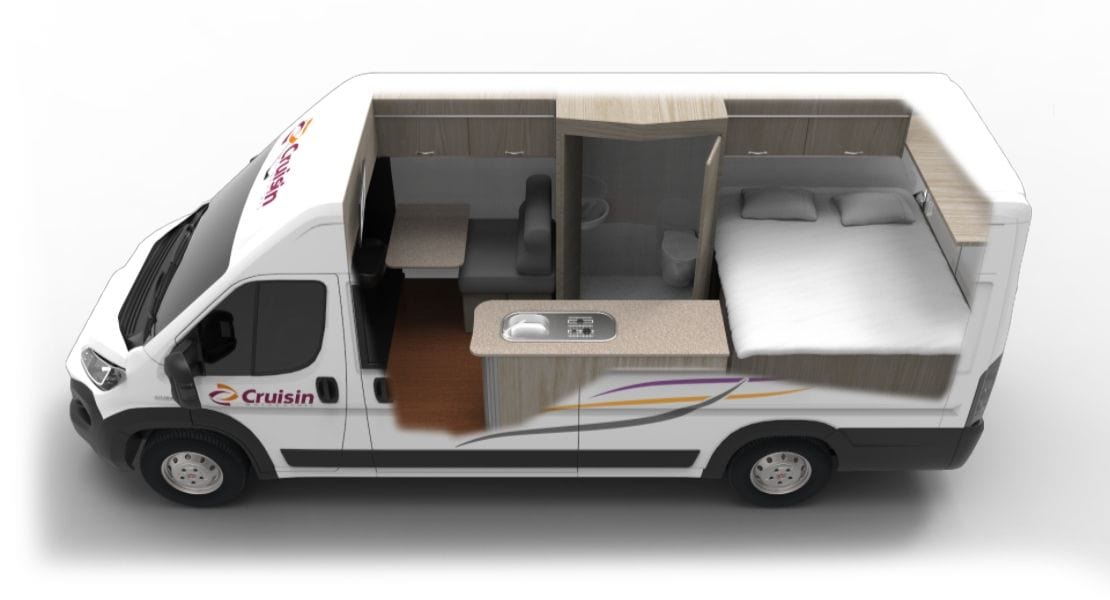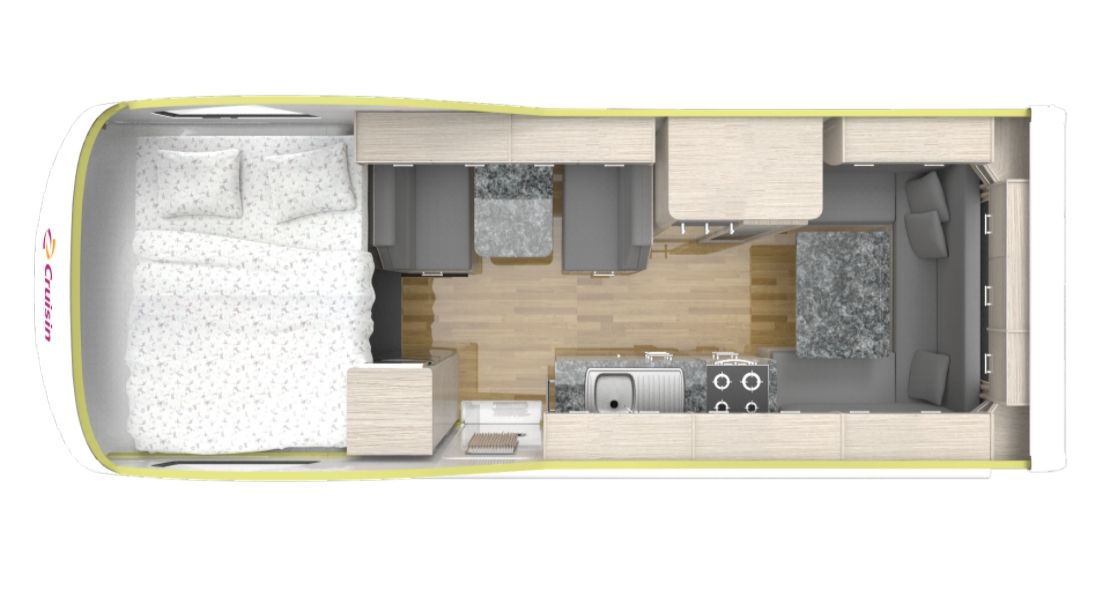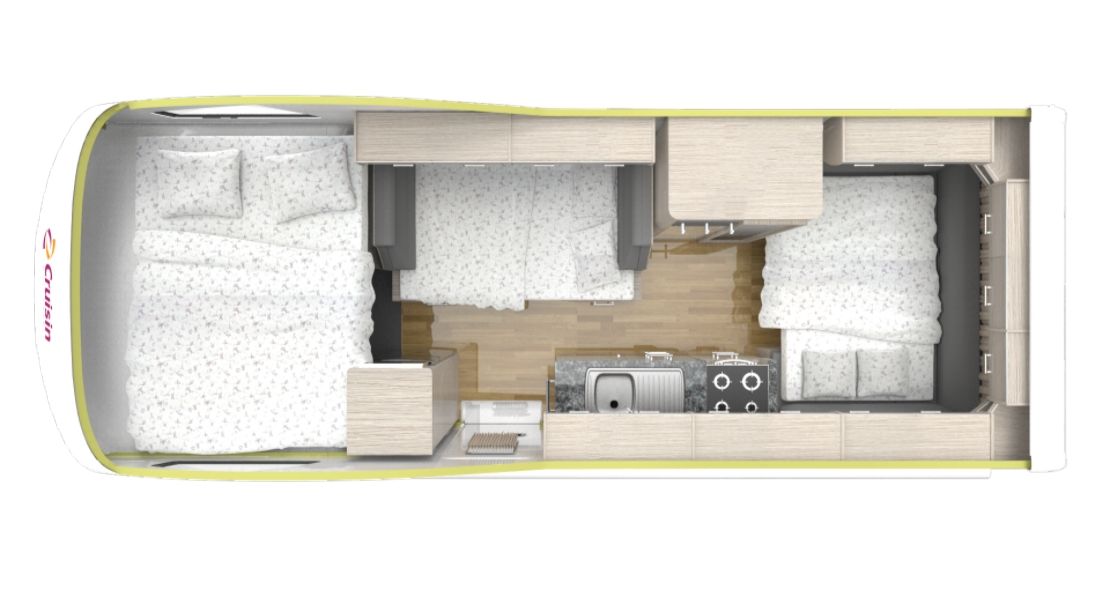 In line with social distancing recommendations, Cruisin can arrange delivery and pick up from your home or worksite. (Conditions apply)
SAFETY AND WELLNESS
Our team has been advised and trained on hygiene practices as set by WHO. This includes washing hands frequently, using hand sanitizers regularly, avoiding unnecessary contact with people and maintaining an appropriate distance. These will ensure the safety of our guests and our team.
Cruisin Motorhomes continues to maintain high standards of vehicle cleanliness. Our vehicle cleaning process follows guidelines set by health authorities in response to COVID-19.
Our Motorhomes and Campervans