Travelling Around Sydney by Campervan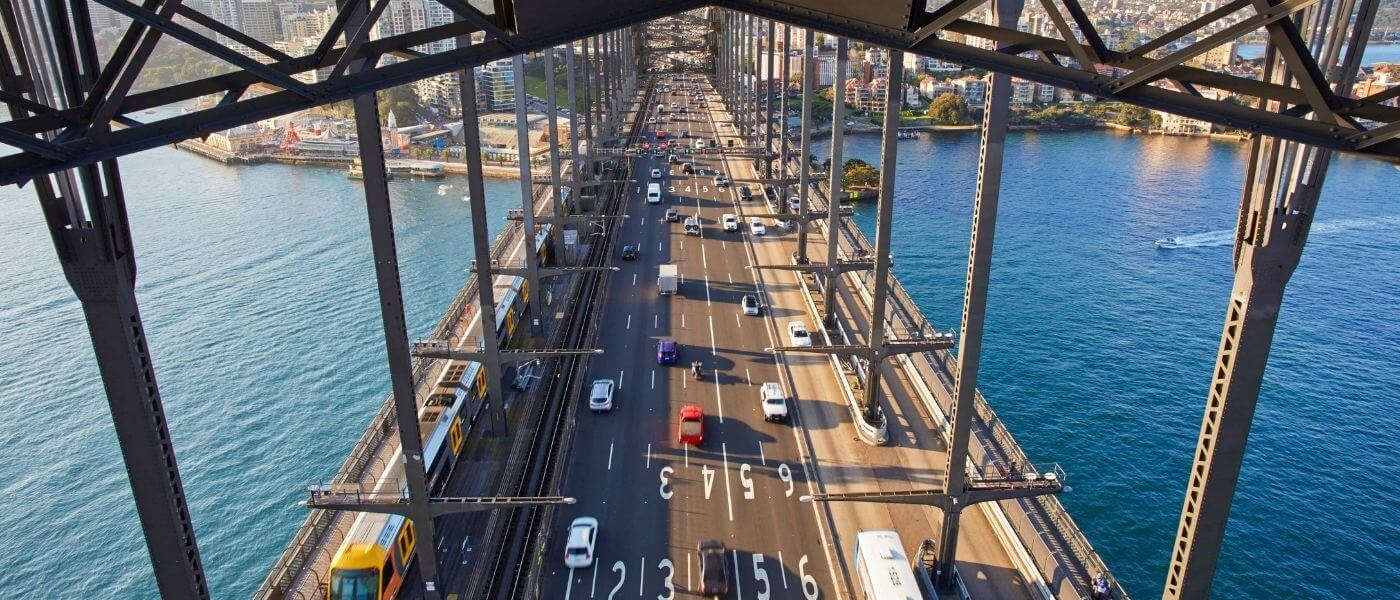 Sydney, the capital of New South Wales, is Australia's largest city and has a bustling population of over 5 million people. This sprawling metropolis was built around a beautiful natural harbour and features the iconic Sydney Harbour Bridge, and Sydney Opera House. Sydney's vibrant atmosphere and popular tourist attractions draw crowds throughout the year, therefore traffic can get congested. To avoid getting stuck in a jam while driving your campervan around Sydney, we suggest these hassle-free, handy hints!
Collect your campervan outside peak traffic hours
Our Cruisin' Motorhomes Sydney branch is located approximately 14km from the airport - a quick Uber or taxi ride away.
When you schedule your trip into Sydney, make sure that you plan around peak traffic times to avoid any unnecessary time spent stuck in a jam!
Generally, the best times to drive in and around the city on a weekday is between 10am and 3.00pm. Rush hours are a couple of hours before 10am and after 5pm, and tend to be the most congested times to be on Sydney roads. Weekend traffic is less predictable, depending on any events being held in the city.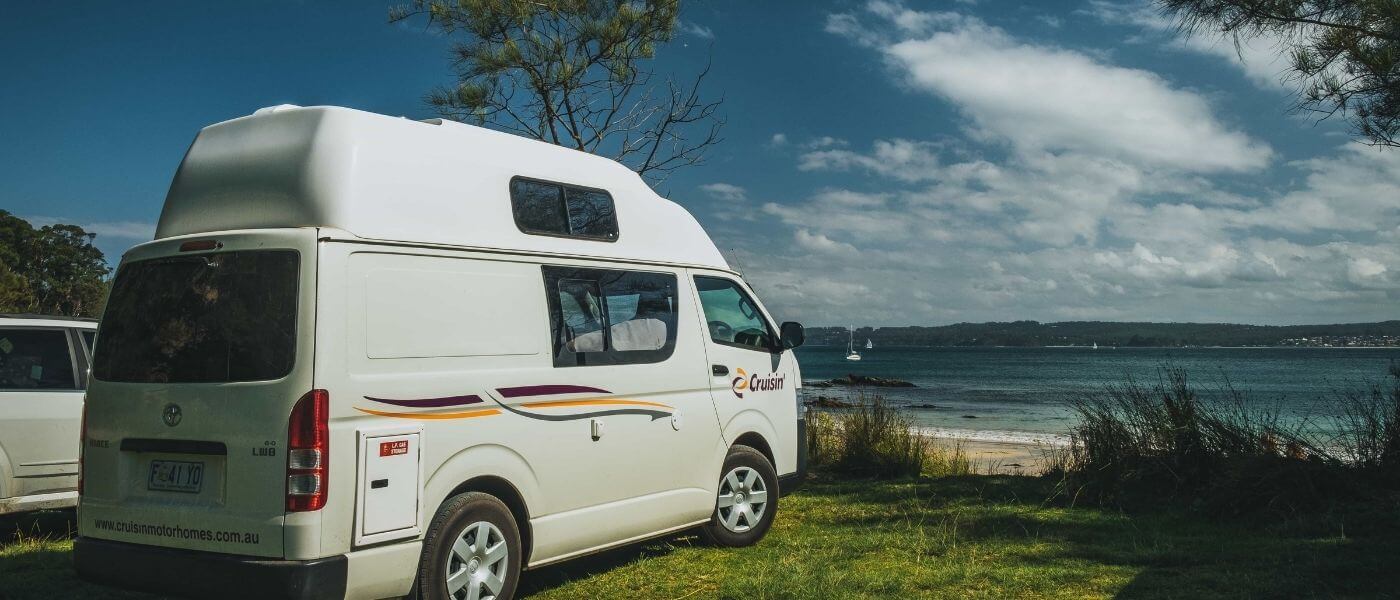 Leave your Cruisin' Motorhome at the caravan park
Instead of worrying about where to park in the centre of Sydney, leave your campervan at the caravan park and instead make convenient use of Sydney's well-integrated public transport system.
Sydney Lakeside Holiday Park is the closest caravan park to the city and within walking distance to public transport. From here, you can catch the L90 bus into Sydney (a pleasant 50 minute ride) or you can take the Manly bus to Manly (a popular beachside suburb) and then hop on the ferry to Sydney Harbour. The ferry ride is a fantastic option for anyone visiting Sydney as it offers spectacular views of the Sydney Harbour Bridge, Opera House and surrounding harbourside locations. By taking advantage of public transport, you will also be saving the cost of paying for parking and won't have to worry about how much time you have to explore the city before risking obtaining a parking fine.
You can obtain a free smartcard, called the Opal card, to load funds to access Sydney's vast transport system. The Opal card can also be used for the transport network extending beyond the city to the Blue Mountains, Central Coast, Hunter Valley, Illawara and Southern Highlands regions surrounding Sydney. An Opal card can be obtained by ordering online to be delivered within 5-7 business days in Australia, or can be purchased from most retailers, including convenience stores and newsagents.
Purchase an e-tolls pass
Sydney has a myriad of road networks that include the iconic Sydney Harbour Bridge, Sydney Harbour Tunnel and a range of motorways that surround the city. All motorways are owned and operated by private operators. This means that a toll is charged for their use. Toll roads in Sydney include the M2, M4, M5 and M7, Eastern Distributor, the Lane Cove Tunnel, the Sydney Harbour Bridge and Tunnel and the Cross City Tunnel.
For more information about toll passes, visit the Roads & Maritime Services (RMS) website. A hassle-free way to navigate Sydney's toll roads is to purchase an eMU pass. The eMU pass can be purchased online to utilise Sydney toll roads for up to 30 days. Alternatively, this pass is also sold at convenience stores and selected petrol stations.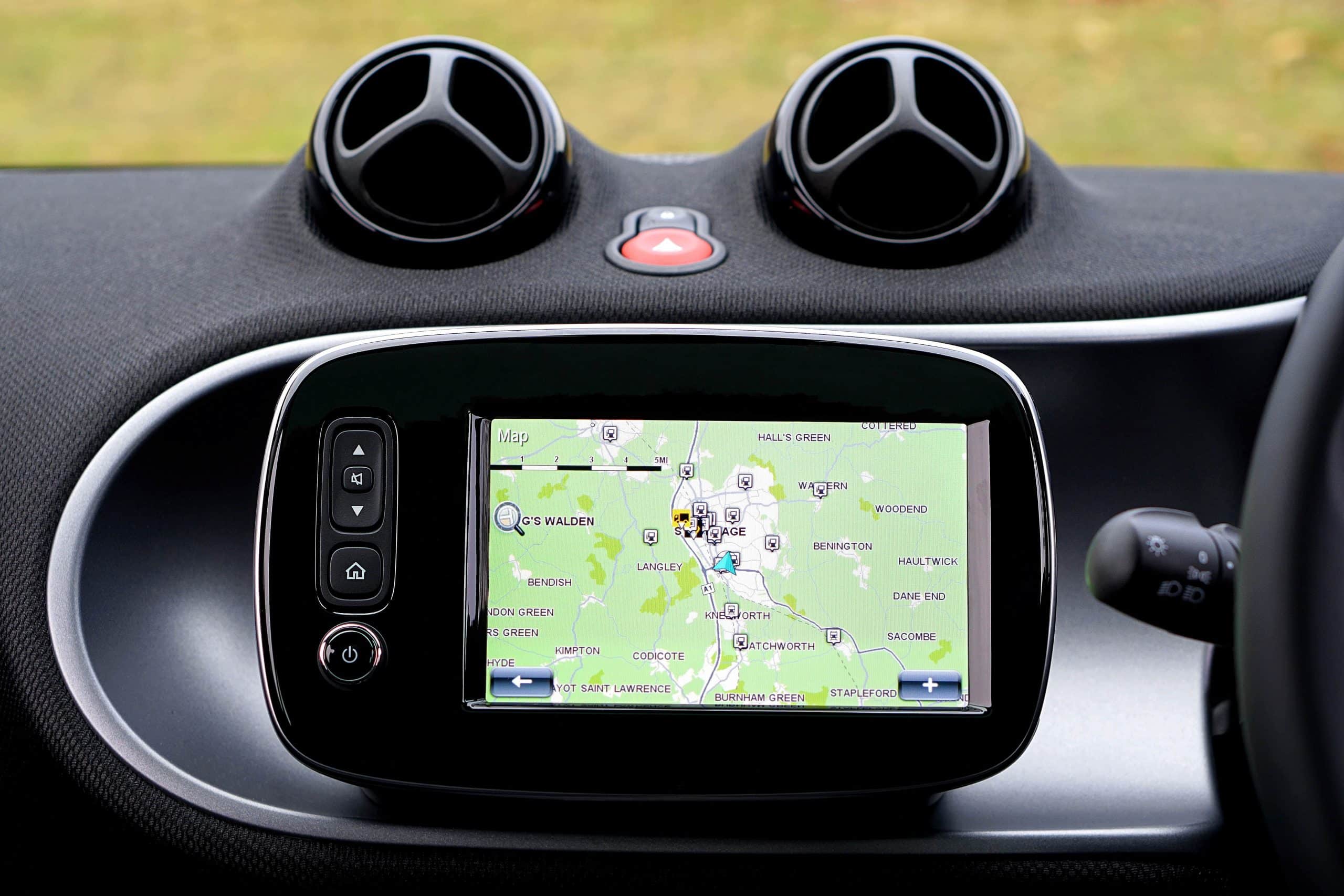 Hire a Satellite Navigation System
A Global Positioning System (GPS) is definitely the safest and surest way to go when travelling somewhere foreign to you. You can hire a GPS for just $9 per day, attach to your dashboard and allow to do all the navigating for you, while you focus on driving safely. If you forget to purchase a GPS, most smartphones have great map facilities that can guide you swiftly to your next destination. A GPS device is covered when you opt for our Liability Reduction or Max Cover.
For more Sydney travel-related information, we've written some great reads below!
Related Locations

10 Wurrook Circuit, Caringbah NSW 2229, Australia

Phone Number : 1300 664 485
International : +61 3 6248 4789