11 Of The Best Destinations To Visit In Australia
Melbourne, Brisbane, and Sydney are understandably popular destinations, but there are even more exciting sights waiting for you outside of the capital cities!
Sydney is the biggest tourist destination in Australia, and with good reason! How could you not want to visit the famous Sydney Opera House or the Harbour Bridge? They're both absolutely gorgeous.
Chances are, if you search "where to go in Australia" you'll find a list of capital cities and popular tourist destinations – and you should absolutely explore these places, but there's so much more to see! So, come along for an adventure and let us tell you about 11 of the most beautiful places to visit in Australia during your motorhome holiday.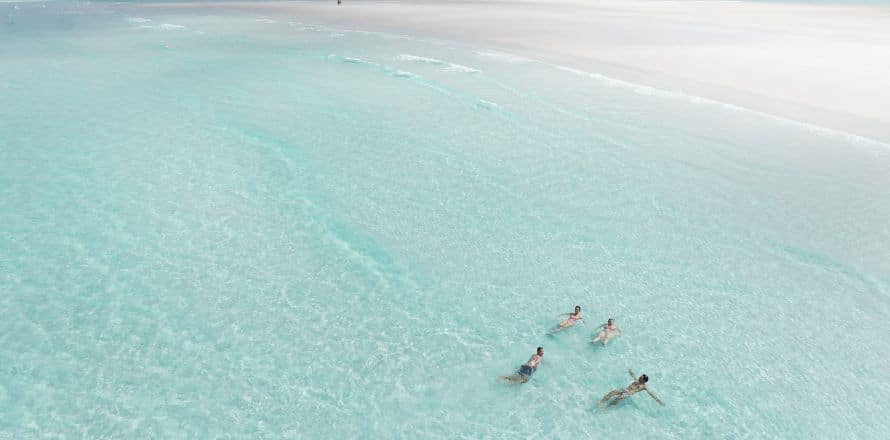 Hill Inlet, Tourism and Events Queensland
Whitsunday Islands, Queensland
This region is comprised of 74 islands along the northeast coast of Queensland. With amazing coral reefs, seaside views, and pristine white beaches, this is a great place to visit. Hill Inlet (not to be confused with Whitehaven Beach) is one of the most unique destinations here, with snow-white sand and gorgeous turquoise waters swirling together in a dreamy marble-like pattern.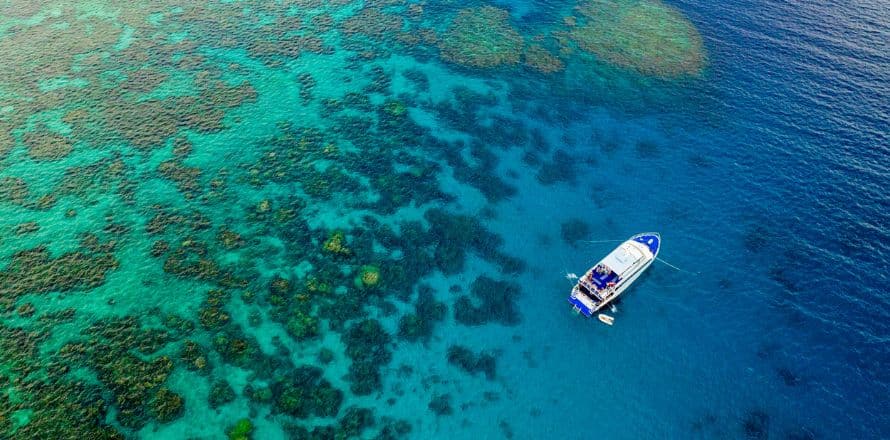 Great Barrier Reef, Tourism and Events Queensland
Great Barrier Reef, Queensland
A list of must-see destinations in Australia would be incomplete without the iconic Great Barrier Reef! This is the world's largest coral reef and one of the seven natural wonders of the world. Spend your day swimming among sea turtles and learning from local tour guides.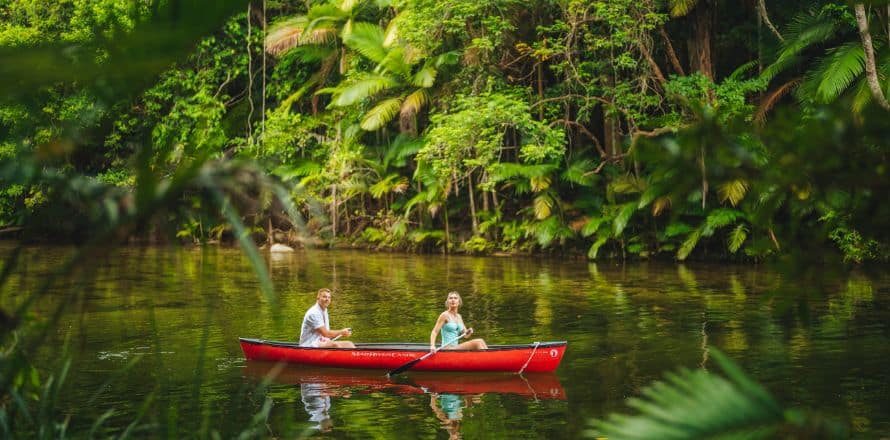 Daintree Rainforest, Tourism and Events Queensland
Daintree Rainforest, Queensland
Another beloved Australian tourist destination, the Daintree Rainforest is the oldest rainforest in the world (thought to be somewhere over 130 million years old). You'll be sure to meet some of Australia's most unique animals as you explore your way across Cape Tribulation.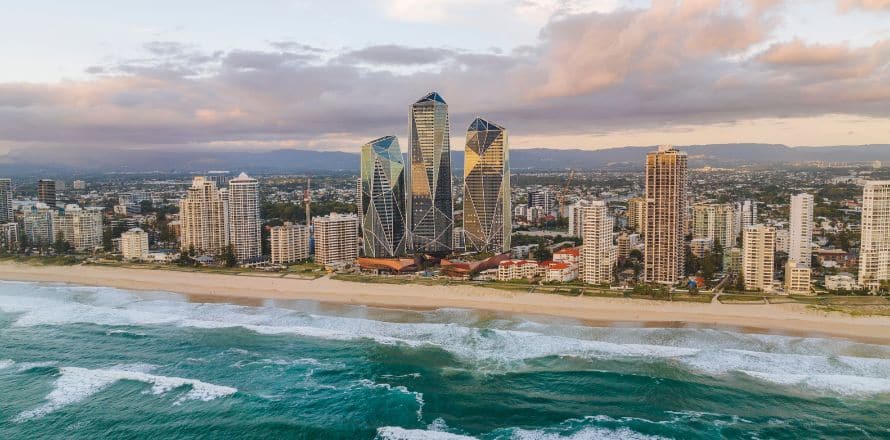 Surfer's Paradise, Tourism and Events Queensland
The Gold Coast, Queensland
Most famous for its family-fun activities, sandy beaches, and theme parks, the Gold Coast is absolutely worth visiting during your motorhome holiday in Australia. Some of the best things to do near the Gold Coast include the Scenic Rim, Brisbane, and the Glass Mountains.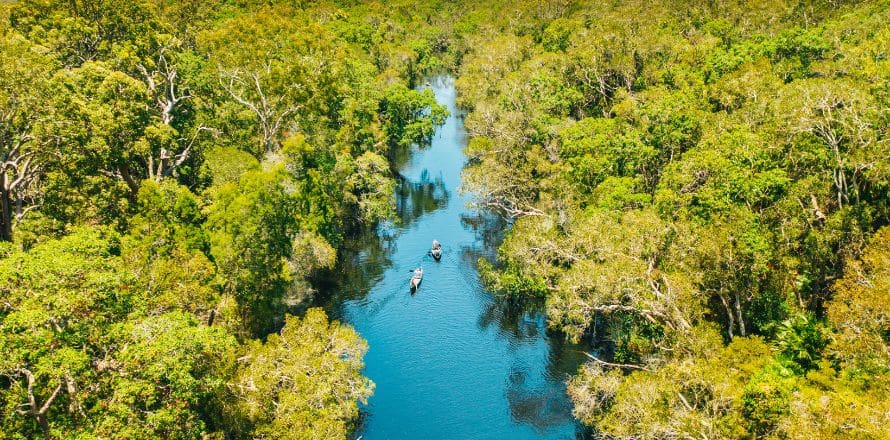 Noosa Everglades, Tourism and Events Queensland
Noosa Everglades, Queensland
The Noosa Everglades are one of only two everglade systems on Earth, and one of the most unique Australian destinations. Here's an opportunity to immerse yourself in a world of water, flora, and fauna and uncover the secrets of the River of Mirrors!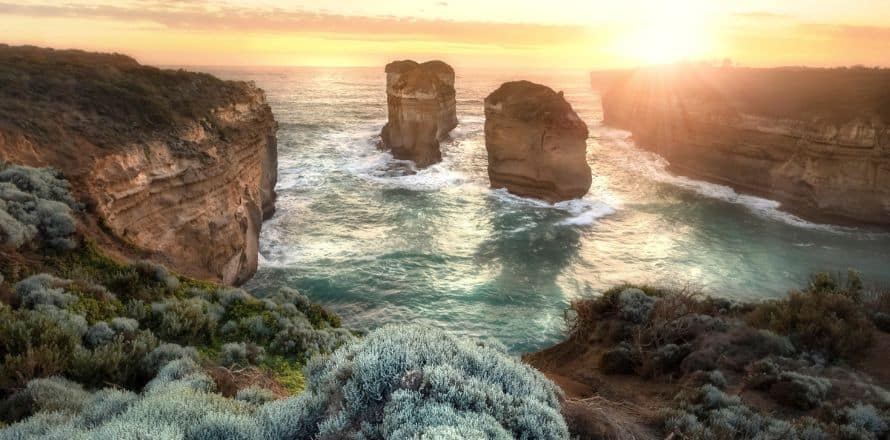 Great Ocean Road, Jarrod Andrews
Great Ocean Road, Victoria
Perhaps the most famous and popular road trip in Australia, the Great Ocean Road is renown for its sandstone cliffs, gorgeous beaches, and friendly towns. Some highlights include Port Campbell National Park, the Twelve Apostles, and Loch Ard Gorge. Allow at least a day or two to really enjoy the sights and towns along the way, don't rush it.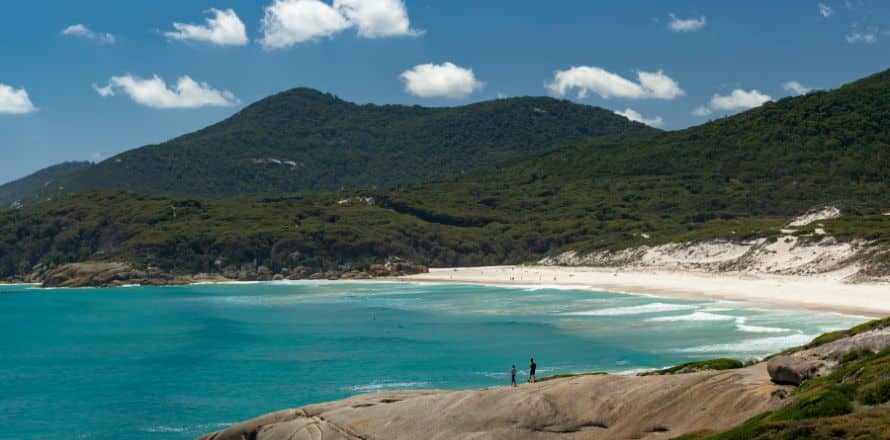 Squeaky Beach, Visit Victoria
Wilsons Promontory National Park, Victoria
Embark on a road trip from Melbourne to Wilsons Promontory National Park, which is on the southernmost tip of mainland Australia. Uncover coastal wilderness areas, with pink granite boulders, white sandy beaches, secluded covers, and pathways surrounded by forest greenery.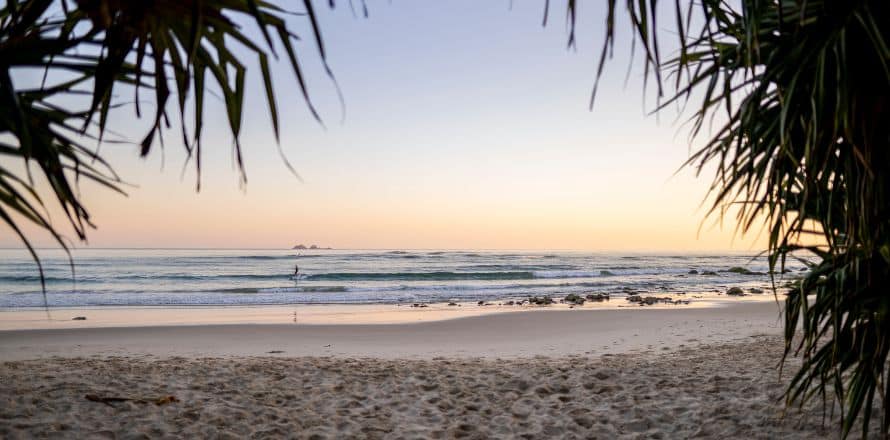 Wategos Beach, Destination NSW
Byron Bay, New South Wales
This beachside town is famous amongst surfers, backpackers, and people looking to relax. Embrace the alternative lifestyle at Byron Bay and take your time adventuring across stunning hinterland and relaxing at beaches.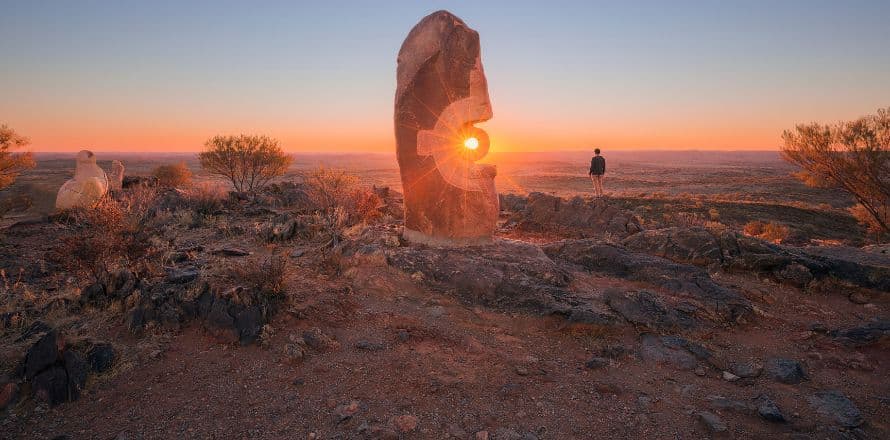 The Living Desert, Destination NSW
Broken Hill, New South Wales
Hidden in the far west of the NSW outback, Broken Hill is one of the most unique destinations to visit in Australia. Whilst famous for featuring in movies, this town also has a rich history in mining, war, art, and Aboriginal culture.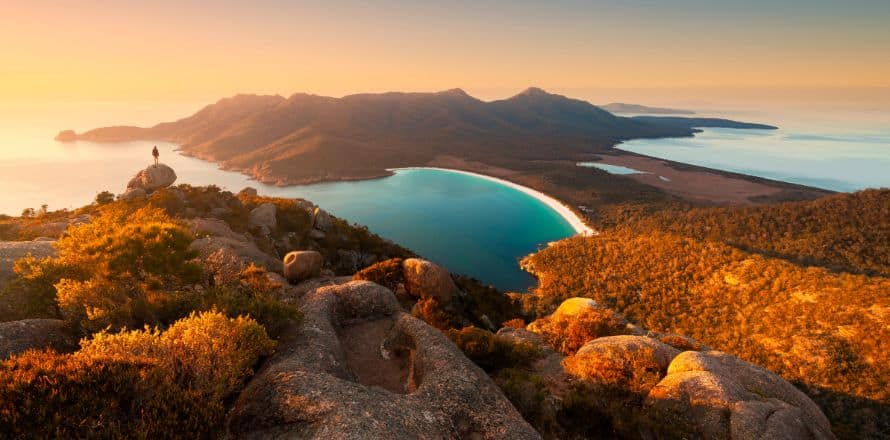 Wineglass Bay, Matthew Donovan
Freycinet National Park, Tasmania
With gorgeous walking trails and spectacular views, Freycinet National Park is worth adding to your list of Australian road trips. Since it's so close to Wineglass Bay, Friendly Beach, and Coles Bay, this is a great place to spend the day exploring.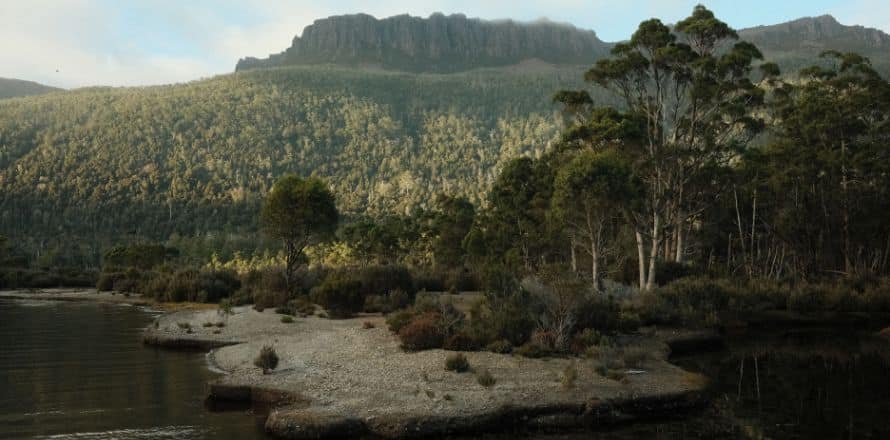 Overland Track, Blake Lisk – Pillar Creative
Cradle Mountain, Tasmania
Located in heart of Tasmania's Central Highlands region, spend a couple of days exploring Cradle Mountain's dolerite peaks, sparkling lakes, and alpine scenery. You'll also discover Lake St. Clair and Mount Ossa, which is the highest point in Tasmania!
Ready For Your Holiday In Australia?
With so many locations to choose from, it can be hard to decide! Should you start in Brisbane or Cairns and make your way through a region of tropical sights and sunny weather? Or should you visit Sydney (after all, it's the most popular destination in Australia) and spend some time exploring NSW?
Or, if you're ambitious and have some time up your sleeve, you could see them all! Depending on the route you take, the destinations you decide to add to your itinerary, and how long you plan to spend in each place, it would take less than a month to do a one-way trip from Cairns to Hobart (or vice-versa!).
You'll find a variety of itineraries on our website to help you plan. Regardless of where you choose to start, you're sure to find yourself surrounded by iconic sights!
Now it's time book your motorhome hire in Australia! Call our friendly reservations team on 1300 664 485 or check out our website to see the motorhomes we have available at our branches.