The Complete Guide To Motorhome Travel In Melbourne
Are you planning a motorhome trip in Melbourne? Look no further! This ultimate guide will provide you with all the tips and tricks you need to know for a successful motorhome adventure in this vibrant city.
From finding the best campgrounds to exploring the top attractions, we've got you covered every step of the way.
Get ready for an unforgettable journey through Melbourne!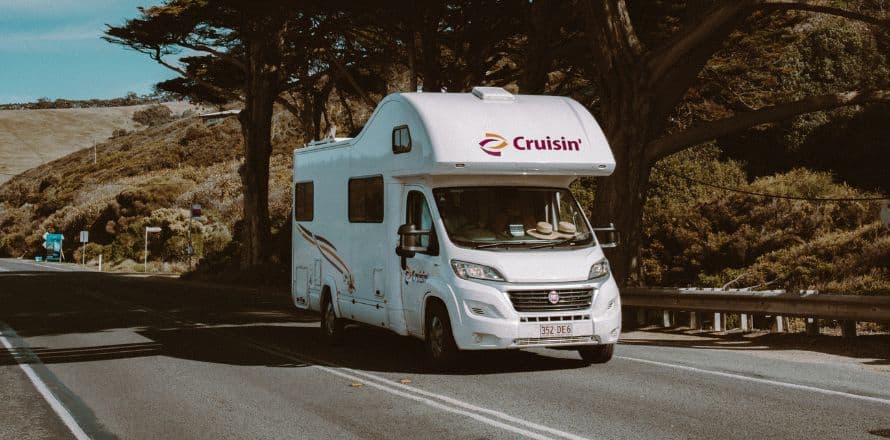 Plan Your Route and Itinerary
Before embarking on your motorhome holiday in Melbourne, it's important to plan your route and itinerary. This will help you make the most of your time and ensure that you don't miss out on any must-see attractions.
Map out your route, taking into consideration the distance between each destination and the time it will take to travel. Then research the different campgrounds and holiday parks in the area and decide where you want to stay.
Don't forget to leave room for flexibility in case you come across any unexpected detours or hidden gems along the way. With a well-planned route and itinerary, you'll be able to make the most of your holiday. Check out this article if you'd like to learn more about how to plan a motorhome holiday!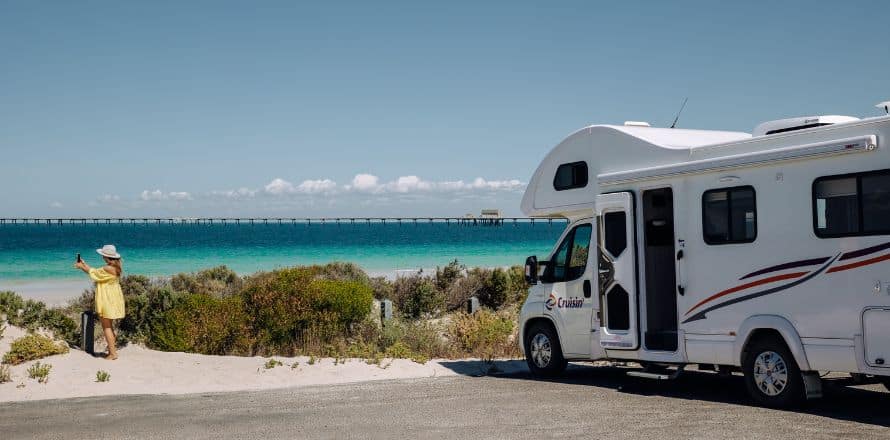 Choose the Right Motorhome Rental
When planning a motorhome trip in Melbourne, it's best to choose the right motorhome rental that suits your needs and preferences.
Consider factors such as the size of the motorhome, the number of beds and the amenities offered. By selecting the right motorhome rental, you'll have a comfortable and enjoyable journey throughout your time in Melbourne.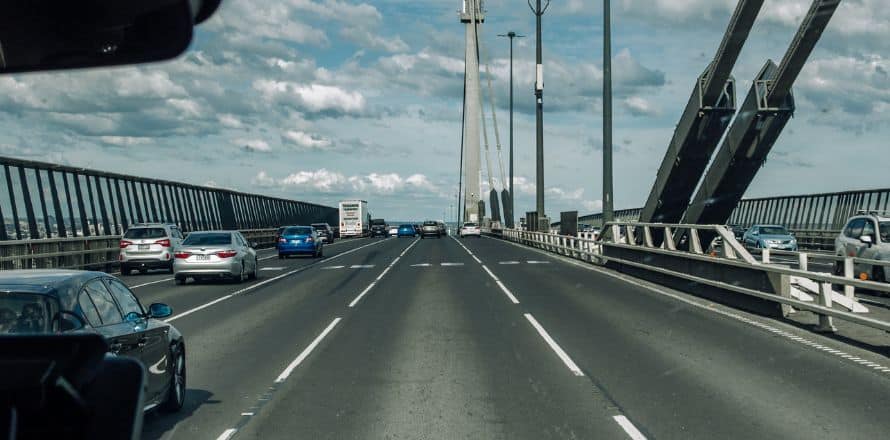 Driving Around Melbourne In A Motorhome
When exploring the city, consider parking at a dedicated motorhome parking site or using public transport. Melbourne's tram network is extensive and offers a convenient way to get around the city!
You can also find holiday parks near Melbourne so that you can leave your motorhome behind but still have it close by.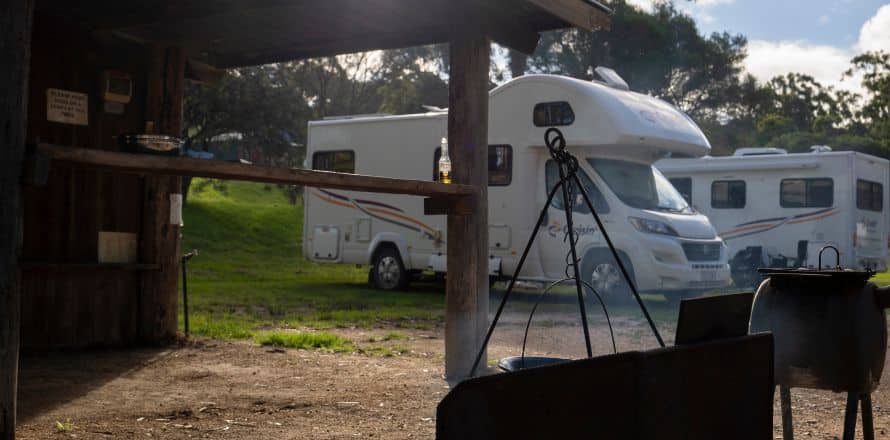 Find the Best Campgrounds and Holiday Parks Near Melbourne
When embarking on a motorhome trip in Melbourne, finding the best campgrounds and holiday parks is essential for a successful and enjoyable journey. These provide the perfect facilities and amenities for motorhome travellers, such as electricity hookups, water supply, waste disposal, and shower facilities.
Additionally, they offer beautiful natural surroundings and convenient locations near popular attractions. Research and read reviews to find the campgrounds and holiday parks that best suit your needs – this will ensure you have a memorable and comfortable motorhome experience in Melbourne.
Here's a list of campgrounds and holiday parks near Melbourne!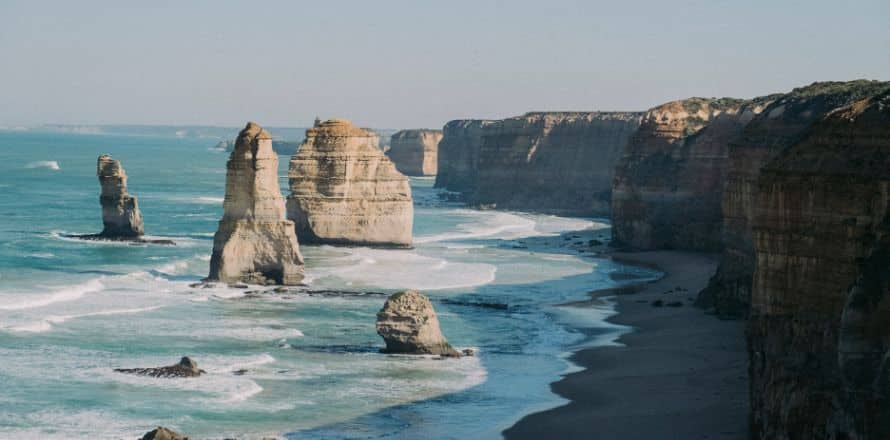 Explore Melbourne's Top Attractions
Melbourne is a vibrant city with a range of attractions to explore. From iconic landmarks to cultural hotspots, there is something for everyone in this bustling metropolis. Start your journey by visiting the famous Federation Square, where you can admire the unique architecture and enjoy live performances.
For art enthusiasts, the National Gallery of Victoria is a must-visit, housing an extensive collection of both local and international artworks. Don't forget to take a stroll along the picturesque Yarra River and explore the vibrant street art scene in the laneways of the city.
Other popular attractions include the Melbourne Zoo, the Royal Botanic Gardens, and the Melbourne Museum. With so much to see and do, you'll never run out of things to explore in Melbourne.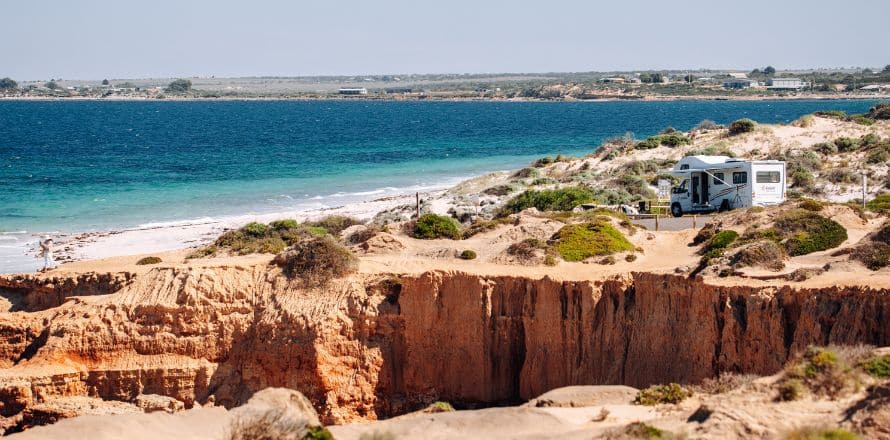 Stay Safe and Enjoy Your Motorhome Adventure
Motorhome travelling in Melbourne is an exciting and memorable experience, but it's important to prioritise safety and ensure a smooth journey. Here are some tips to help you stay safe and make the most of your motorhome adventure.
Firstly, always plan your route in advance and familiarise yourself with the local traffic rules and regulations. It's also essential to check the weather forecast and road conditions before setting off. Make sure to pack essentials such as a first aid kit and emergency contact numbers.
Be mindful of your surroundings and park in designated areas to avoid any potential hazards. All in all, don't forget to have fun! Enjoy the beautiful sights and attractions that Melbourne has to offer.
It's Time To Explore Melbourne!
Melbourne is a bustling city with so much to see and do! Whilst the city itself can be a bit tricky to navigate in a motorhome, that won't stop you from having the best time! Make sure you take a few days to explore Melbourne, then set off on a road trip across Victoria!
Need some inspiration for your road trip adventures? Check out our guide to some of Victoria's most underrated destinations!
It's time to set out across Victoria with a motorhome hire! Call our friendly reservations team on 1300 664 485 to organise your rental, or check out our website to see the motorhomes we have available at our Melbourne branch.
Related Locations

25-27 Catalina Dr, Tullamarine VIC 3043, Australia

Phone Number : 1300 664 485
International : +61 3 6248 4789