The Essential Checklist For Planning A Motorhome Holiday
Are you ready to hit the open road? Great! Planning a motorhome road trip is an exciting time, and it's the perfect opportunity to tackle your bucket list destinations!
Whether this is your first road trip or whether you're a seasoned expert, we've prepared some tips to make the trip go even smoother. From choosing the perfect route to packing all the essentials, this checklist will guide you through the process of planning an unforgettable motorhome holiday.
So get ready to embark on the road trip of a lifetime!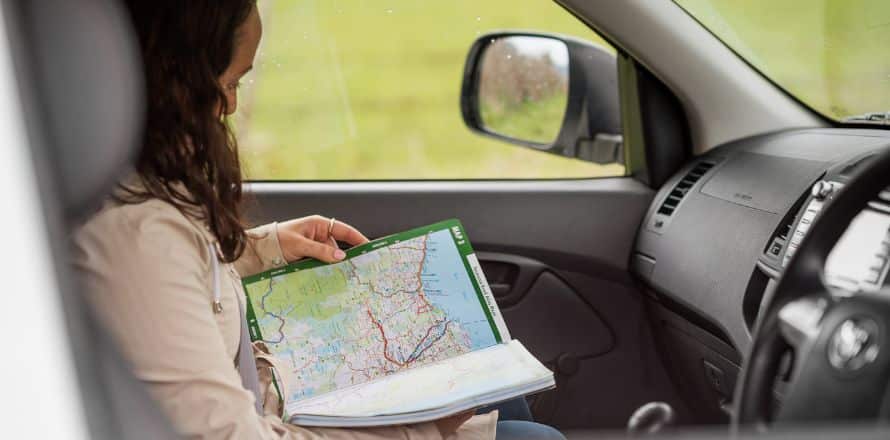 Set The Duration
This step can come before or after you've planned the rest of your trip – and the best thing about renting a motorhome is that you can extend the trip at any time.
You'll want to have an idea of how many days or weeks you want to be on the road. This will ultimately help you create your itinerary and manage your time effectively.
Choose Your Destination
The first step in planning a motorhome road trip is to choose your destination. It could be a specific region, national park, coastal route, or combination of places.
Maybe you already have a list of all the attractions and national parks that you want to see. If not, it's time to research! Some of the best resources are computers and books, but make sure you ask your friends about their own trips too. Word-of-mouth recommendations are an unbeatable resource.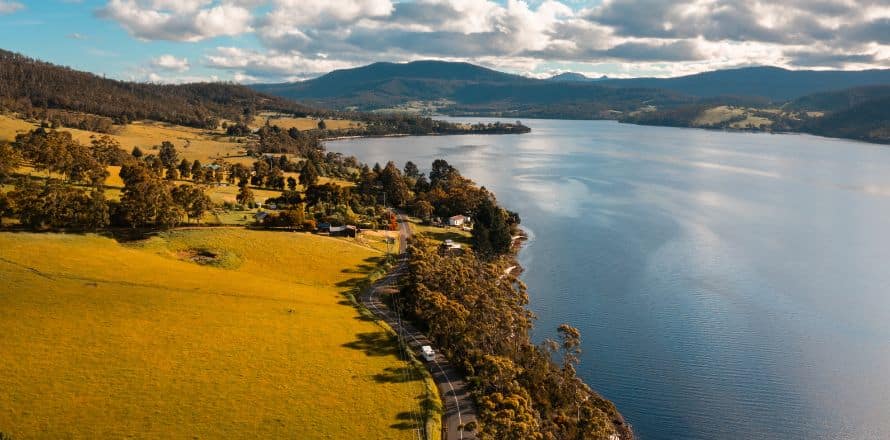 Plan Your Route
Once you've chosen your destination, map out your route and plan any specific stops and scenic routes you want to visit along the way. Planning your motorhome road trip is a great way to set yourself up for a smooth journey – and to avoid getting lost.
Plan To Get Lost
This may sound like a weird recommendation, but getting lost is often an inevitable part of a road trip. This isn't always bad though! Some travellers actually enjoy getting lost, after all this is the best way to stumble upon new sights and destinations.
Create A Flexible Itinerary
Having a rough idea of your itinerary is essential for a road trip. Some people plan their itinerary down to the hour, others have a general list of destinations to guide them. It's all about preference!
Regardless, it's a good idea to leave a bit of wiggle room. Road trips often lead to unexpected discoveries, and you might want to spend more time in some places and less in others. Embrace detours and spontaneous adventures!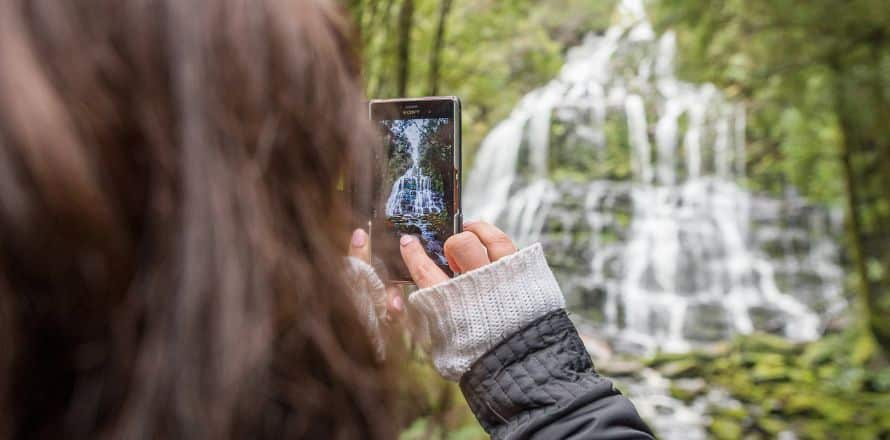 Research Nature And Local Communities
Sometimes overlooked, an important part of planning a motorhome road trip is researching your destinations. If you're visiting historic and cultural destinations, familiarise yourself with the rules and know how to be respectful.
Similarly, with nature, know how to respect your environment and the wildlife that lives there.
Research Campgrounds And Holiday Parks
No one wants to arrive at a new destination only to discover that all the accommodation is full! Plan ahead, book yourself in (especially during peak travel times), and guarantee yourself a comfortable camping experience.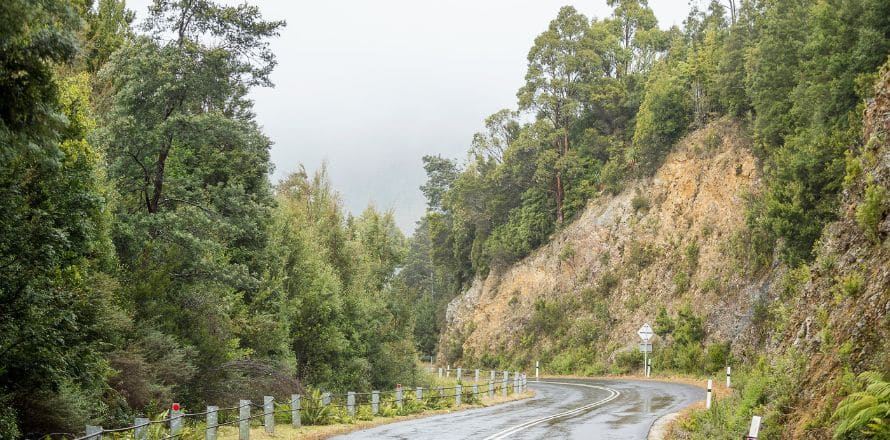 Prepare For The Weather
Before setting out, it's important to check the weather and road conditions along your route. This will help you prepare for any potential challenges and hazards, such as narrow paths or road closures.
By staying informed about the weather and road conditions, you can adjust your route or reschedule activities ahead of time.
Safety Precautions
Safety is always a priority on your road trip! Check your motorhome carefully before you set off, especially if you're planning an extended holiday.
Always carry a first-aid kit, a toolkit, and emergency supplies. Make sure you familiarise yourself with the motorhome and check out some driving tips if you're not experienced with driving large vehicles.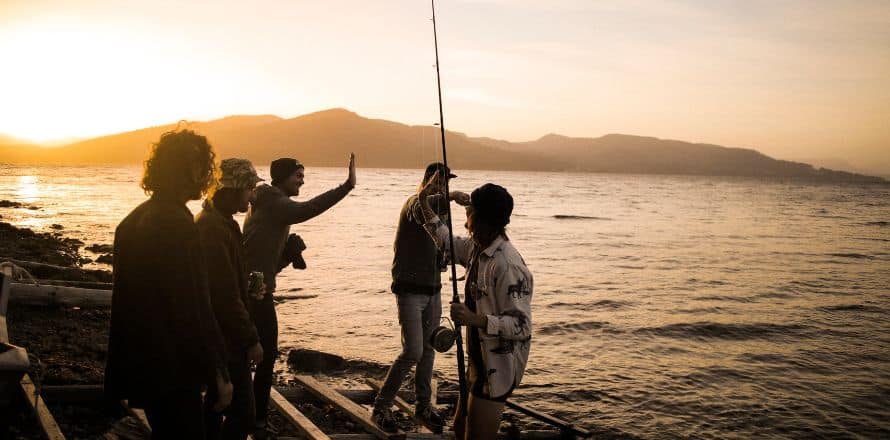 Pack The Essentials
When planning a motorhome road trip, it's important to pack essential items for your comfort and convenience. Bedding, kitchen supplies, toiletries, and medication are some things you definitely don't want to forget.
Additionally, you'll want to bring along some comfort items. Bring camping chairs, hiking and fishing gear, and anything else you need to relax and have fun. By packing these items you'll be well prepared for your motorhome adventure.
Stock Up Your Pantry
Another important aspect of planning a motorhome road trip is stocking up on food and drinks for the journey. Consider non-perishables, such as canned food, muesli bars, and dried fruits – which are perfect snacks on the go. Don't forget to pack plenty of water and other beverages to stay hydrated on your adventures.
Another great thing about holidaying in a motorhome is the onboard kitchen! You can cut down costs, dine in comfort, and you'll be in charge of the menu. You can even have a meal plan if you like to be extra prepared.  
Entertainment And Connectivity
Good entertainment is essential for road trips! Music, audiobooks, and games are a must-have – especially if you're bringing kids along. Bring along some hobbies for your downtime as well. After all, it's important to make time to relax.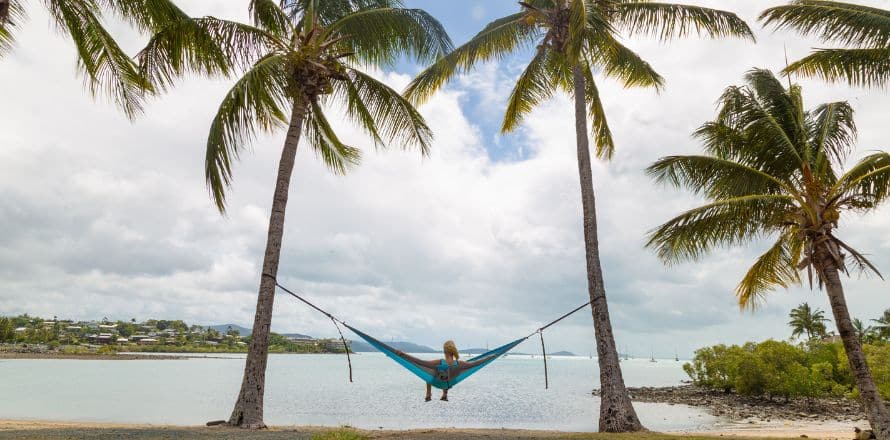 Enjoy The Journey
Remember that a road trip is not just about the destinations! It's about the journey itself. Embrace the freedom, spontaneity, and adventures that come your way. Capture memories through photos and cherish the experiences you share with your travel companion(s).
Be Prepared And Have An Unforgettable Motorhome Road Trip!
Planning a motorhome road trip is an exciting time that requires thoughtful preparation and consideration. From choosing your destination to embracing spontaneity, these essential steps will ensure that your journey is smooth, enjoyable, and filled with cherished memories.
The open roads of Australia are waiting for you! Call our friendly reservations team today on 1300 664 485! You'll also want to check out our Cruisin' Motorhomes vehicle pages to see what motorhomes are available to hire at our branches.