Essential Campervan Checklist
Travelling via motorhome is becoming one of the most popular ways to see your favourite destination. Australia is the perfect country to travel in a motorhome due to the vast distances to cover and array of caravan and holiday parks. If you want to see more than just the big cities, a road trip is the best way to get off the beaten track and get to know the real Australia.
Like any great holiday, planning is key! Planning ahead will give you a better chance of having a seamless and wonderful experience in your motorhomes. If you plan to visit Australia during the Australian summer holidays (Mid December through to the first week in February), we suggest booking your campgrounds ahead of time to guarantee a spot. Also, familiarise yourself with Australian school holiday as campgrounds will be jam packed during this time. Australian's love a camping holiday!
Plan a rough route for your trip. You will want to keep some spontaneity within your travels, however it will serve well to have a rough idea of your must-see destinations, the best way to get there and how long it will take. Australia is a big country, it's easy to underestimate the travel time when just looking at a map, so remember to do your research!If you have rubbish to deposit but can't find a bin, keep it with you until you find one. Please help us to keep Australia Beautiful!
We've also included some checklists to assist you with planning.
Pre-travel Checklist
 Ensure your passport is valid.
 Book your travel tickets including plane, train, bus, airport transfers.
 Organise and pay for travel insurance.
 Enquire about VISA requirments.
 Automate your bills while you're away.
 Let your card companies know that you will be travelling.
 Make a list of the valuable items you're taking.
 Check when leaving the airport/hotel/taxi that you havn't left anything behind.
 If required, secure an International Driver's License.
 Leave a detailed itinerary with someone at home, and plan to keep in regular contact.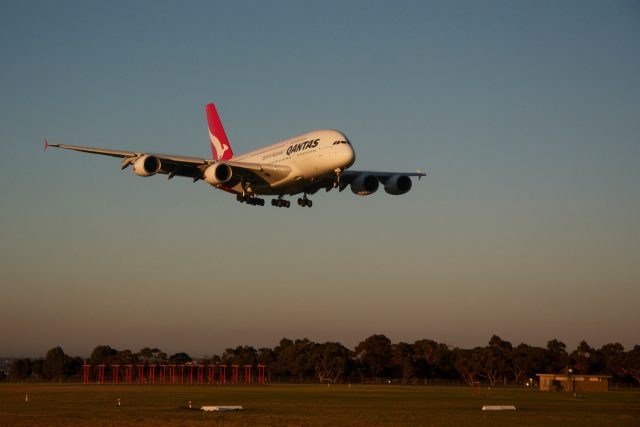 Need to know before you go
 Weather forecast / average temp for the season you are travelling.
 Areas to avoid.
 Currency exchange rate.
 School holiday periods.
Campervan Essentials
 Pack everything in a soft bag, rather than a suitcase to give you as must room as possible.
 Maps and Guidebooks/GPS (if applicable)
 Torch and plenty of batteries!
 Insect repellent/Suncreen.
 Toiletries
 Favourite electronics/phone, Ipad, camera.
 Having a portable battery power bank will be handy for any days that you are not connected to a powered campsite.
 Books, board games, playing cards.
 Warm clothing for sitting outside after the sun goes down.