Why travelling by campervan or motorhome is the ultimate way to holiday
More than ever, we are dreaming of holidays, freedom, and fresh air. We're dreaming of where to go and the experiences we'd like to have.
For some, the key to a good holiday is those lazy summer days, lounging in the sun. Others are in search of adventure and new places. Whatever holiday you prefer there is something special about doing it in a motorhome.
From solo adventures, romantic getaways or fun for the whole family - once you've hired a motorhome, you're likely to be converted for good!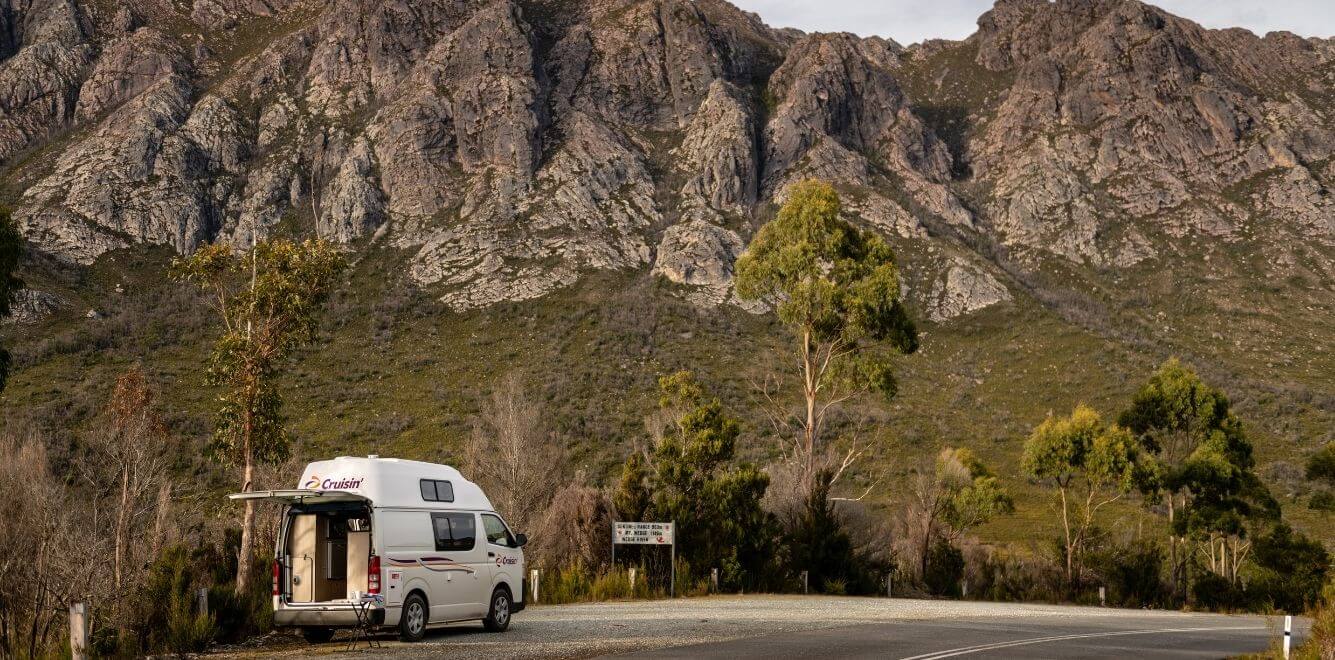 Renting a home on wheels is a highly satisfying way to travel, giving you an experience unlike any other! Here are 10 reasons why it trumps the more traditional methods of holidaying:
#1. You can settle in for the long-haul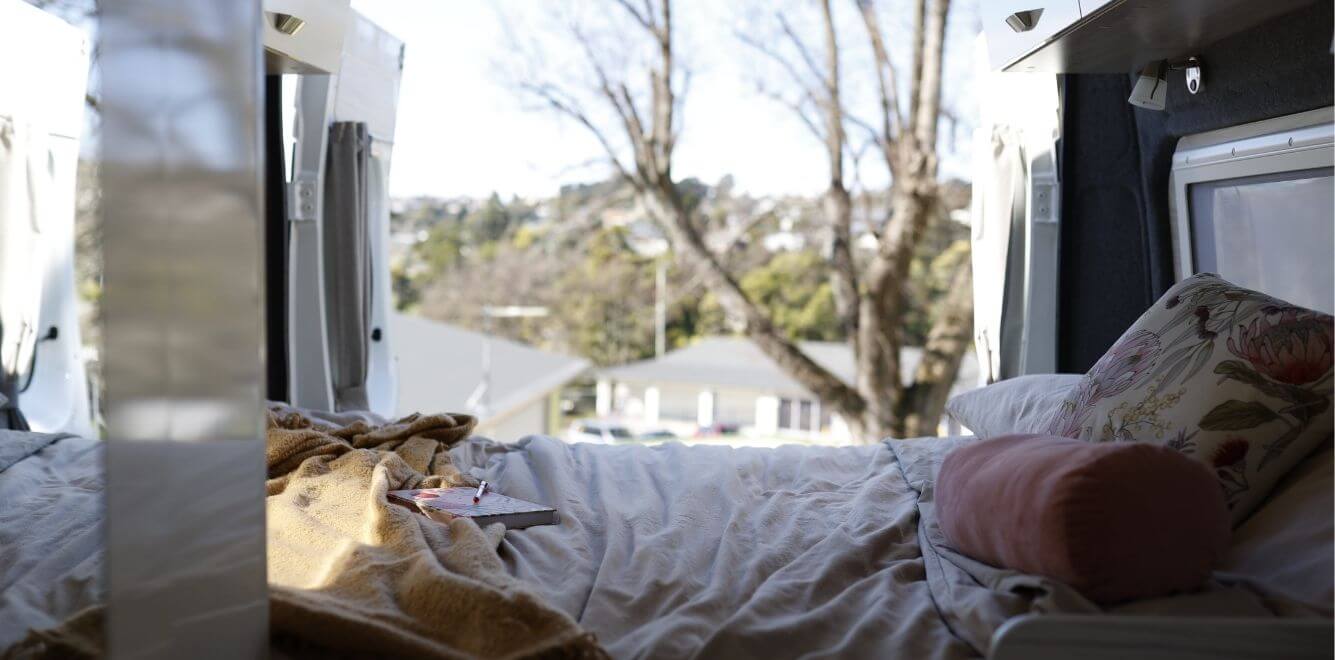 Say goodbye to changing rooms every few nights! You will feel settled and confident to unpack your belongings when you travel in a motorhome - no more packing and unpacking every few days.
#2. It gives you the ultimate access to nature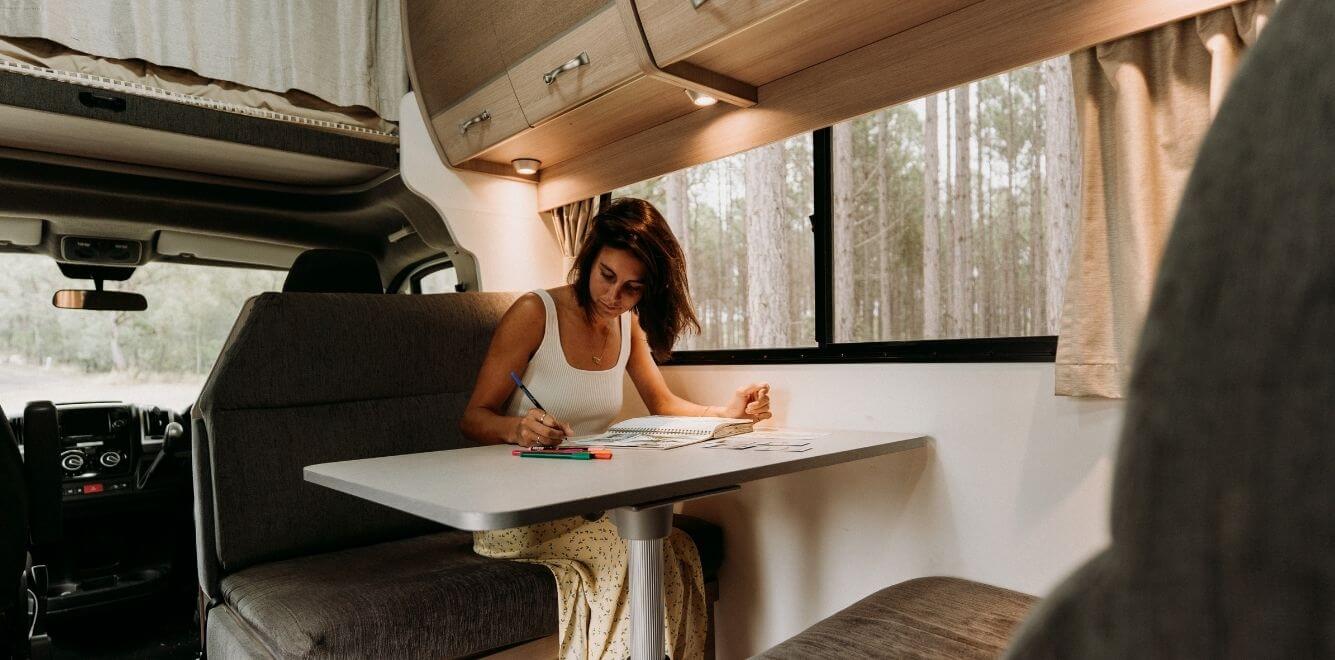 A hotel balcony might sound nice, but they're usually tiny, costly, and certainly won't provide the rich experiences and lush views that motorhome accommodation gives you.
From watching the sunset to waking up among the gumtrees, you'll have extraordinary nature and wildlife experiences when you travel in a campervan or motorhome.
#3. You can choose your setting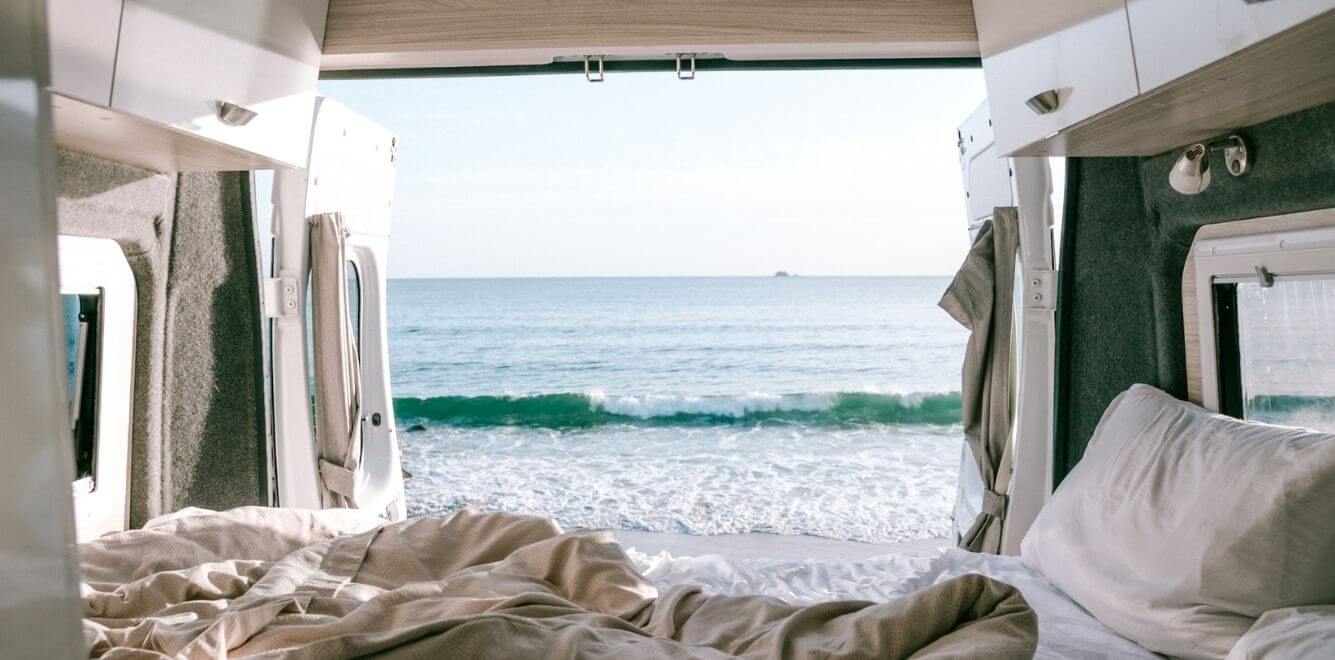 Whether you want to wake in a city-side holiday park, beachfront views or a bushy national park, you can have it all travelling by campervan. As you drive along, look for the most scenic destination to pull up and enjoy. Stay a night or three; the choice is yours.
#4. Enjoy alfresco dining every day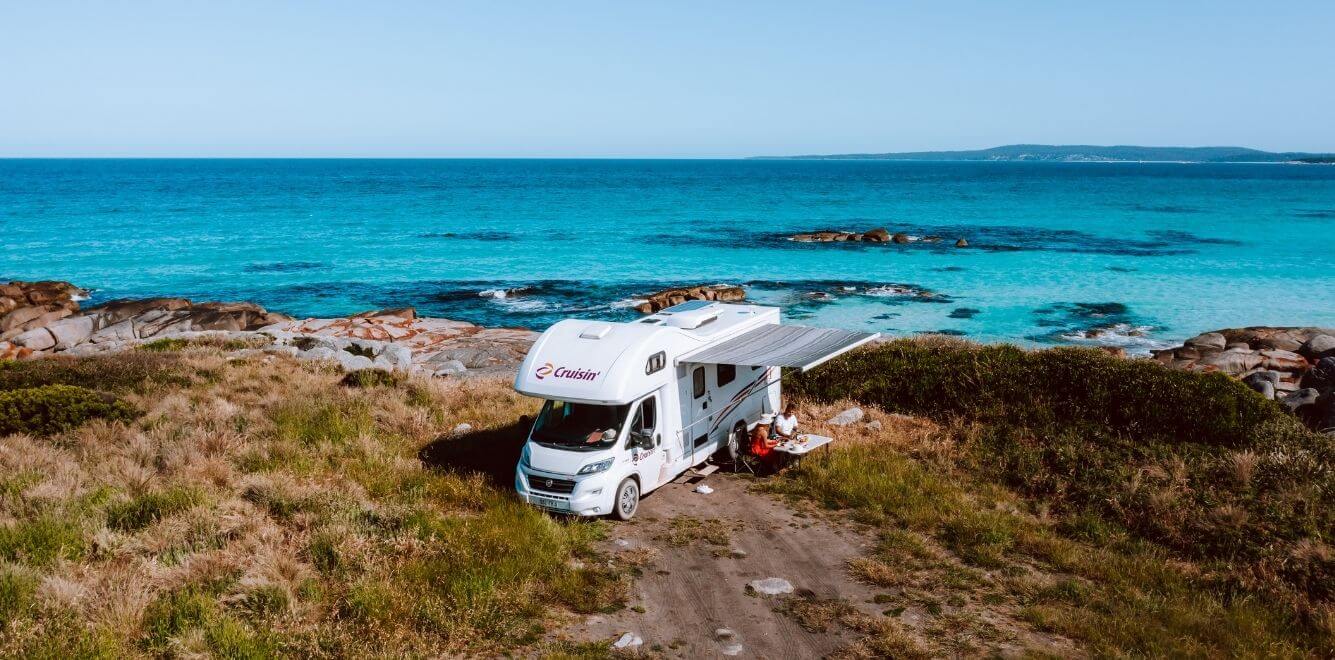 The dining experience when you travel by camper is remarkably different to all else. You'll be travelling with everything you need to prepare fresh local produce, including a gas stove, fridge and microwave. Once you have made the perfect meal, enjoy it under the open sky, by the beach or in the heart of the Aussie outback.
#5. Supporting local every step of the way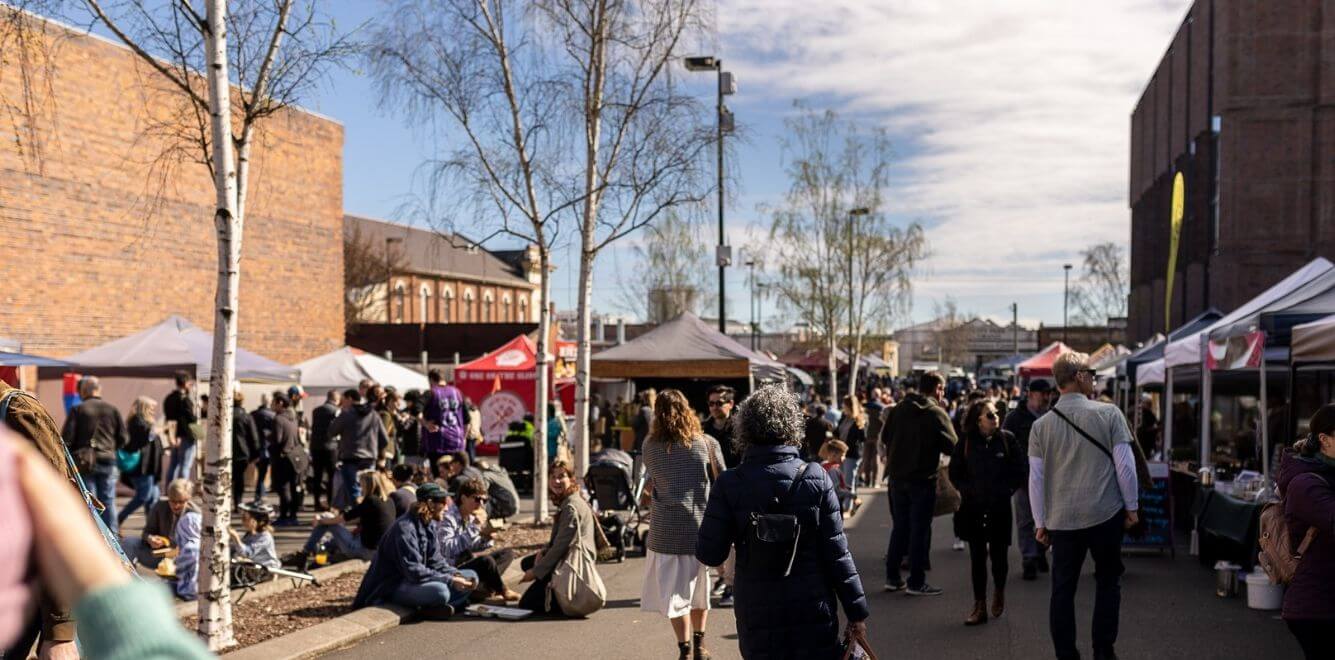 From the minute you book through Cruisin', you've already supported an Australian, family-owned business! Throughout your holiday, you are bound to stop at local markets, national parks and small companies that will enrich your holiday.
#6. Say farewell to the itinerary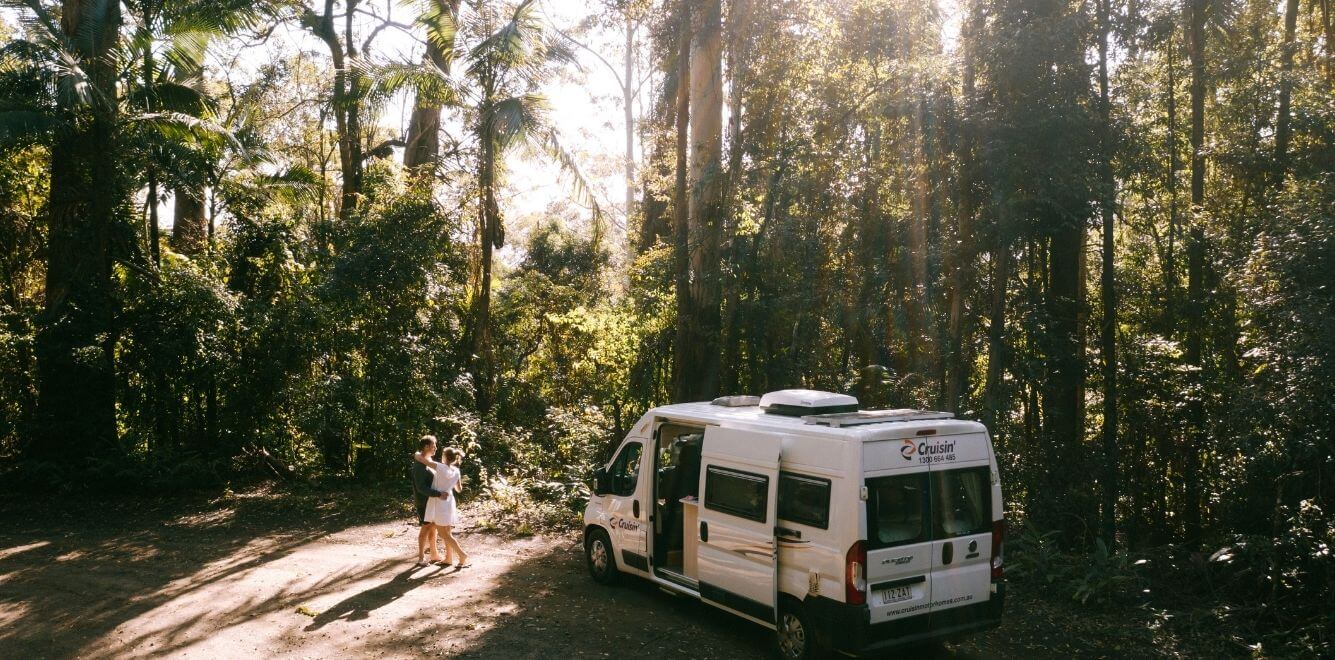 If you're the kind of traveller that enjoys throwing caution to the wind and getting off the beaten path, a motorhome adventure is perfect for you. You don't need an itinerary, take the path less travelled by and enjoy the adventure that ensues.
#7. Or, make an epic itinerary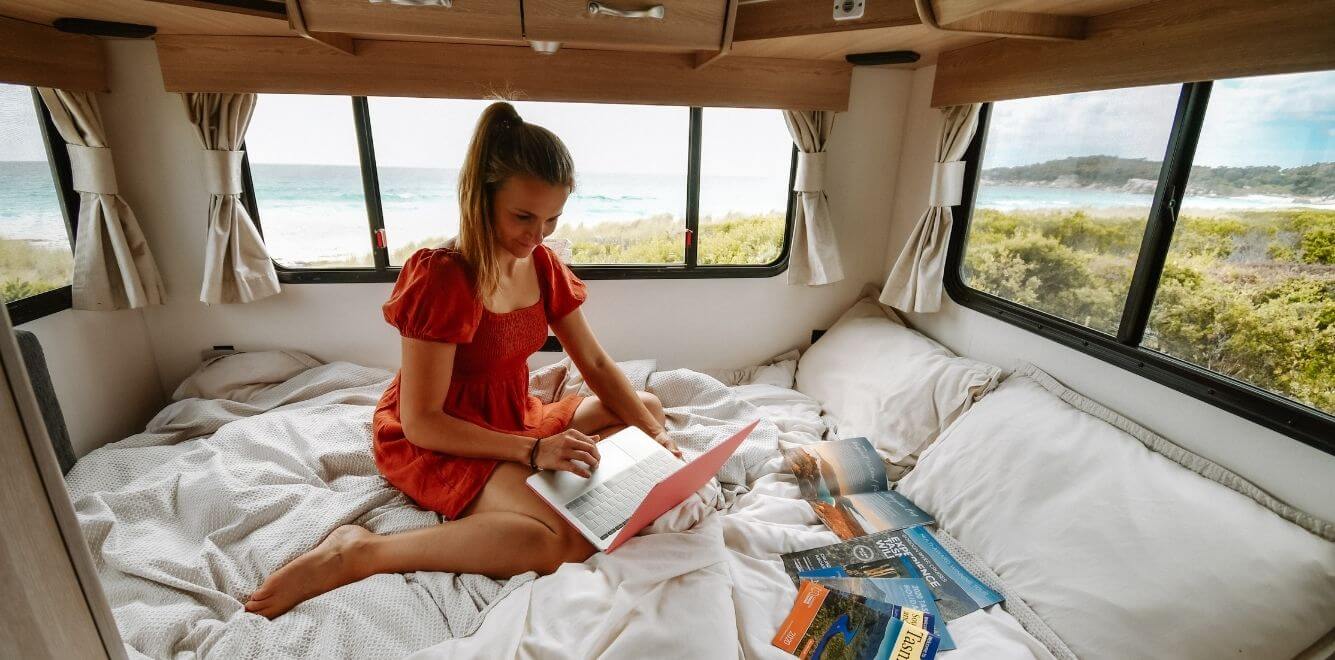 There are two types of travellers and motorhome holidaying suits both! If you're a planner, we've got great suggestions to help guide you along your holiday.
Give yourself multiple nights in each town so you can make the most of all the activities you've got planned!  Round trips are a great way to revisit the places you grow most fond of along the way!
#8. Have your wheels and accommodation all in the same package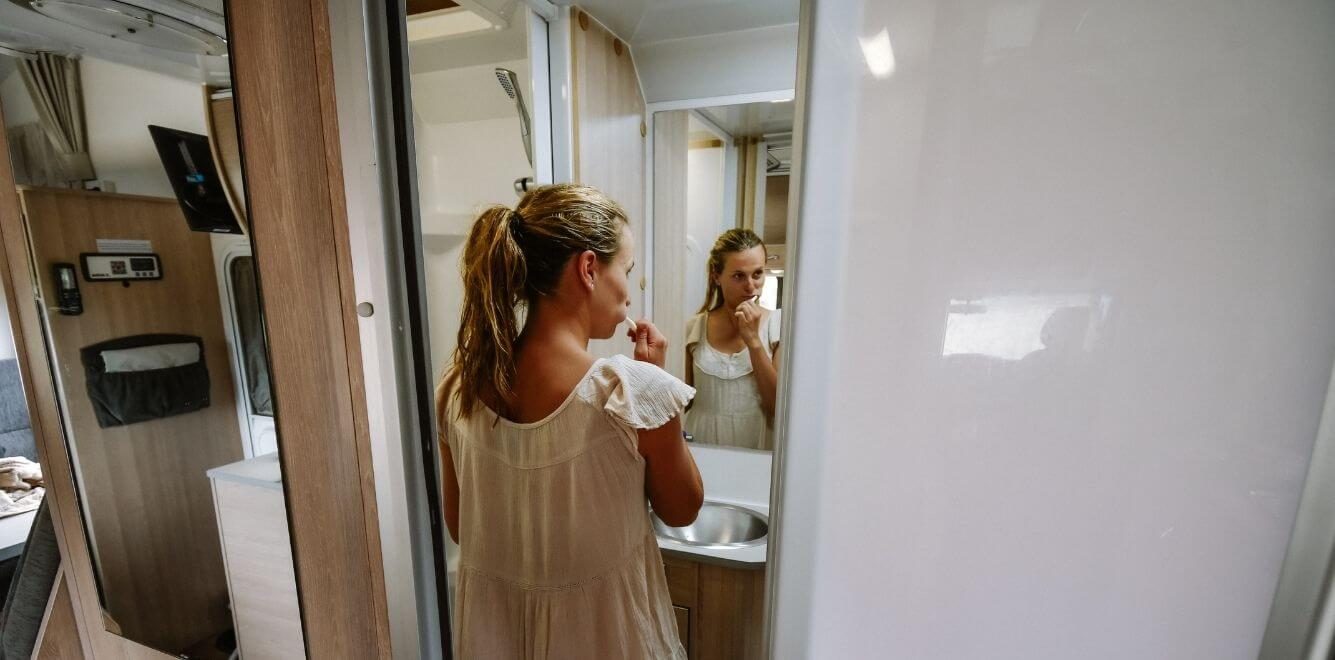 Instead of paying for a rental car and accommodation, travelling in a motorhome gives you both!  After you pull up for the night, you effortlessly transform the motorhome into your accommodation for the night.
#9. Photos will be larger-than-life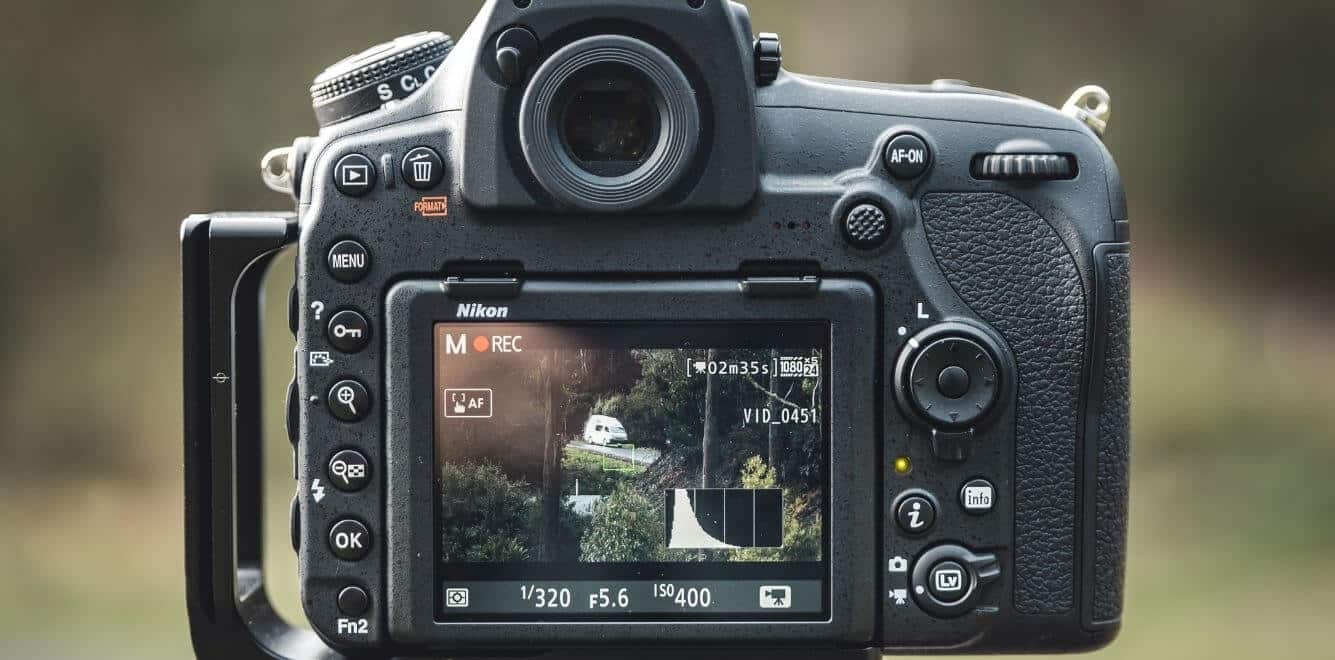 Photos taken in a hotel don't quite have the same oomph about them. With a motorhome escape, photo opportunities are endless any time of day or night, thanks to its constant & beautiful surroundings.  From animal encounters to scenic pit-stops, you'll have an entire album of photos to print or post!
#10. Enjoy quality time together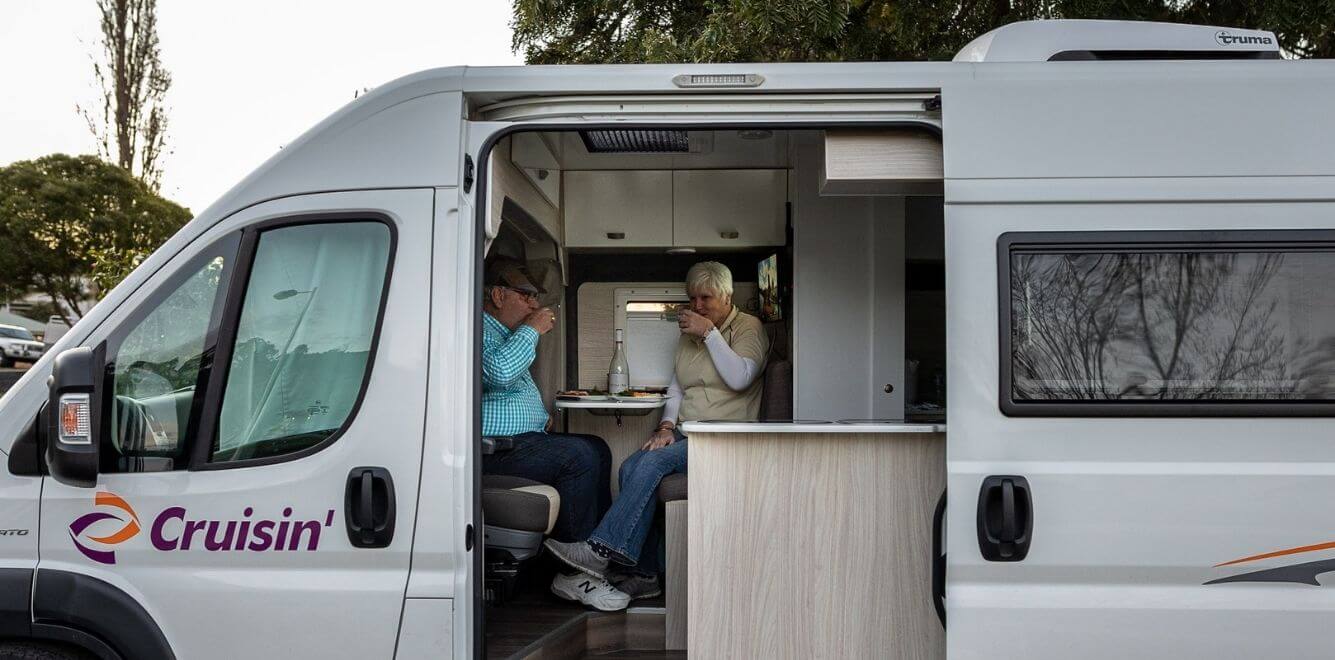 Travelling together in a motorhome gives you time to enjoy each other's company and helps create precious memories. You'll remember the little moments forever - singing together while on the road, playing board games on the table or enjoying your nightly family dinner. Then, there are the big moments, like visiting an exhibition you've waited months for or exploring an unexpected, unforgettable new place together.