A Day At Agfest Tasmania​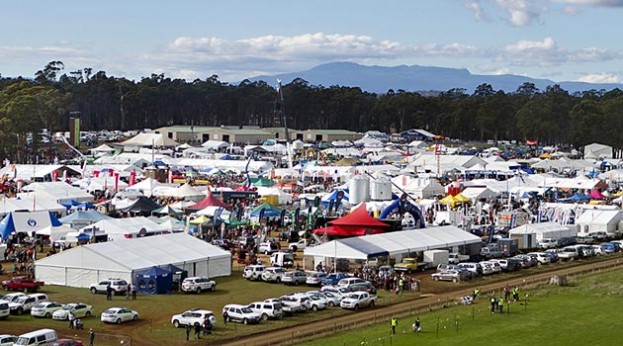 Multi-award winning Agfest has rolled around again and locals and tourists alike will flock to Tasmania's town of Carrick to experience three jam-packed days of agricultural and industrial demonstrations. The bustling country-themed event held just outside of Launceston kicks off on the 3rd of May at 8am and makes for an exciting edition to anyone's Tasmanian motorhome or campervan hire itinerary.
This year the Rural Youth committee has worked tirelessly to provide everyone with a stellar show with plenty of activities to do and demonstrations to see. With over 80, 000 visitors expected through the door and 750 exhibitors in attendance, this year is touted to be
better than ever.
Foodies will enjoy the home-grown culinary experience in the Unique Tastes Fine Foods Pavilion offering fine food and wine crafted from the state's best produce. The Dairy Feature Pavilion at the end of Main Street will also be serving up the finest dairy products that Tasmania has to offer. If arts and crafts are more your scene then Aurora Craft Pavilions is the place to be with a total of three pavilions selling unique crafts and jewellery ideal for Mother's Day gifts.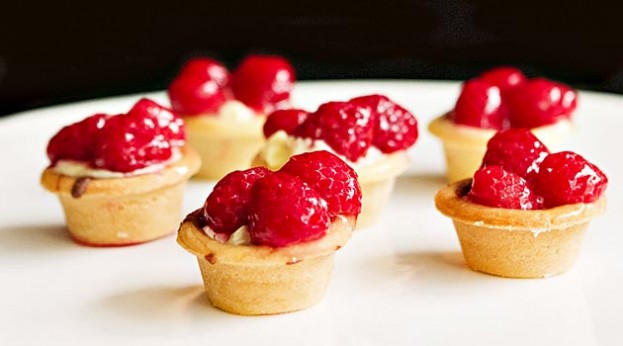 Outside, the Sheep Dog Trials are a must for anyone wandering around the grounds and run for the duration of the festival. The Sheep Dog Trials this year will see 25 handlers and 80 dogs compete for the highly coveted "Agfest Open Sheep Dog". The Equine Expo is also a big draw for all ages and the new arena will this year see a range of events, guest speakers and demonstrators.
Take a break from all the action and view the Heritage Display in between North street. The Heritage display is manned by volunteers from a number of different heritage machinery clubs and societies and is a fantastic way of seeing the old equipment of yesteryear.
Take some time out to peruse the fantastic entries in the Ag Art Wear Competition where garments are constructed from recycling farm yard junk into wearable fashion. The Cattle Tag Design is a must-see and will display vibrant designs by children aged 3-4 and 5-7 years old. The Full Outfit category offering a prize of $100 will see age groups 8-12, 13 – 16 and 17 – adult battling it out for the prize. For more information about Ag Artwear, or to signup, click here.
Agfest caters to all ages showcasing farm animals, engines, sheds and tools and is a family-friendly event with baby feeding and change facilities easily accessible onsite. The kids will love the chance to get up close and personal with a range of farm animals, bikes, trains and so much more. Working displays of Tasmania's pioneer agricultural industry will be on display including working blacksmiths, unique draught horse demonstrations and free rides that will entertain everyone in the family.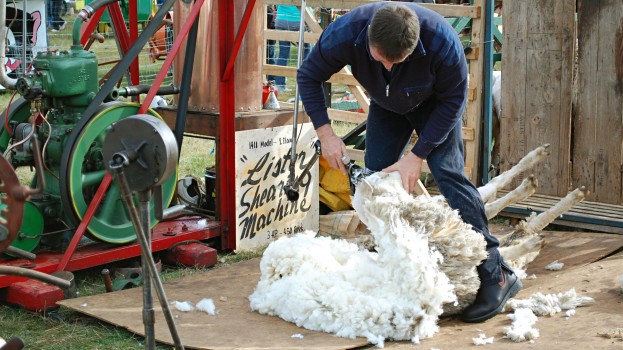 With a myriad of activities to do and exhibitions to see, Agfest provides a solid day of entertainment for anyone planning to visit. Motorhomes and campervans are catered for at the event with plenty of spacious parking to accommodate vehicles of all sizes. The
event is $20 for adults, $15 for seniors, $5 for children under 5 and students. Prices are $5 when purchasing at the gate.
Agfest operates 8am – 5pm May 3rd to May 5th.
We'll see you there!