Cruisin' Photo Competition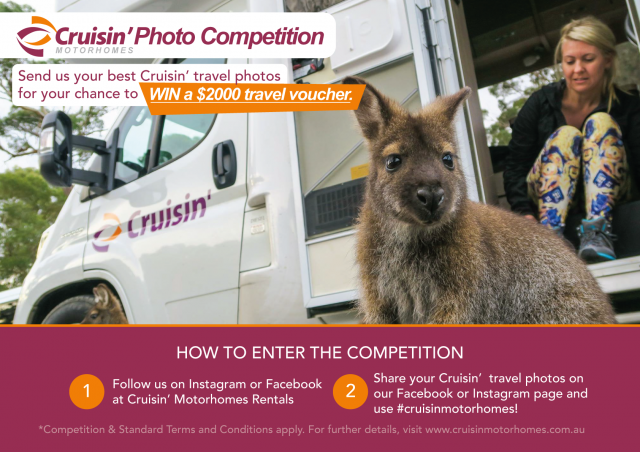 Our next Photo Competition will be drawn on the 28th of February, 2019
We want to see your best Aussie travel photos from your adventure with us. Enter the Cruisin photo competition to be in the running to win a $2000 travel voucher valid at any of our branches!.
Who Should Enter
Anyone who has travelled with us over the past is welcome to enter the Cruisin' Photo Competition! We know you all have old photos lying around, why not enter them here?
How to Enter
It's easy! Just follow these instructions to enter and you can't go wrong.
Like us on Facebook or Instagram
Share your Cruisin travel photos on our Facebook page by uploading them as a photo/video to our wall, or tag us on Instagram at @cruisinmotorhomes #cruisinmotorhomes.
if you have any trouble entering for any reason, email us at info@cruisinmotorhomes.com.au and we will help you out.
What Will We Accept?
We want to see all of your travel images, whether the motorhome is featured or not.  They must have been taken during the time that you were travelling with us. Video content is also welcome and will be entered in the competition.
Previous Winners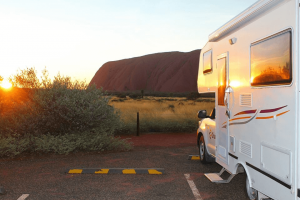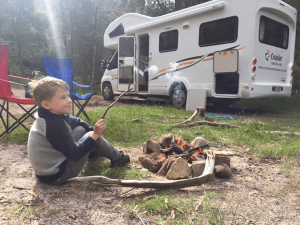 Terms & Conditions
All photo or video content entered in the competition must be your own and have been taken during the period of time that you travelled with Cruisin Motorhomes. The winning travel voucher includes the Max Cover insurance package. The offer does not include any other travel costs including, but not limited to, flights, fuel, living expenses and relocation fees. Applicants must be no younger than 21 years of age. All entrants must accept the following terms and conditions: Cruisin and the entrant will jointly own the copyright of the submitted entries. You give permission for Cruisin to use your photo or video at our discretion. The winner will be announced on the website and Facebook Page on the 4th of March 2019. All other standard terms and conditions apply and voucher use is subject to availability.