Escape the Cold: 5 Reasons to Visit Queensland in Winter​
Ah, winter
– that time of year when all your instincts tell you to pack up and escape the cold and what better place to escape to than tropical
Queensland? Home to prime winter weather conditions and pristine swimming beaches, Queensland is simply a must-visit winter destinations for anyone seeking to escape those crisp winter mornings. Here are 5 reasons why you should collect your camper from the Cruisin' Motorhomes Brisbane Branch and venture to the Tropical North this winter season.
1. Escape the Cold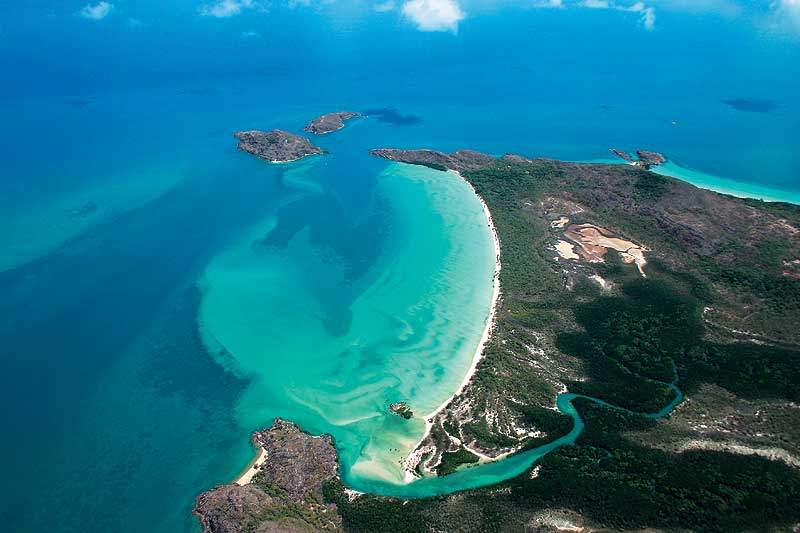 With an average winter temperature of approximately 25 degrees, Queensland is one of the country's warmest winter destinations. With two distinct seasons, winter is the ideal time to visit the state thanks to the dry conditions and manageable heat. For a true tropical winter, venture to the Far North of Queensland to Cape York where you will discover an exotic oasis without peak season crowds.
2. Ideal Swimming Conditions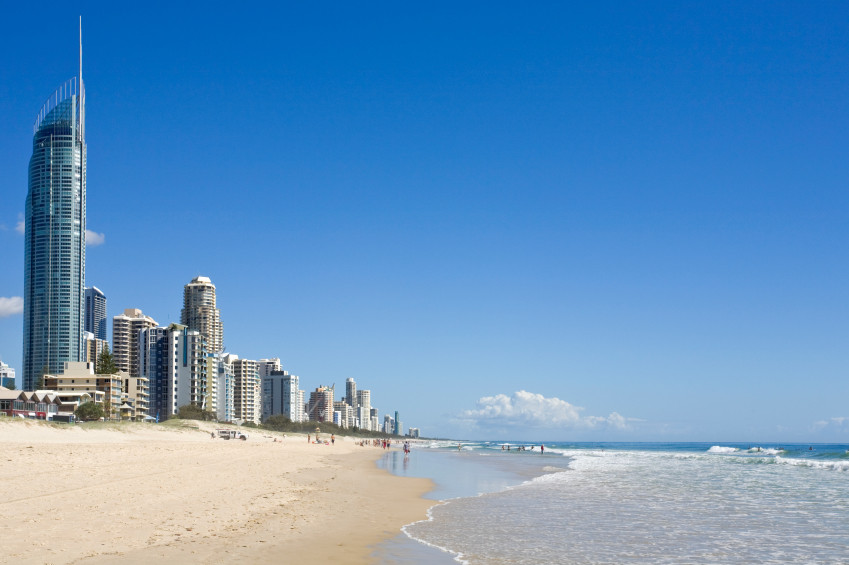 If you love the beach, Queensland is the place to be in winter with swimming conditions at their best between April and October. The coast offers a wealth of prime swimming beaches, with some patrolled over the winter months.
3. Avoid the Crowds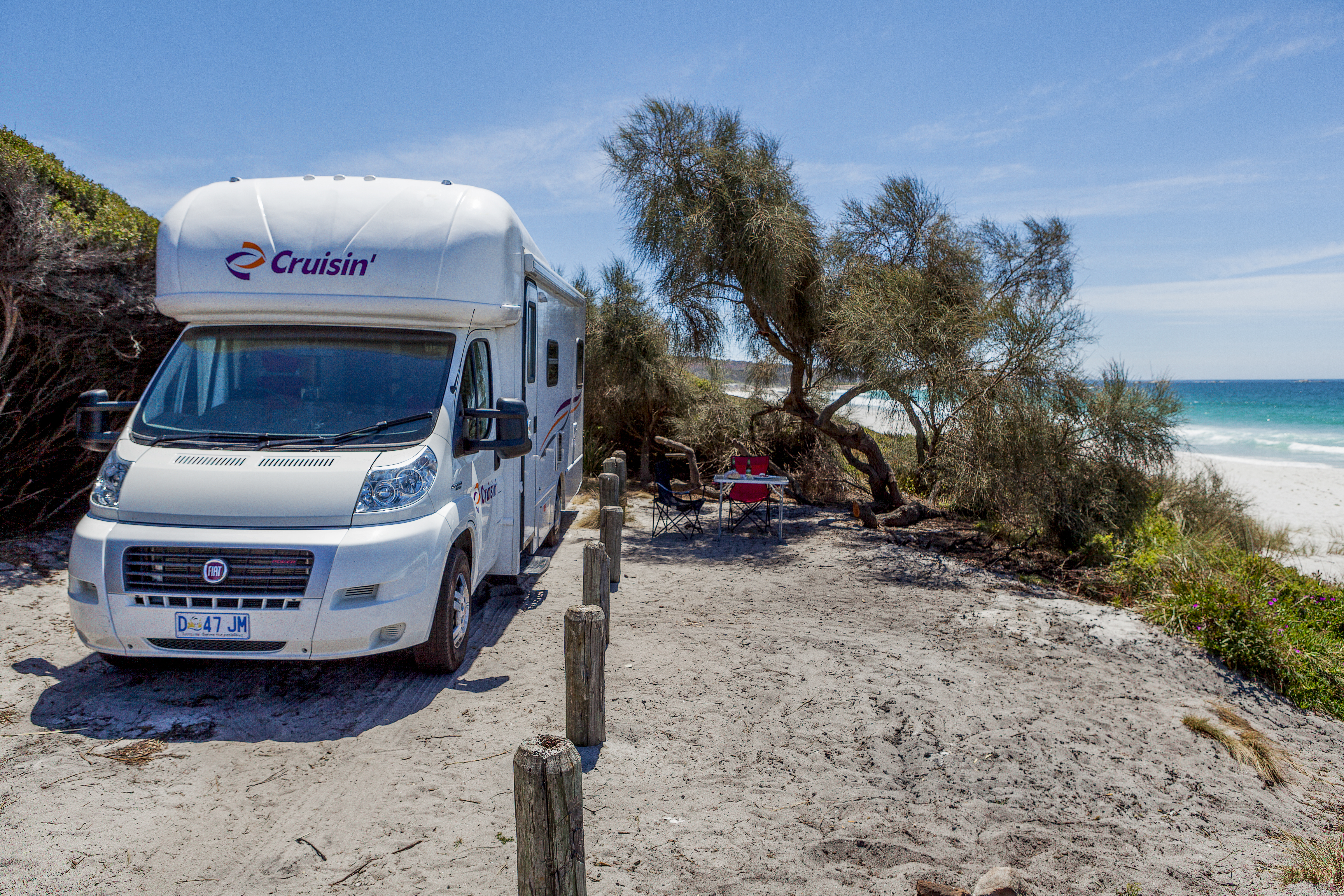 Despite the heat, many tourists flock to Queensland in summer to soak up the best of the state's humid weather conditions. A visit over the winter months is a great way to avoid the crowds yet still make the most of the great weather and uncrowded tourist attractions.
4. Save on Costs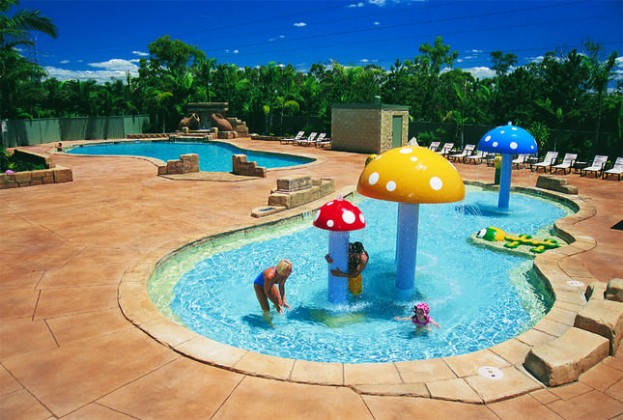 Winter is not only an uncrowded time to visit Queensland but is economical as well! Over winter the cost of airfares, tours, attractions, caravan parks and camper van hire is at a decreased rate. This means you can still enjoy a tropical getaway without the price tag to match.
5. Visit the Great Barrier Reef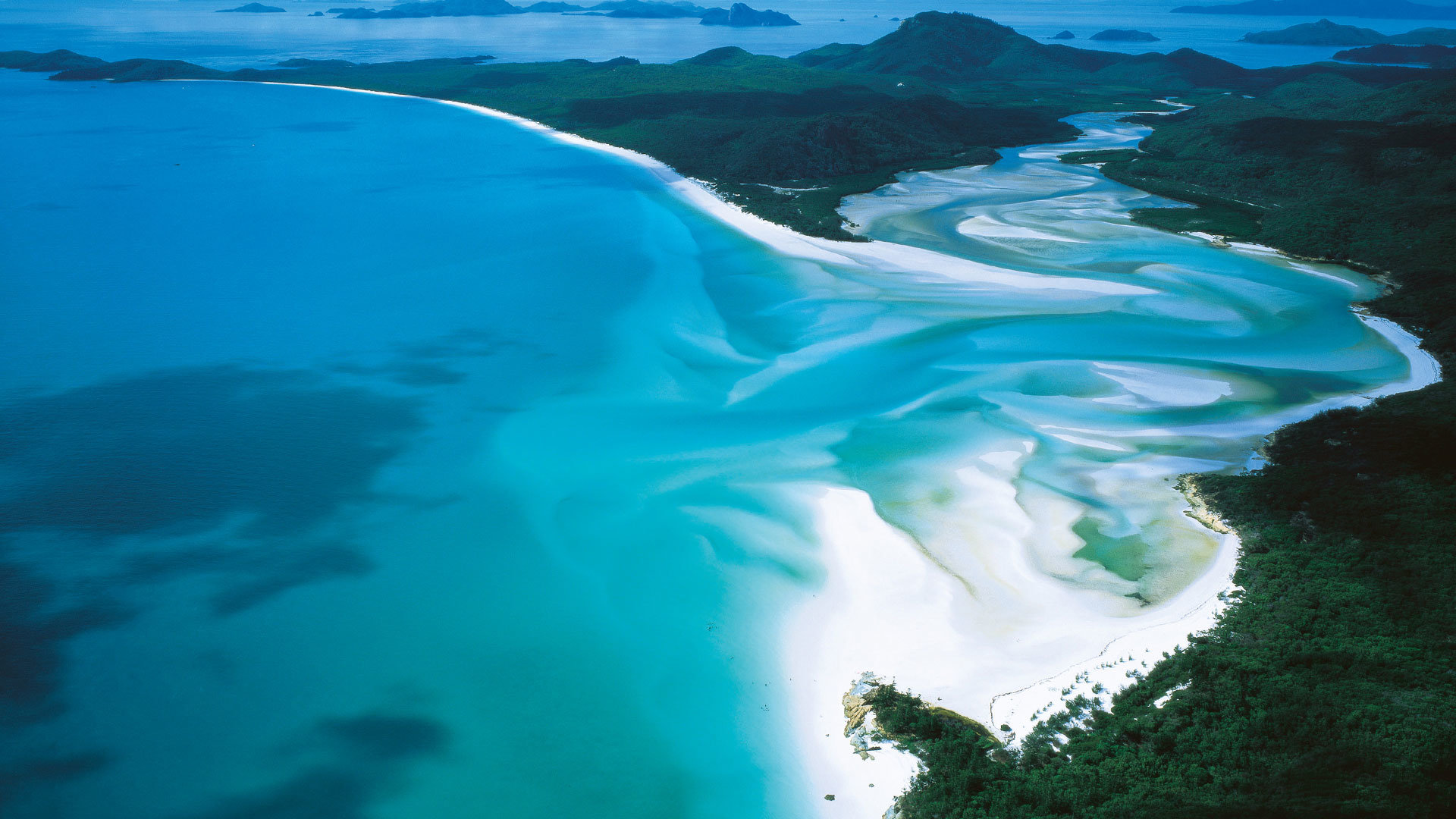 No trip to Queensland is complete without visiting Australia's most visited attraction; The Great Barrier Reef. Winter is the ideal time to experience the reef with dive and snorkel tours offering affordable rates, great water clarity and less people on the more popular day trips. Don't miss out on Whitehaven Beach!
So, what are you waiting for? Book a holiday to Queensland today and escape the cold this winter.