How to Celebrate Easter in Your Camper
With all our campers almost booked, we know many of you will be travelling with us over the Easter break this year! Easter is a religious time for many but also a convenient and relaxed chance to experience some of Australia's best destinations and attractions. Here are a few tips on how you can best celebrate this time on your Cruisin' camper adventure.
Enjoy a Good Friday outdoor feast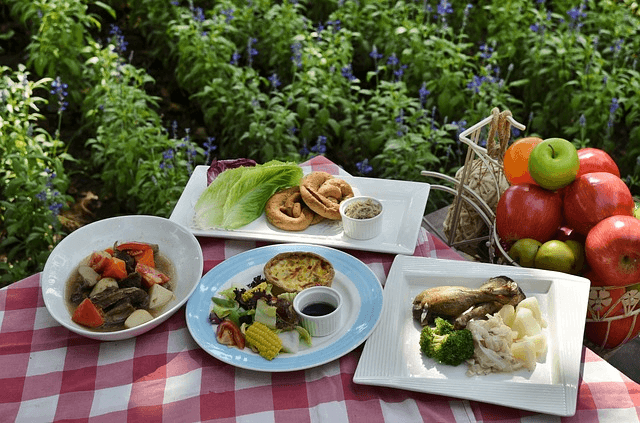 What would Good Friday be without tradition and family? Out in the fresh air you will have access to some of the country's finest seafood plucked straight from the surrounding sea and delivered to your plate. Pull up to an outdoor punt and purchase some of the finest to stock your camper's fridge with before crafting a family feast to enjoy at either your indoor table setting or alfresco on a sunny day.
Participate in outdoor & adventure activities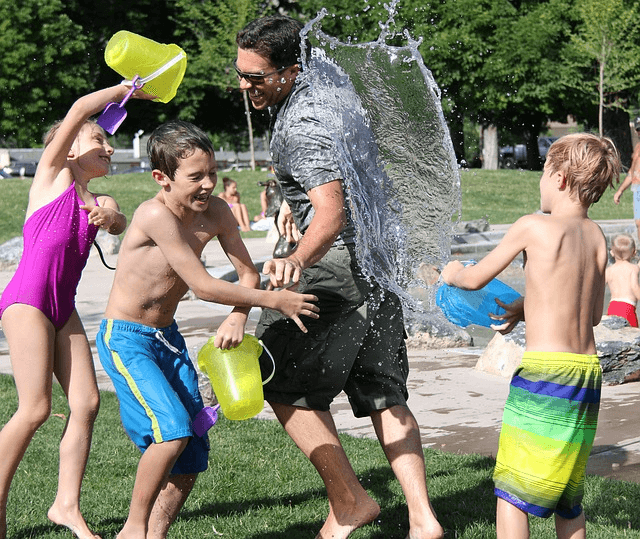 Just like Christmas, it is common to eat perhaps just a little too much sugar over the Easter break. A camper experience allows you to be immersed in nature with immediate access to activities that will see you burning off the excess energy in no time! Enjoy a family bushwalk with the kids, try an adventurous rock climb or go for a swim at one of the many spectacular beaches on offer around Australia.
Create a camper egg hunt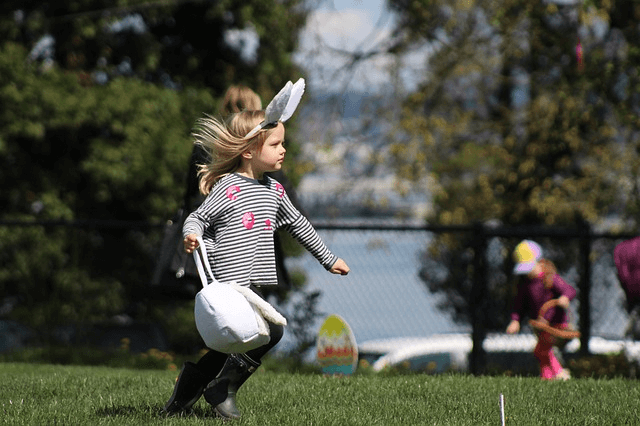 If you're travelling with kids or just looking for a fun-filled activity for Easter Sunday, then we recommend creating your very own Camper Egg Hunt. Pull up at a destination of your choice and hide Easter treats around the immediate area and in the campervan ready to find! The kids will especially love this unique Easter twist and it's a great way to get some iconic photos for the family album.
Indulge in the ultimate chocolate experience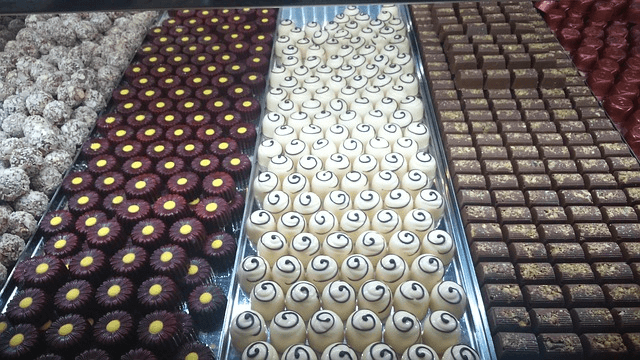 Wherever you are going, there is sure to be a hidden chocolate encounter just waiting to be discovered! Take the kids for the best hot chocolate in the region, or visit a boutique chocolatier to pick up some local delights. Whatever chocolate encounter you decide on it will be sure to put you in the Easter spirit!
Spend some quality time with the family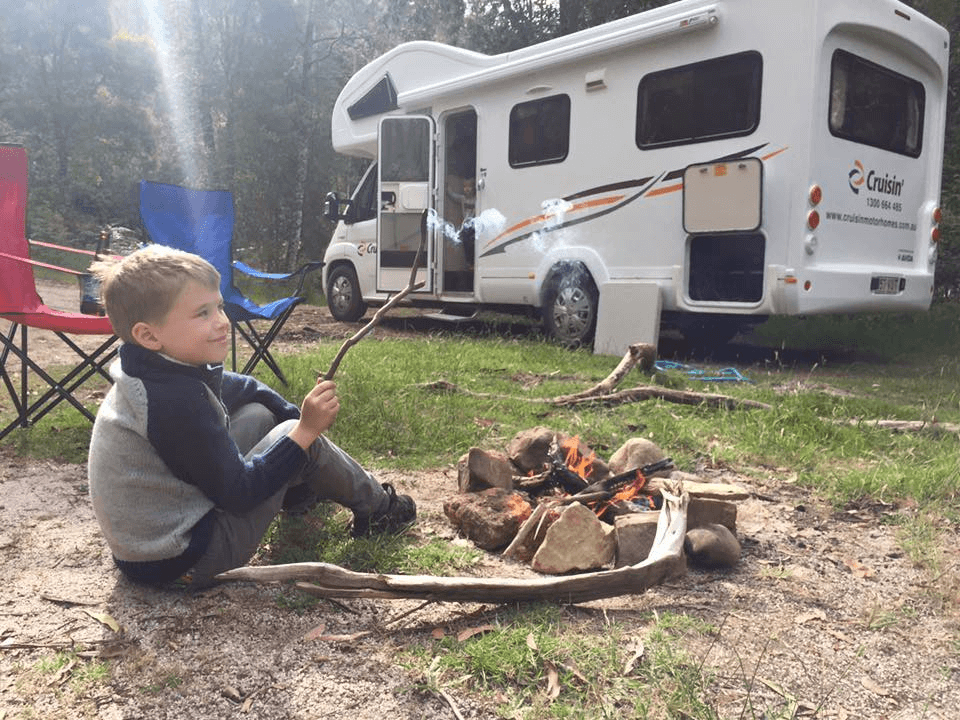 Whether you are watching a family movie in the motorhome at night or enjoying hot cross buns over breakfast, an Easter escape allows you quality time to spend with your friends and family. Enjoy every moment!