International Women's Day 2022: Our Teams Favourite Motorhome Holidays
If you ever wanted to know what our favorite holiday destinations are here at Cruisin' Motorhomes, you're in luck! To commemorate International Women's Day 2022, we've asked some of the team what they're favorite place to holiday was and why! From fun-filled family holidays to must-stop wineries & breweries, the girls in the office have so many different reasons why they travel!
Courtney, Reservations
Favourite destination: Airlie Beach /Whitsundays, QLD
I love holidaying at Airlie Beach and the Whitsundays region.  The Great Barrier Reef and surrounding islands are incredible and so relaxing. We tend to spend one week adventuring and one week just relaxing and soaking in the views of the coast. I'm a big seafood fan and you can get the best and freshest seafood! My favourite restaurant is Fish D'vine & Rum Bar!
Keira, Marketing
Favourite destination: Blue Mountains, New South Wales
I love driving from the hustle bustle of Sydney to the tranquillity of Blue Mountains! I'm a big pop culture fan, so I tend to visit Sydney for a day or two when collecting our Cruisin' Motorhome. My trip usually goes something like this: Get a selfie with Taylor Swift at Madame Tussauds, explore the Art Gallery of New South Wales, go to a live theatre show, sleep in our 2 Berth Sandpiper, then drive to Katoomba in the morning. The Blue Mountains is one of the most beautiful places I have ever seen. Must dos in the Blue Mountains? Picnic on Lincoln's Rock, get some dinner at a restaurant called 8Things and explore the walking tracks and famous landmarks! Our fridge becomes full quickly from visiting all their amazing local breweries too!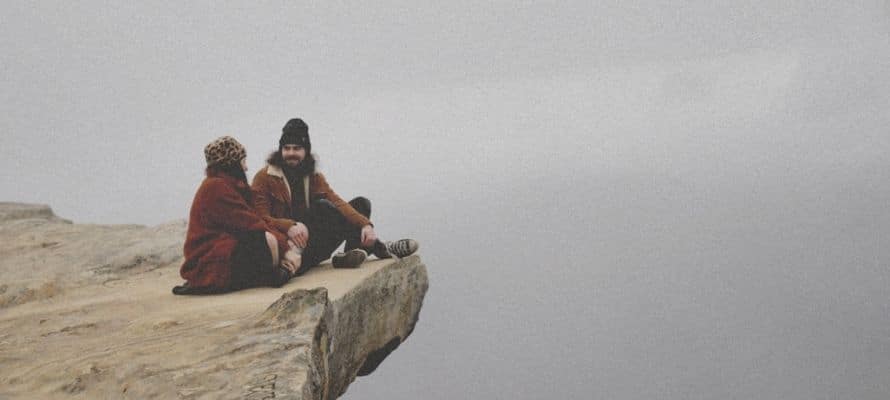 Tyler, Reservations
Favourite destination: Darling Harbour, Sydney
Mine is Darling Harbour in Sydney. The activities and experiences you can choose from are endless! The wax museum, Luna Park & the aquarium! Not to mention all the bars and food. They have the best restaurants on that strip. I had the best ribs ever from Meat District Co, now I have to visit that restaurant every time I'm in Sydney.
Mel, Head Office
Favourite destination: Melbourne, Victoria & St Helens, Tasmania
I couldn't choose just one. Melbourne is a great excuse for a girl's trip away! There is so much shopping to do, markets to explore, food to eat and coffee everywhere! My other favourite motorhome holiday destination is St Helens in Tassie. I love going there with the family. Coastal drives, beautiful beaches, mountain bike trails and fantastic local cafes! They have great caravan parks too!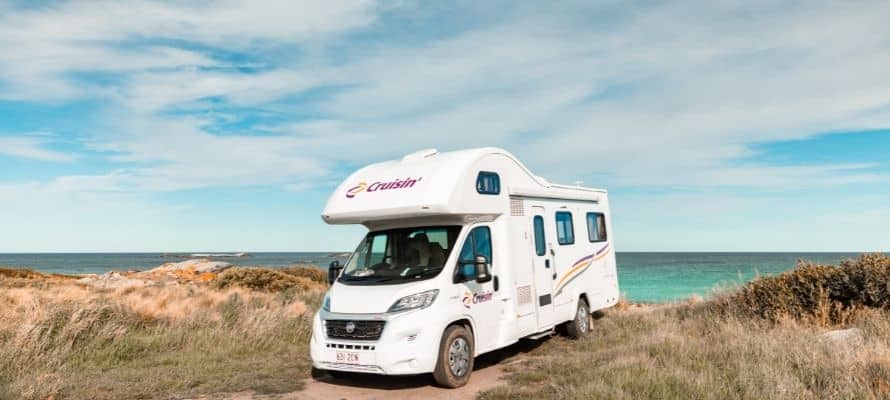 Tracey, Head Office
Favourite destination:  St Helens, Tasmania
I love Cruisin' to Bay of Fires! It's such a great place just to sit back, relax and enjoy the serenity of Tasmania. It's of course, home to Bay of Fires, which must be one of the most beautiful beaches in the world. You can spend the entire day there in awe. It's the best holiday - great camping and great scenery.
Silpa, Marketing 
Favourite destination: Gold Coast, Queensland
There is so much to do in the Gold Coast region of Queensland, and many family-friendly camping spots and holiday parks to accommodate us. I have a house full of boys, so on our holidays I like to be relaxed while watching them run around and have fun. That's why the Gold Coast is my favourite Australian holiday destination!  I LOVE movie world - just as much as my boys. Seeing all the marvel characters dressed up and watching holding the shopping while my kids hit the roller coasters. 
Jenna, Reservations
Favourite destination:  East Coast, Tasmania
I grew up camping on the East Coast of Tasmania and I'm about to take my son on our first family holiday there! It's such a magical place and its nice to call each town home for a few nights. Orford, Swansea, Freycinet Peninsula are the epitome of Tasmanian beauty. We spend our days driving up the coast, fishing, snorkelling & swimming! I think my favourite part of it is the evenings, chilling around the campfire meeting wallaby friends and cooking smores!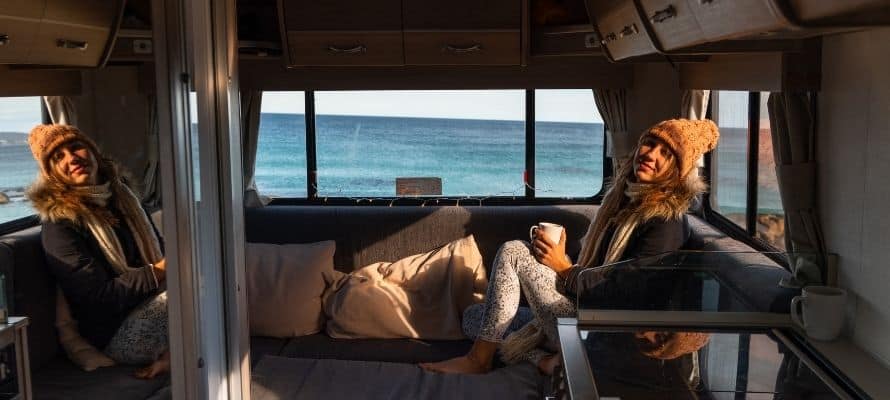 Katie, Reservations
Favourite destination: Adelaide, SA
I am a big fan of wine, architecture & history, so I would have to say Adelaide, in South Australia is my favourite holiday destination! There are so many wineries, my favourite is d'Arenberg – it's not just a winery, it's a visual experience!!  They have a virtual fermenter, alternate reality museum & a wine sensory room!! The drive to Adelaide from Melbourne is so beautiful, it's such a treat to take a motorhome there and back. Especially the way back when it has a fridge full of Adelaide wine!
Alison, Reservations
Favourite destination: Orford, Tasmania
My favourite holiday destination is Orford on the east coast of Tasmania!  It's less than an hour drive from Hobart but it feels like another world. It is a quiet, ideal getaway when you need to recuperate.  It's a small town with everything you could need for a motorhome holiday. Coastline drives, easy camping, great beaches & surf locations. There is a great cellar door there called Darlington Vinyard. We buy a few bottles and sit around the campfire during those cool tassie nights!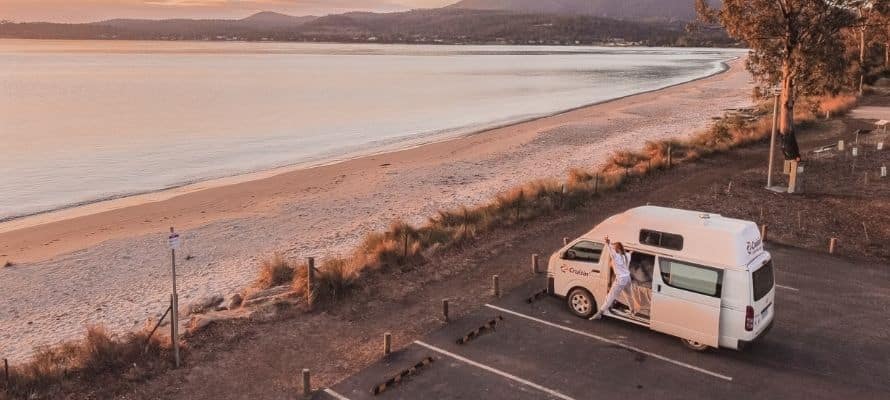 From the sea and sunshine of Queensland to the eerie mountain tops of Katoomba; on a solo trip, a girls getaway, or family holiday - we all have different ideas of the perfect holiday here at Cruisin' Motorhomes. One this we can all agree on: doing it in a motorhome or campervan holiday has created some of the best memories of our lives!  Don't forget to take some photos and #cruisinmotorhomes to share the love and sisterhood travel ignites!
Solo Travel
A motorhome holiday by yourself could change your life!
See why
Romantic Travel
See the most romantic destinations around Australia
See more
Trending Travel
Find out what traveling in 2022 looks like
Read blog