Top 10 Destinations to Witness Giants Of The Ocean
Get out your binoculars, whale watching season is here! Australia's expansive coastline is the ideal place to capture that coveted shot of these natural giants. We know you're all wondering the best place to spot a whale so we have done the research for you! Read below to find out ten of the best Australian destinations to whale watch this season.
Hervey Bay, Queensland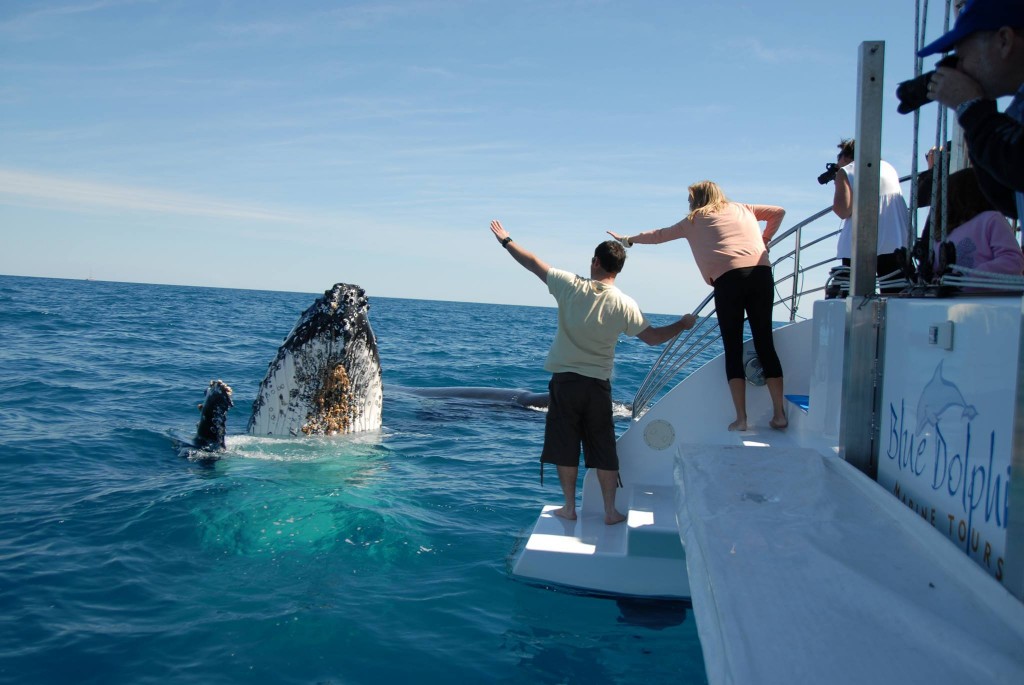 Welcome to the country's whale watching capital where you are guaranteed (!) a sighting between the months of June and November. This tropical destination offers a wide range of whale watching tours from dawn, half day, three quarter day and full day tours. Get up close and personal with humpback whales as you watch them frolic just out of reach of your tour boat.
Bruny Island, Tasmania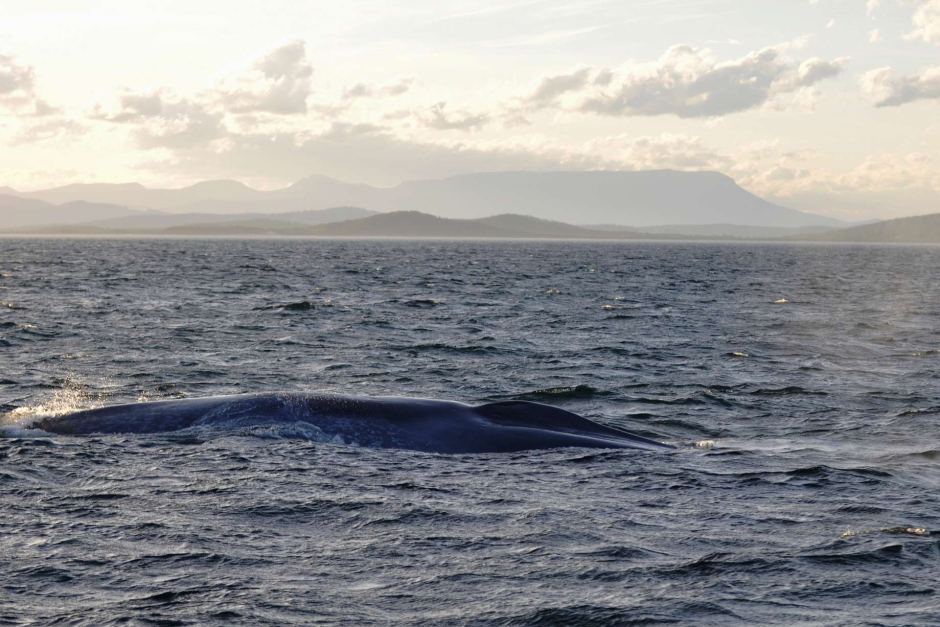 Just off the coast of Tasmania on untouched Bruny Island you will uncover a hot spot for humpback and southern right whales. The best time to catch a glimpse of these gentle giants is between the months of May and July or September and December. Keep your eyes peeled for pygmy right whales, minke whales and the orca which have also been spotted off the island. Some whales have been known to remain in the area for up to five weeks! Pennicott Wilderness Adventures operates out of Bruny Island and is a great tour for seal and whale spotting and exploring the island.
Port Macquarie, New South Wales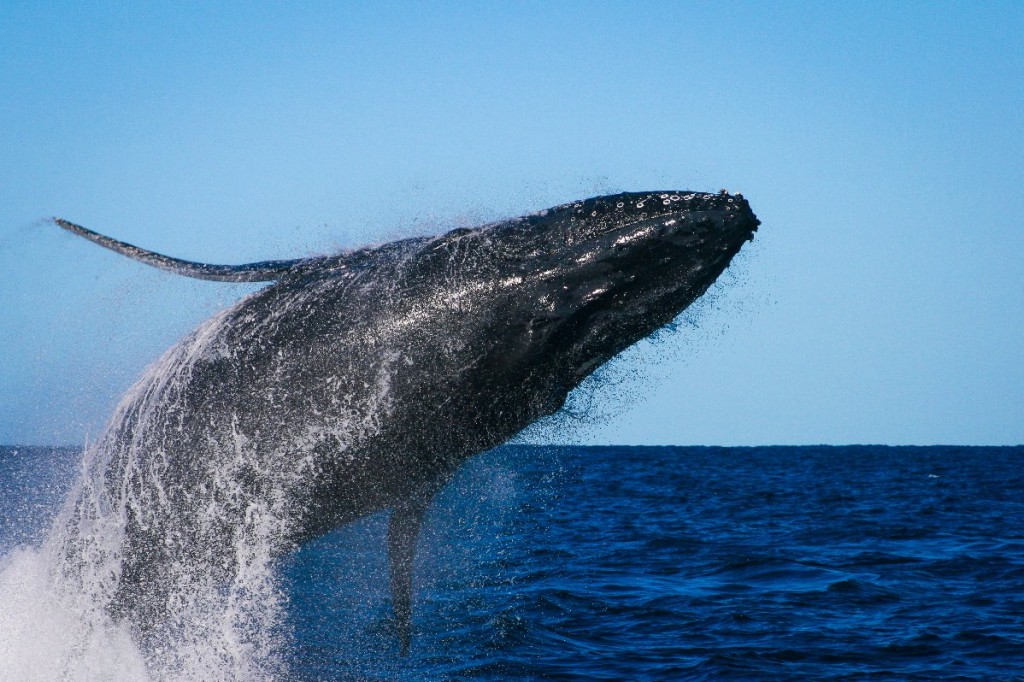 In the rich waters just off the coast of Port Macquarie you will see migrating wales between the months of June and November. Take a whale watching cruise for an up close and personal view or if you're on a budget simply grab your binoculars and find yourself a vantage point to watch them splash around.
Great Australian Bight Marine Park, South Australia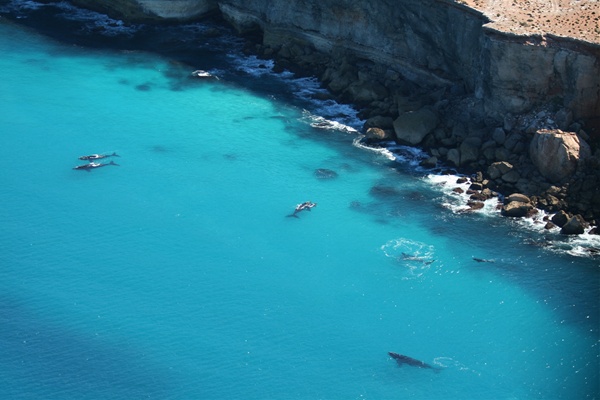 Between May and October the Great Australian Bight Marine Park offers prime whale watching viewing opportunities. Approximately a third of all whales in Australian waters are born in this unique part of the country. Watch as southern right wales mate, calve and nurse from The Head of the Bite. Keep a look out for dolphins passing by and other species of whale. Don't forget your camera!
Gold Coast, Queensland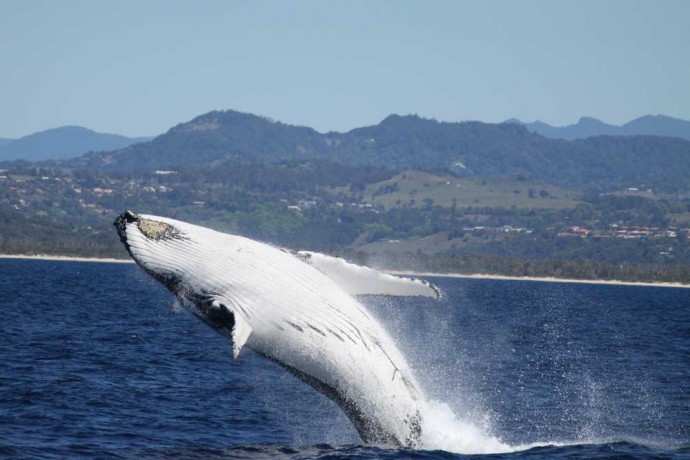 Collect your motorhome from our Mermaid Waters branch on the Gold Coast and begin your whale watching exhibition! With whales easily spotted just kilometres from the beach, this coastal city is a prime viewing location. Take a tour from a local operator or simply lay out your towel and keep an eye out from the shore!
Cape Naturaliste & Cape Leeuwin, Western Australia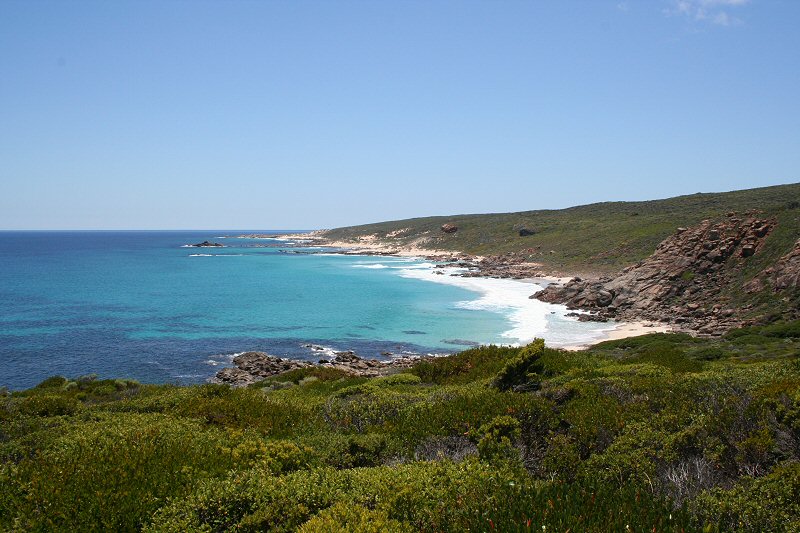 Nestled on the intersection point of the Indian Ocean and the Southern Ocean, Cape Naturaliste and Cape Leeuwin are major whale watching locations in Western Australia. Cape Naturaliste Lighthouse is a great place to see the whales migrating up and down the coast. Up to 30,000 whales pass by Cape Naturalise Lighthouse every season.
Warnambool, Victoria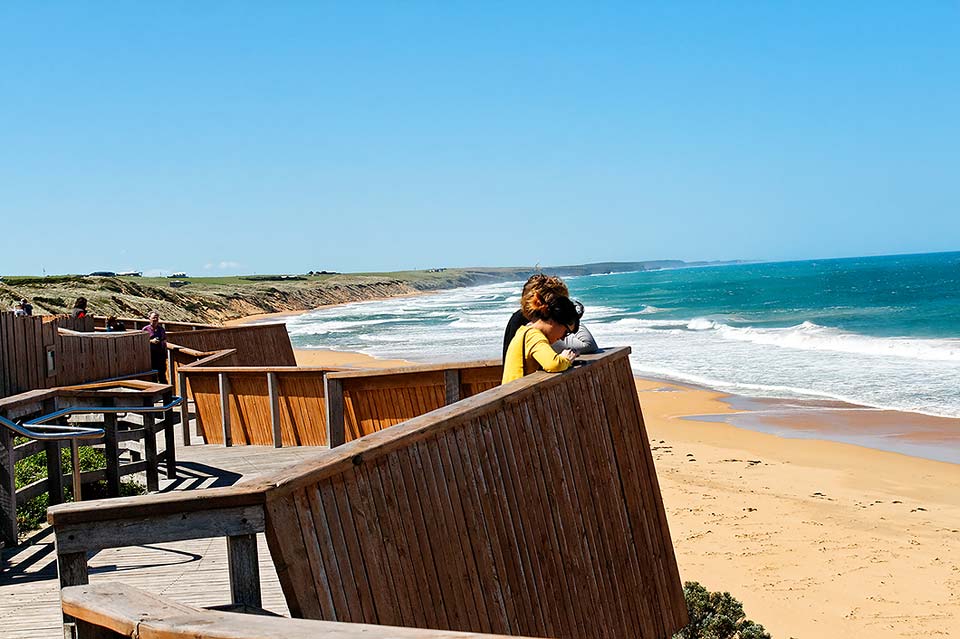 Each season southern right whales settle in Warnambool to give berth in the sheltered bays dotted along the coastline. These slow moving whales are easy to locate and don't venture far from the shore, making them ideal for an up close viewing! Spot them from the free viewing platform off Logans Beach Road open year round.
Whitsundays, QLD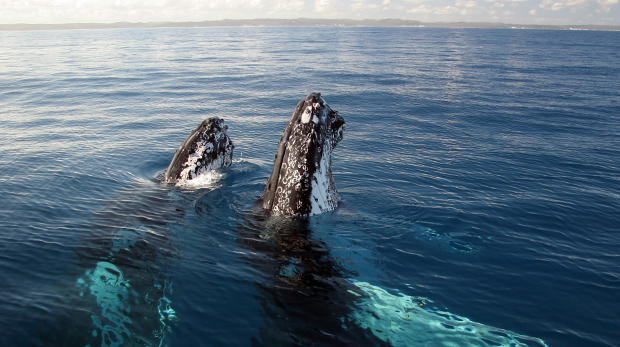 In the spectacular Whitsunday region of Queensland you will find more than the Great Barrier Reef! Each year humpback whales make their way to the shallow and sheltered water to calve and nurse their new born whales. Spot the humpacks between the islands and occasionally on the Great Barrier Reef itself.
Cape Byron, New South Wales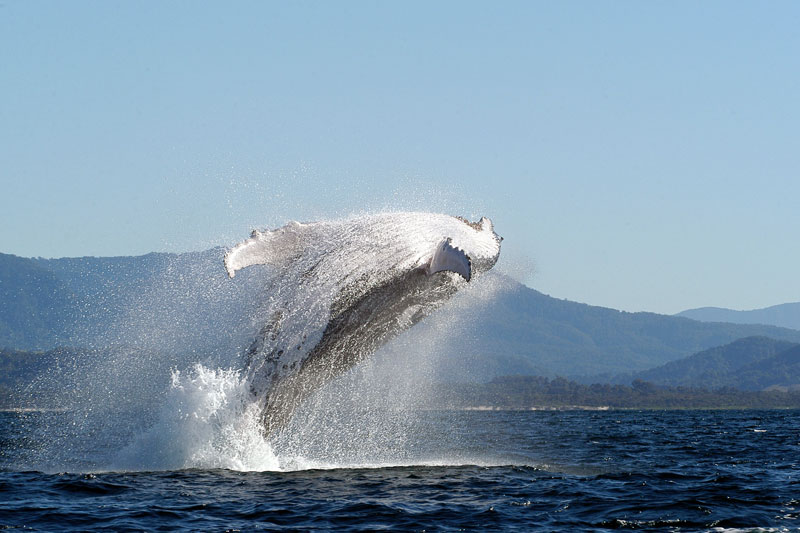 With some of the best whale viewing in the country, Cape Byron is a beautiful location for whale watching. Head to the historic Cape Byron Lighthouse where volunteers are available to help you learn more about the whales. Stroll along the Cape Byron walking track to see breaching humpbacks.
Freycinet Peninsula, Tasmania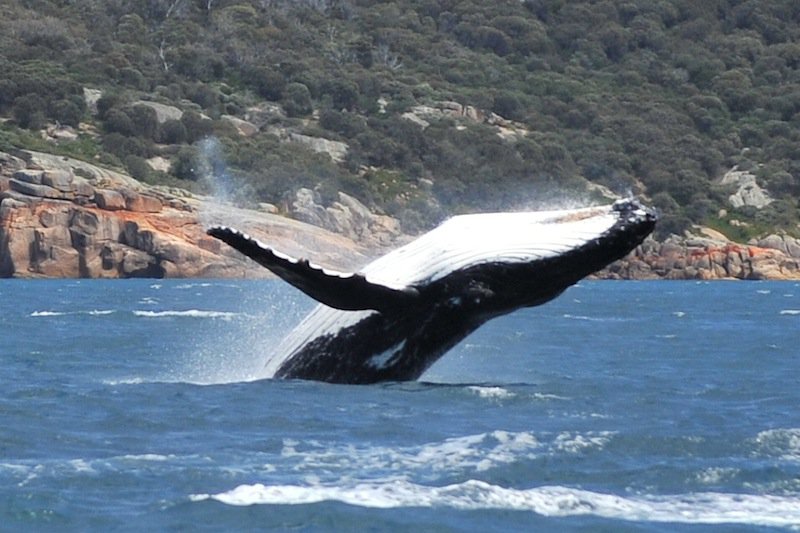 Experience the brilliant clear green waters of Great Oyster Bay surrounded by pink granite cliffs and white beaches just a short distance from the beautiful Freycinet Peninsula. Enjoy a wildlife cruise departing from Coles Bay and see the giants gliding through the Tasman Sea on ancient and inbuilt migration routes. Southern right whales often stay for weeks at a time and the best time of year to see them is between May and November.